GoolRC T47 to fantastyczny, składany balon o niezwykłym, chłodnym wyglądzie. Przyjęta nowa kamera 720P HD zapewnia bardziej wyraźny obraz lotniczy, kontrolę APP Wifi z trybem czujnika grawitacji. Specjalny, jednokierunkowy pilot zdalnego sterowania z gestem czujnika grawitacyjnego zapewnia unikalne działanie kontrolujące. Świetny wybór dla fanów RC.
(Telefon nie zawiera zdjęć)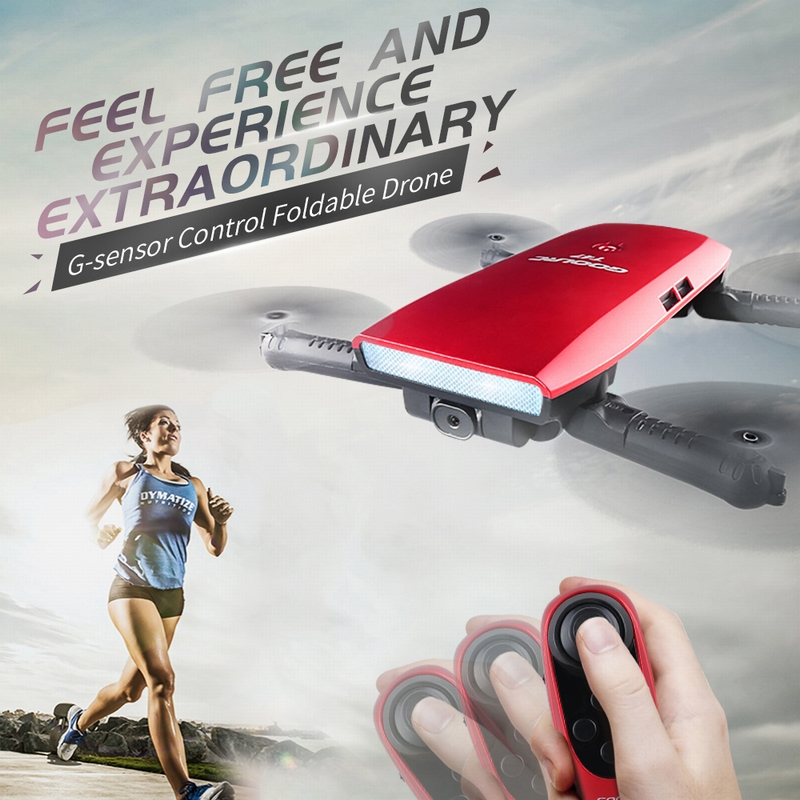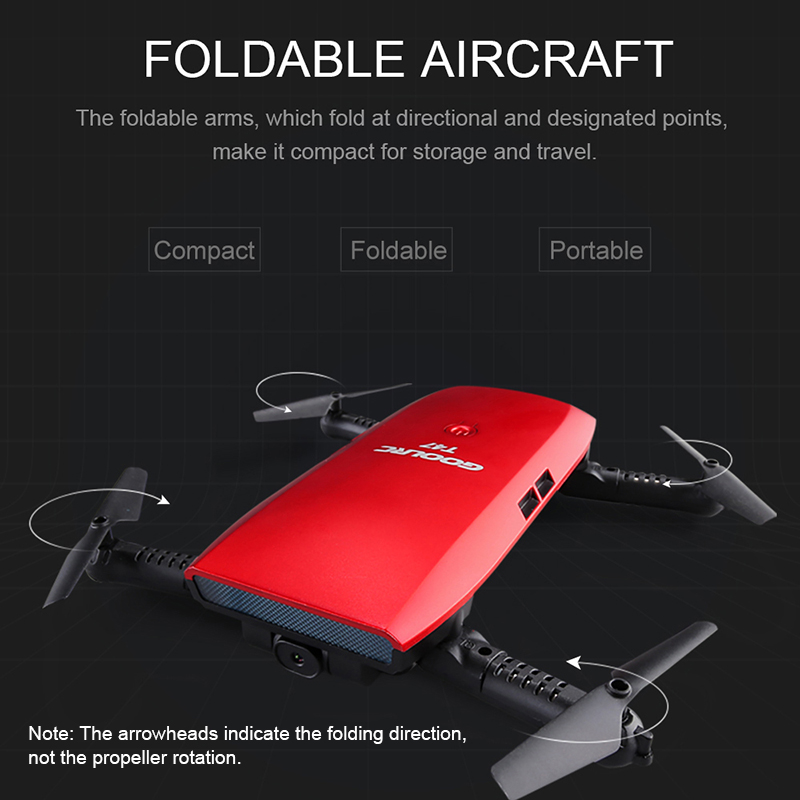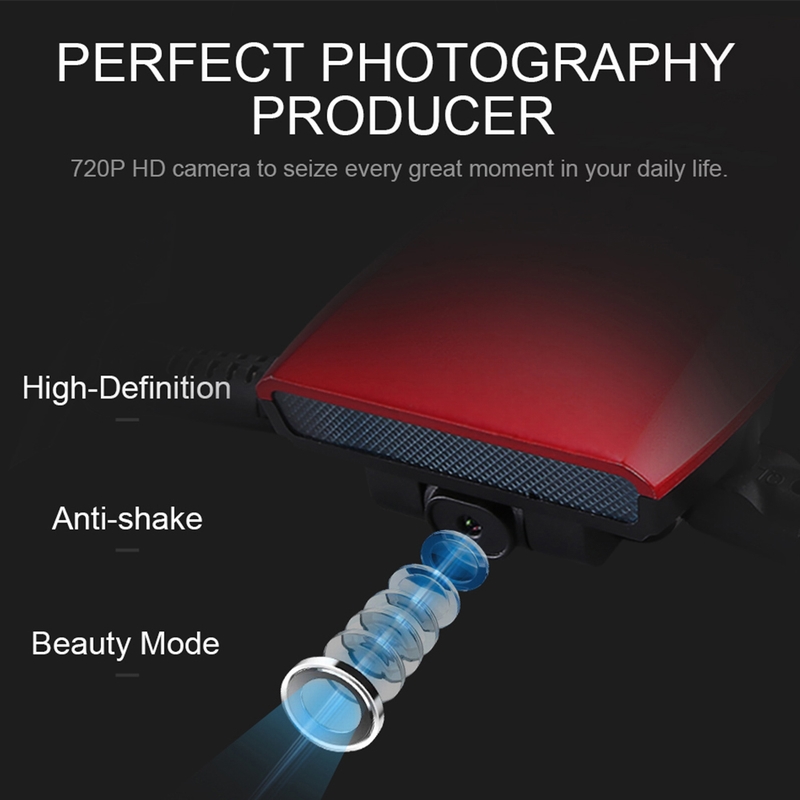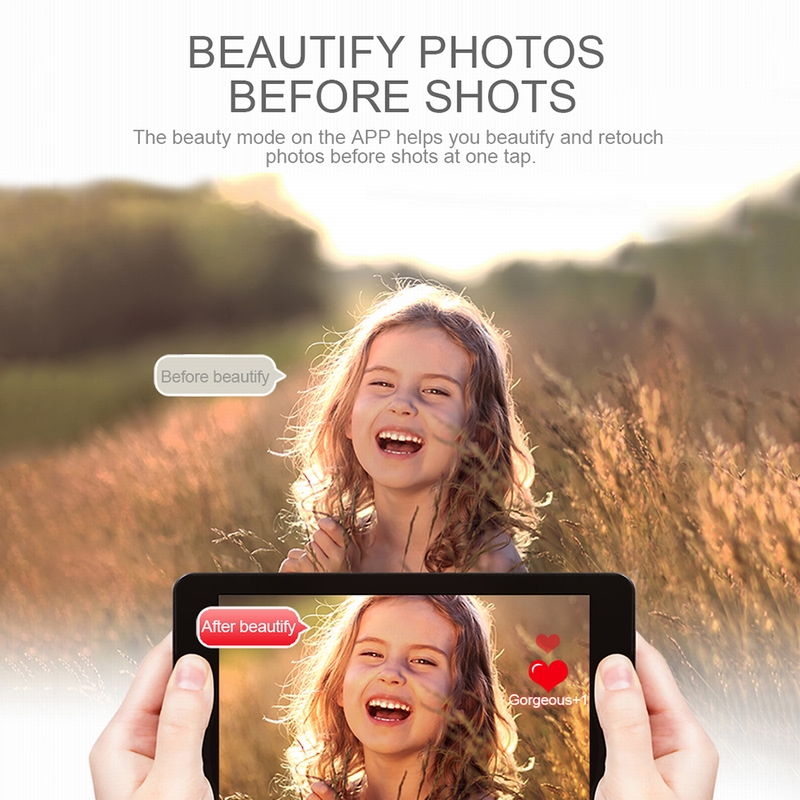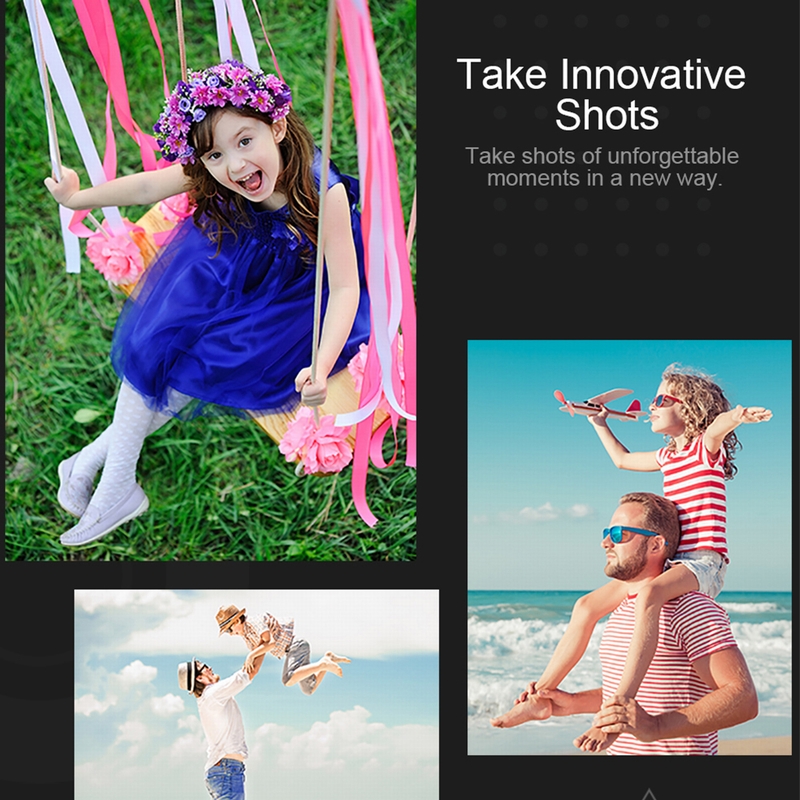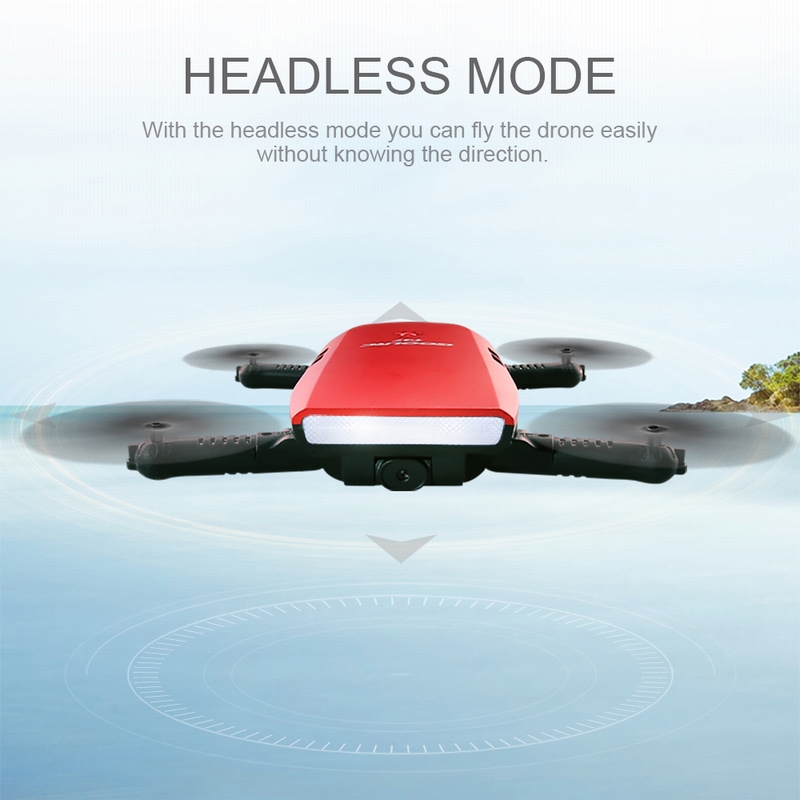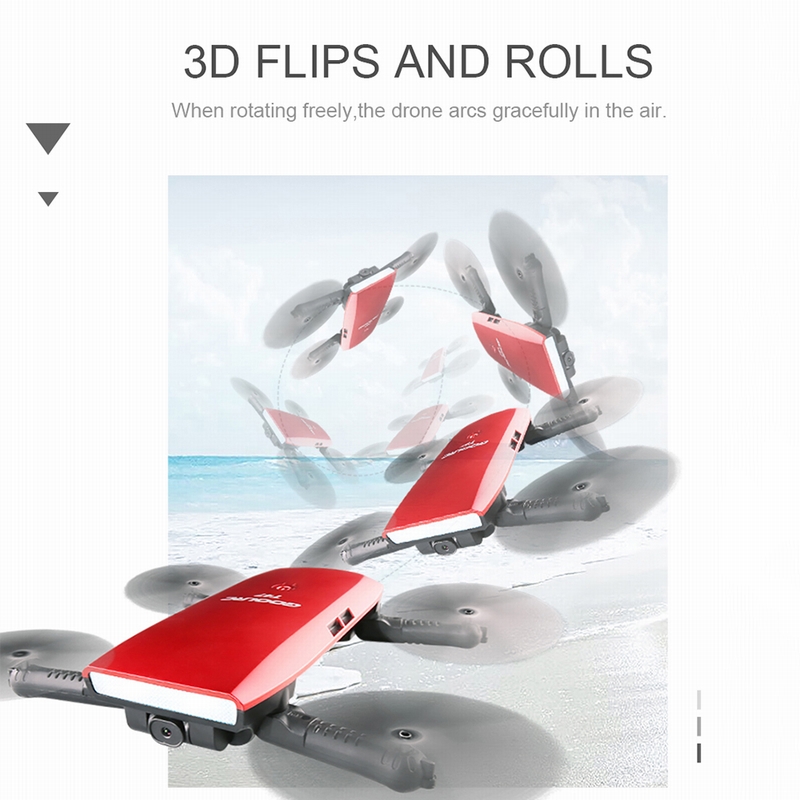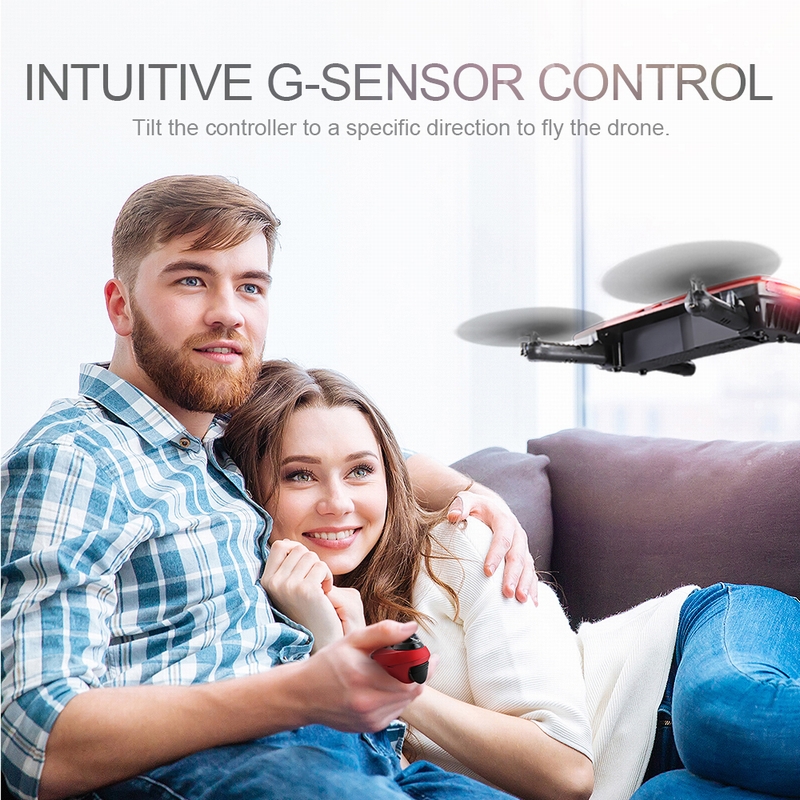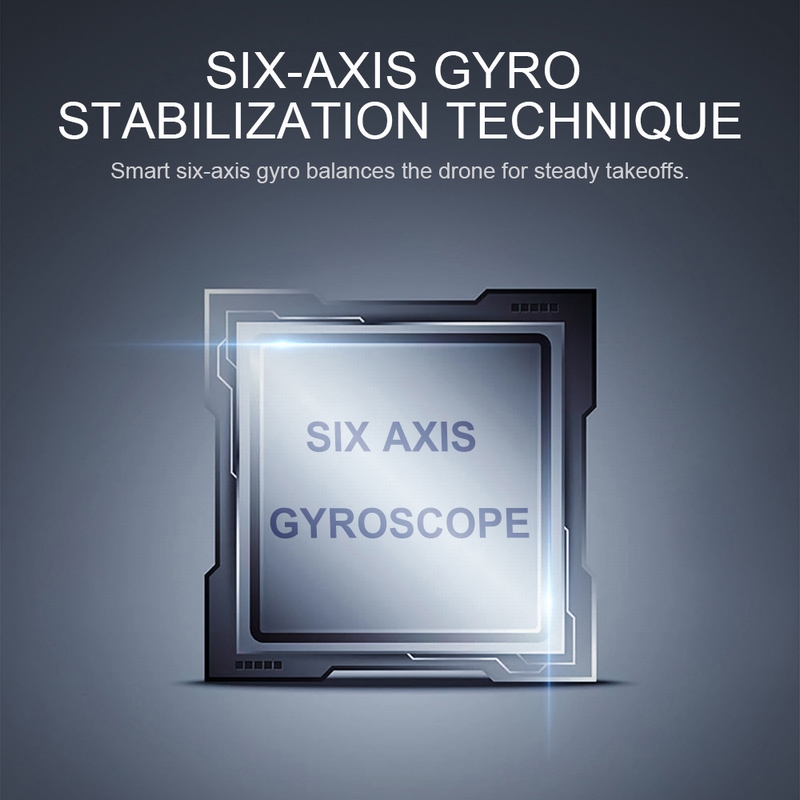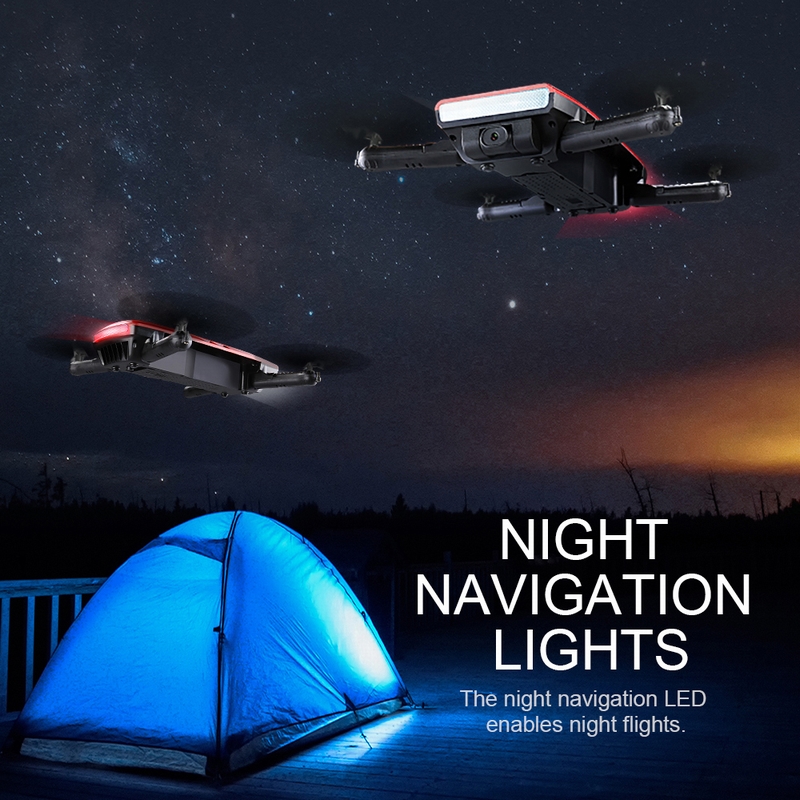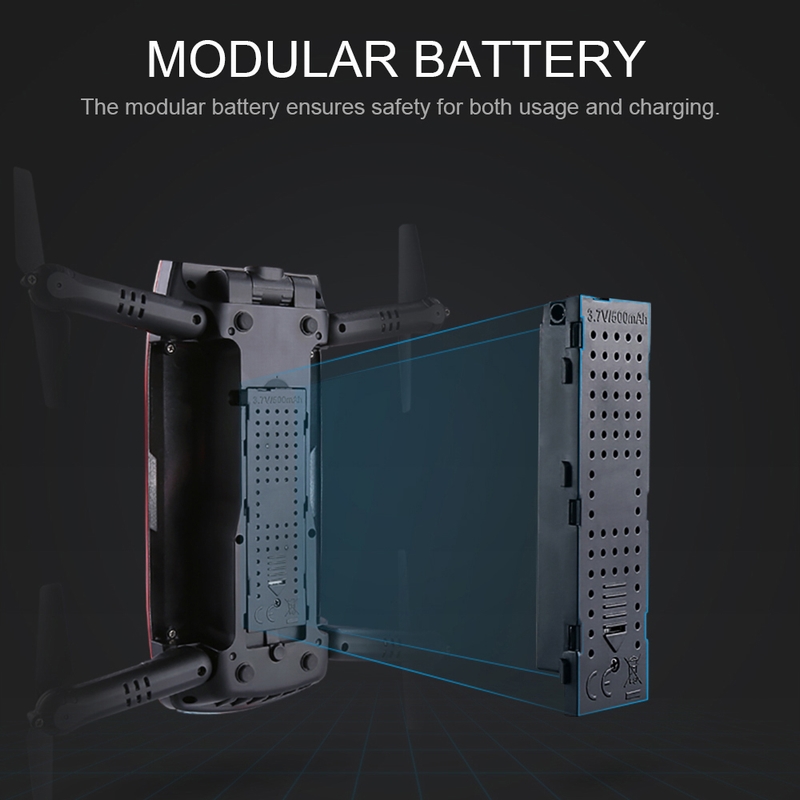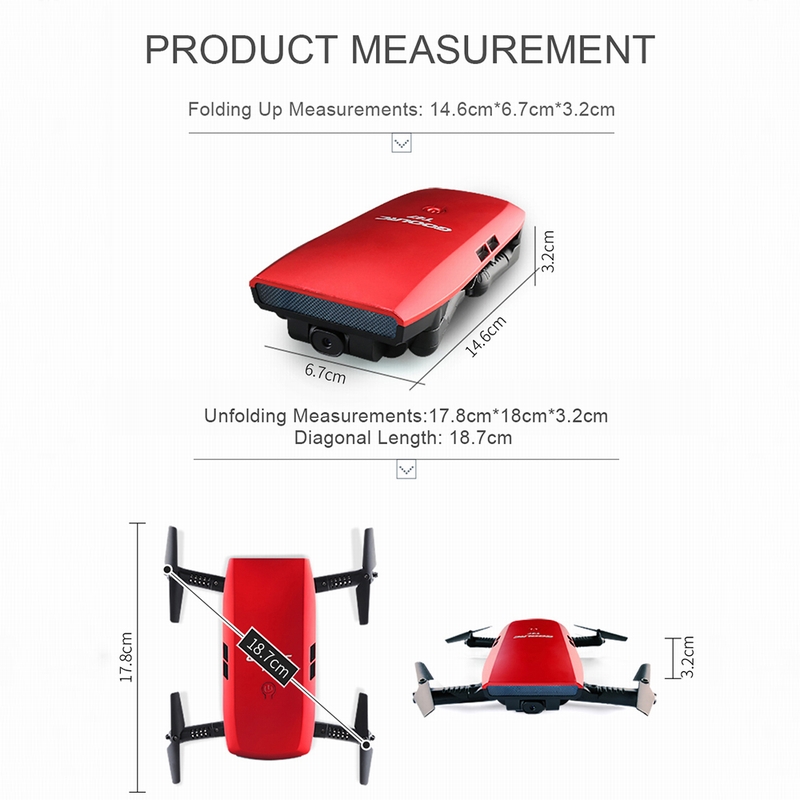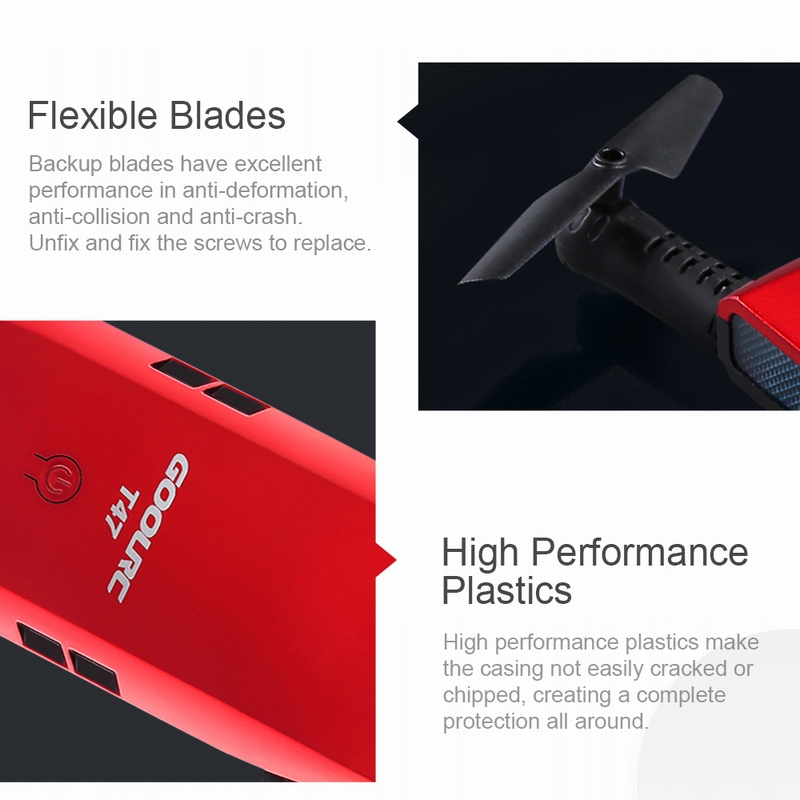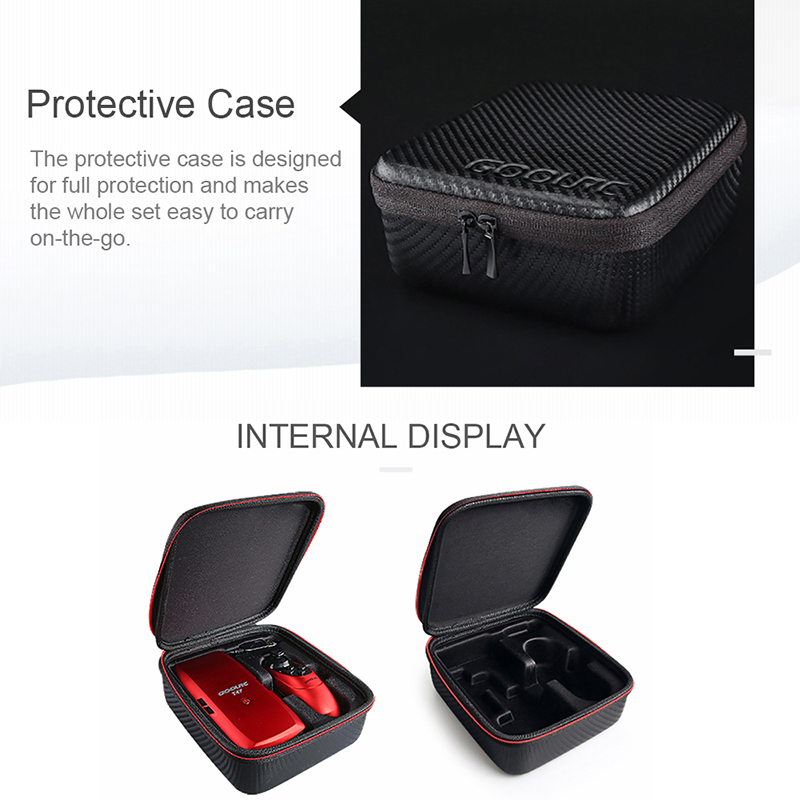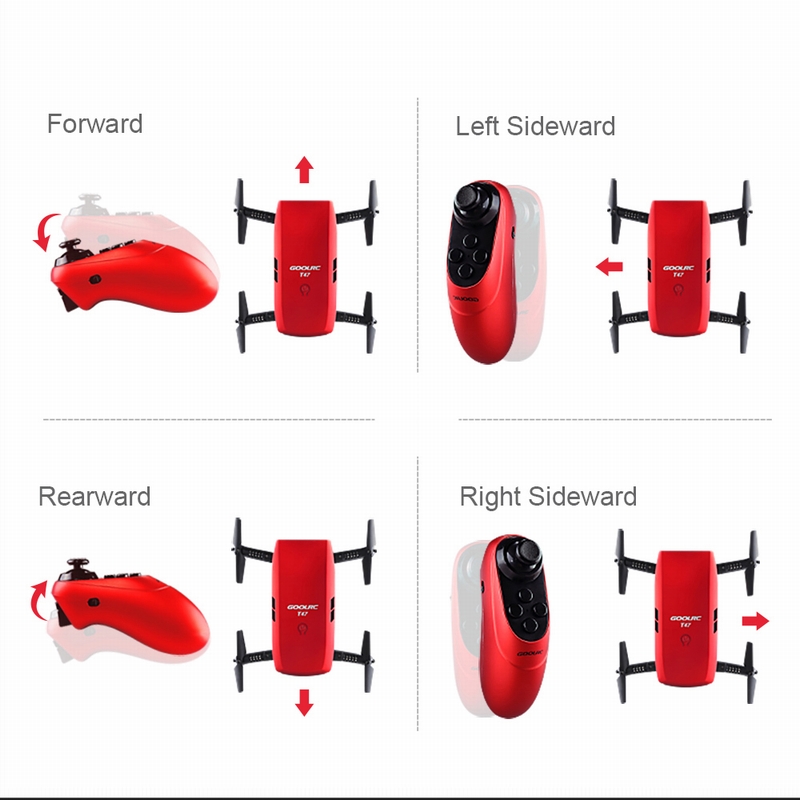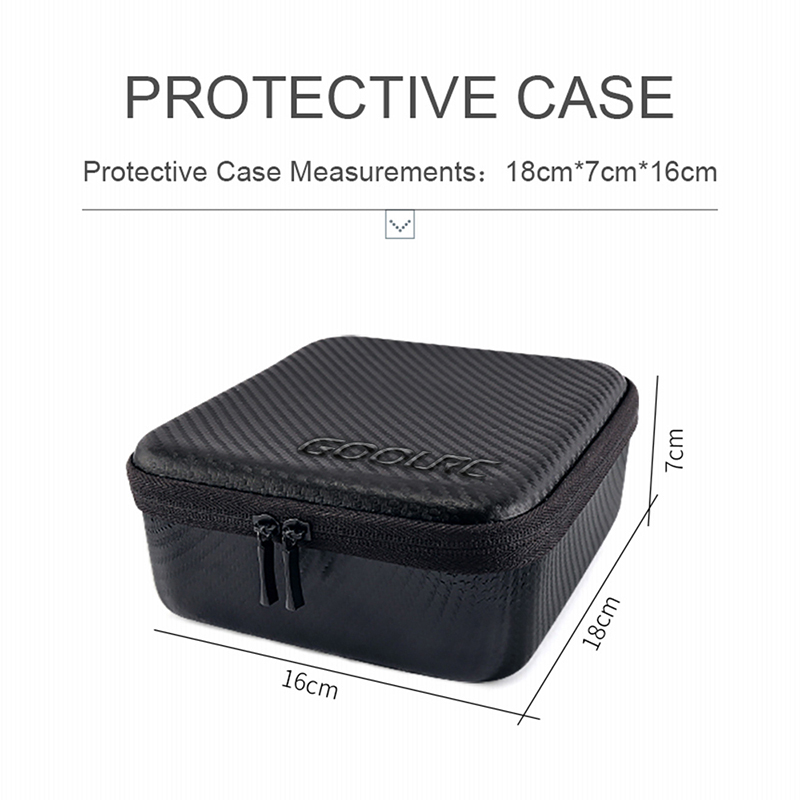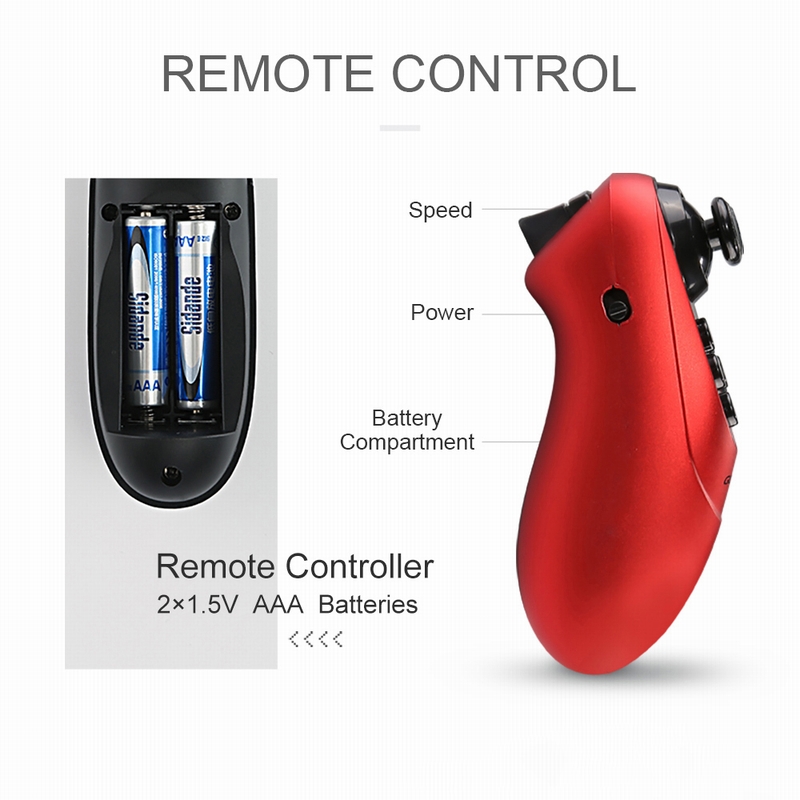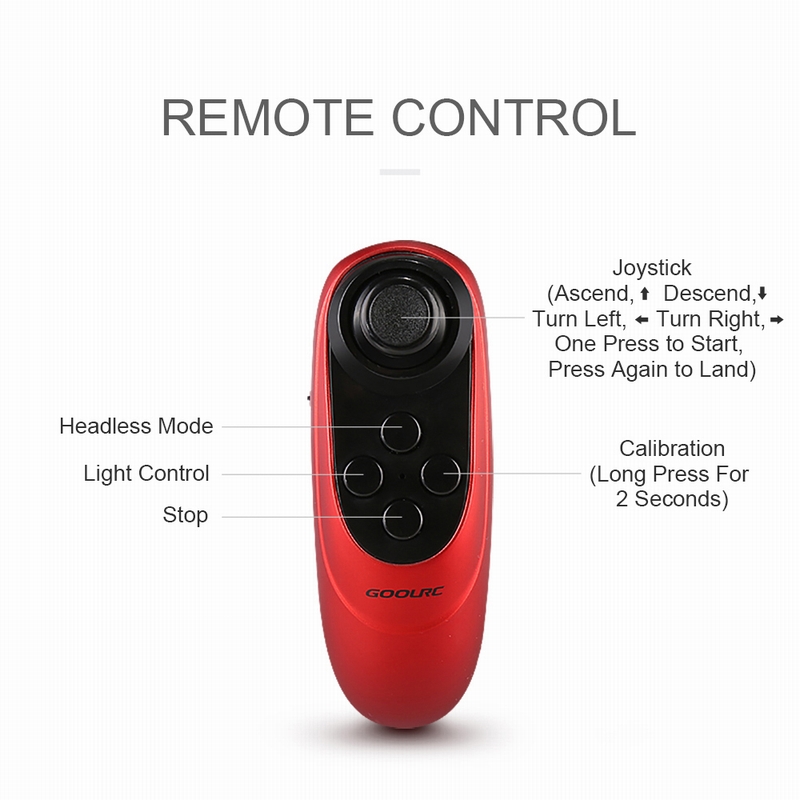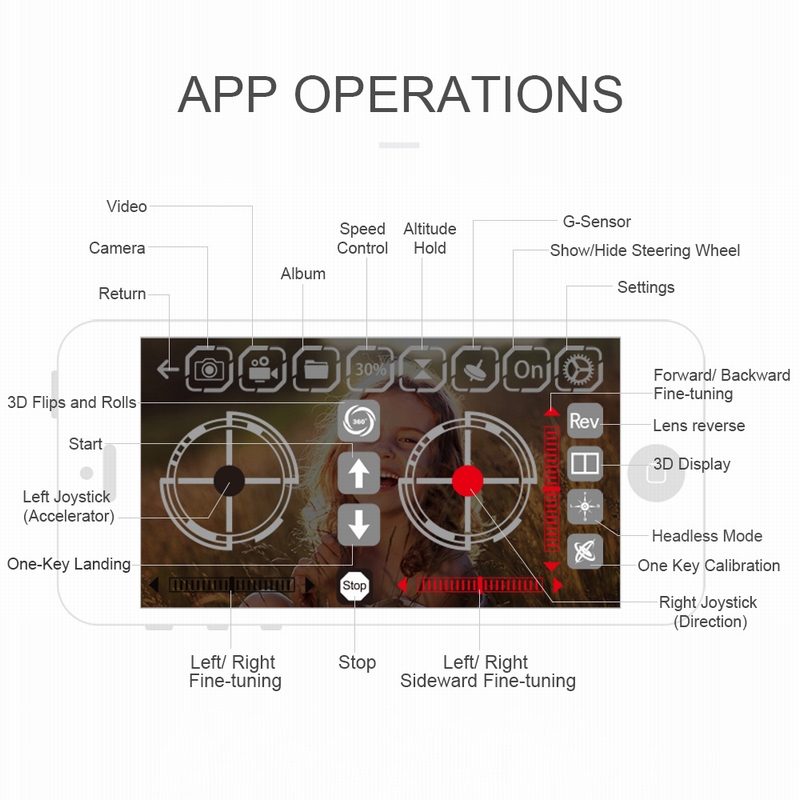 Cechy:
Kamera 720P z funkcją transmisji Wifi w czasie rzeczywistym FPV, pozwala uzyskać łatwe wysiłki i zapisać niezwykłe chwile, zakres transmisji obrazu wynosi około 30 metrów.
Tryb Beauty, ze specjalnym trybem piękna w aplikacji, może sprawić, że Twoje zdjęcia i filmy będą piękne i niesamowite!
Funkcja 3D flip i flight plan, która zapewnia wiele latającej zabawy.
Kontroler 2,4G z funkcją kontroli G i funkcją trzymania wysokości barometru, łatwą kontrolę nad Twoim niebem, przechylając telefon i zapewniając jednorazową operację startu / lądowania.
Składany projekt kadłuba, zapewnia dużą przenośność i łatwy w przenoszeniu.
Dane techniczne:
Nazwa marki: GoolRC
Nazwa towaru: T47
Wbudowany Gyro: 6-osiowy Gyro
Kanał: 4CH
Zdalne sterowanie: zdalne sterowanie WiFi / kontroler 2.4G chwytaka
Materiał: elementy ABS i elektryczne
Typ silnika: szczotkowany
Funkcje: Lot z boku / skręt w lewo / w prawo, w górę / w dół, w przód / w tył / nachylenie 3D / WIFI FPV / kontrola siły ciężkości / tryb bezgłośny / przytrzymanie wysokości
Odległość kontrolna: około 80 m
Odległość transmisji obrazu: około 30 metrów
Bateria: 3.7V 500 mAh baterii lipo
Czas lotu: 7 min
Czas ładowania: ok. 70 min
Bateria kontrolera: 2 * bateria AAA (nie wchodzi w skład zestawu)
Rozdzielczość kamery: 720p
Waga produktu: 86g
Rozmiar produktu (złożony): 14,6 * 6,7 * 3,2 cm
Rozmiar produktu (nie rozłożony): 17,8 * 18 * 3,2 cm
Może to być jakiś błąd w wyniku ręcznego pomiaru.
Ogłoszenie:
Telefon nie zawiera zdjęcia.
Ten model RC nie jest zabawką i nie nadaje się dla dzieci poniżej 14 roku życia.
Przed rozpoczęciem jakichkolwiek czynności należy uważnie przeczytać instrukcję, jeśli jesteś początkującym, wskazane jest, aby była wspomagana przez doświadczonego dorosłego.

Ostrzeżenie dotyczące baterii:
Nie należy ładować zbyt dużych lub zbyt dużych ilości baterii.
Nie umieszczaj go w pobliżu wysokiej temperatury.
Nie wrzucaj do ognia.
Nie wrzucaj do wody.
Informacje o pakietach:
Rozmiar pakietu: 19 * 16 * 8cm / 7.5 * 6.3 * 3.1in
Waga opakowania: 401g / 14.1oz
Pudełko na prezent
Lista pakietów:
1 * T47 Quadcopter (wbudowana kamera 720P)
1 * Pilot zdalnego sterowania
1 bateria Li-Po o pojemności 3,7 V. 500 mAh
1 * Torba na rękę
1 * Kabel ładowania USB
4 * Zastrzyk śmigła
1 * śrubokręt
1 * Zestaw ręczny