GoolRC T37 Mini to ulepszona wersja popularnego T37 o mniejszym rozmiarze i mocniejszych możliwościach. Przyjęta nowa kamera 720P HD zapewnia bardziej wyraźny obraz lotniczy, kontrolę APP Wifi z trybem czujnika grawitacji. Świetny wybór dla fanów RC.
(Telefon nie zawiera zdjęć)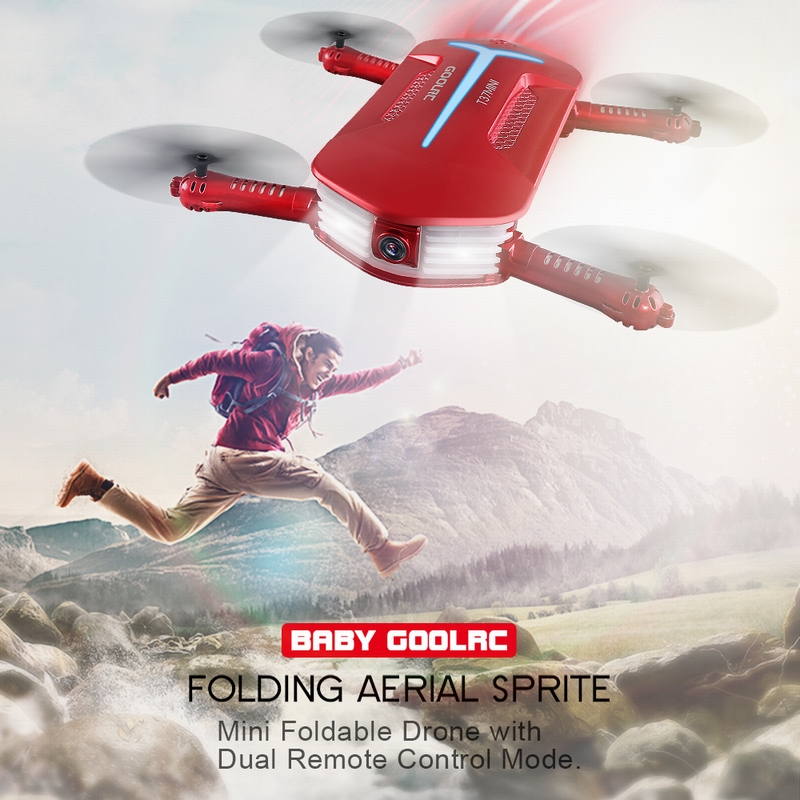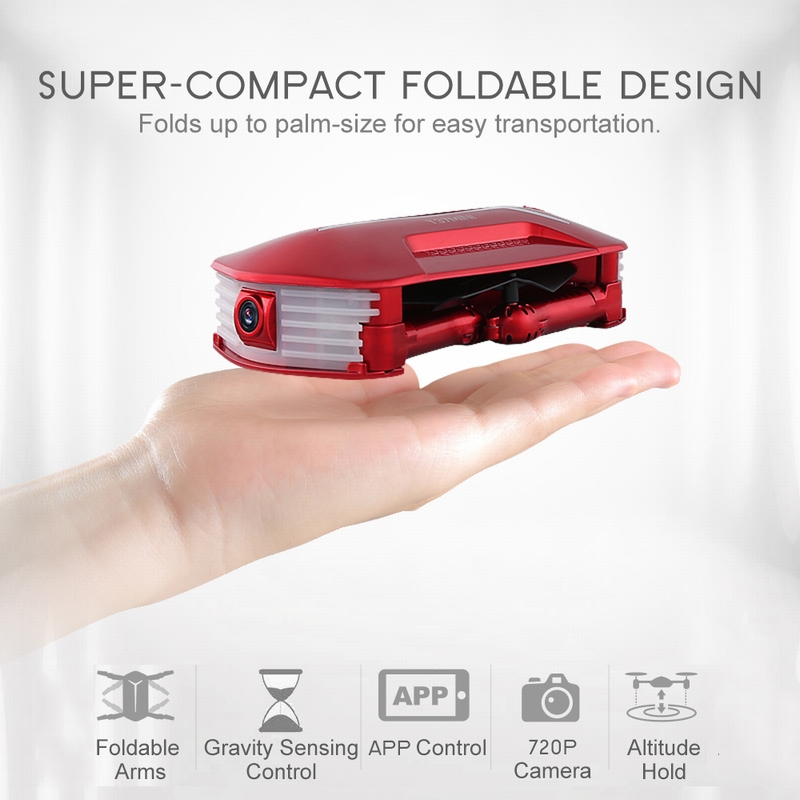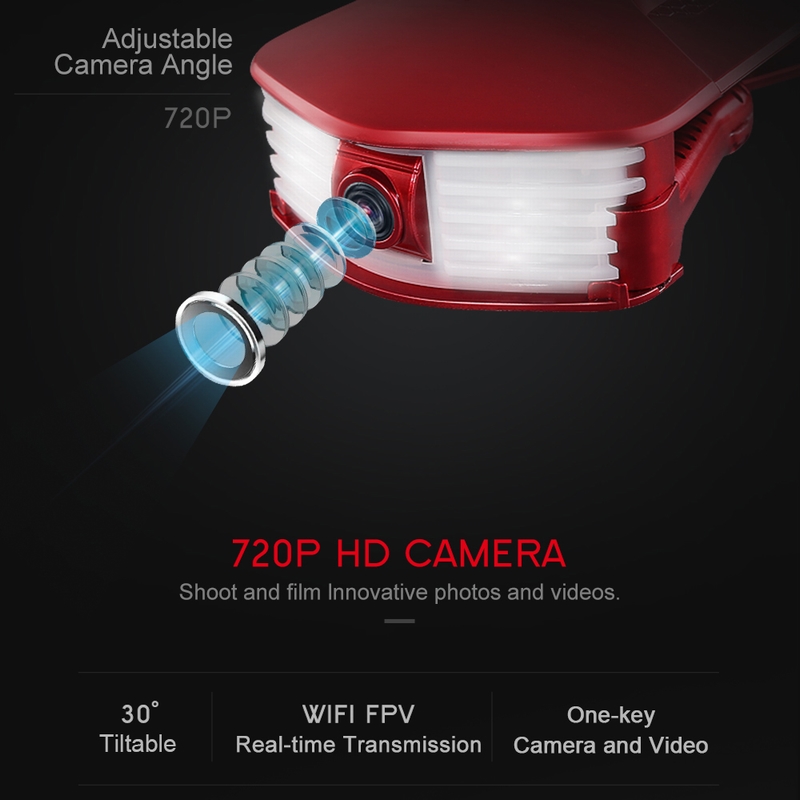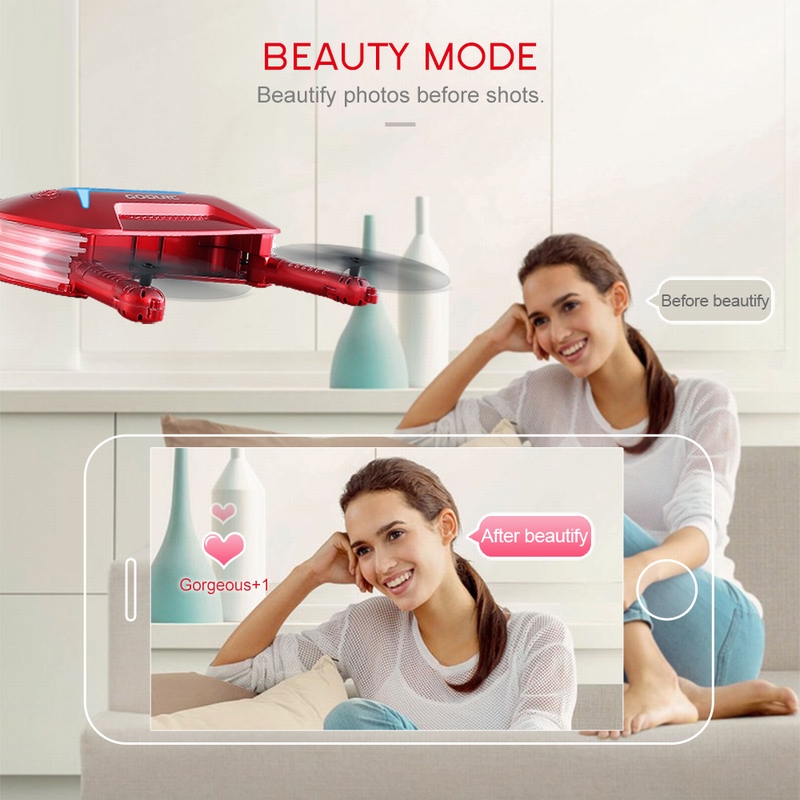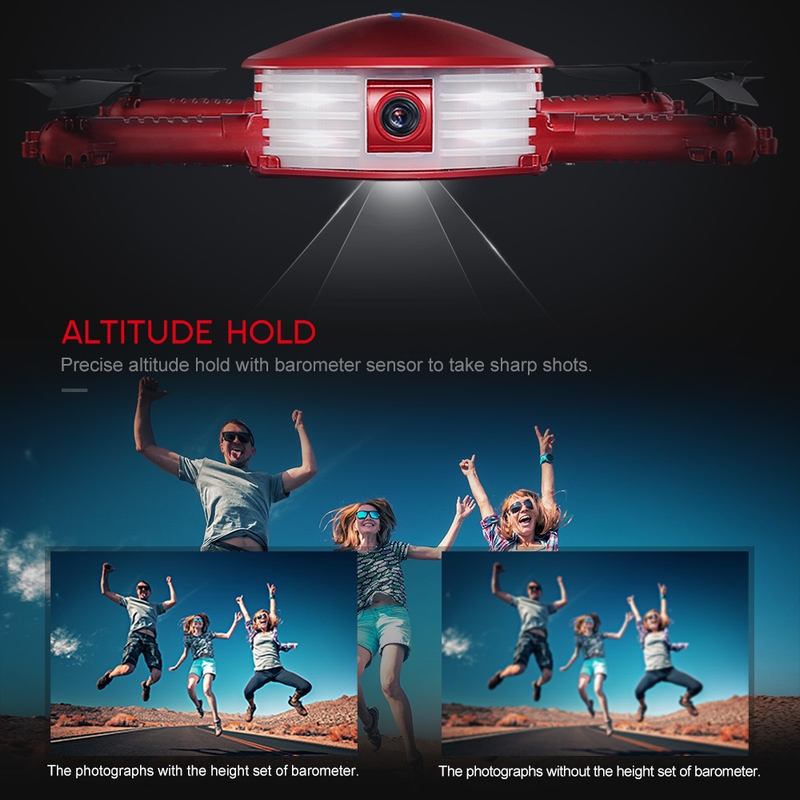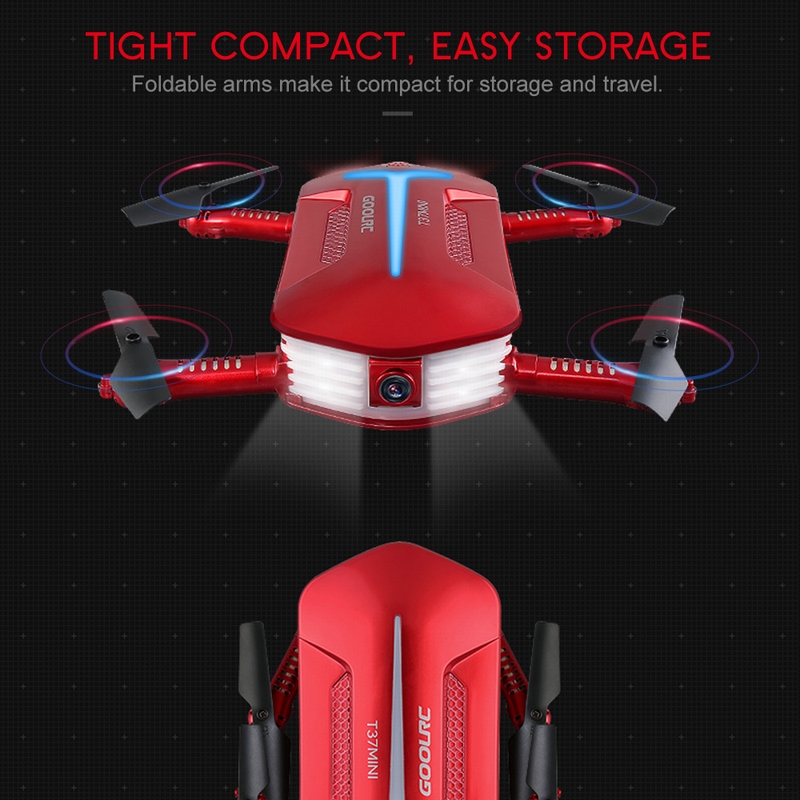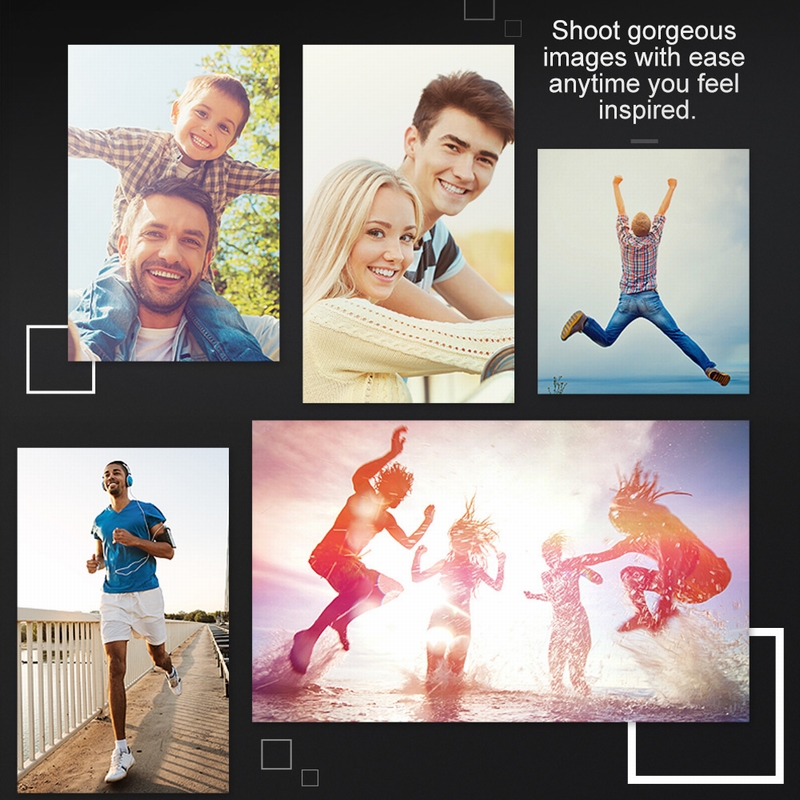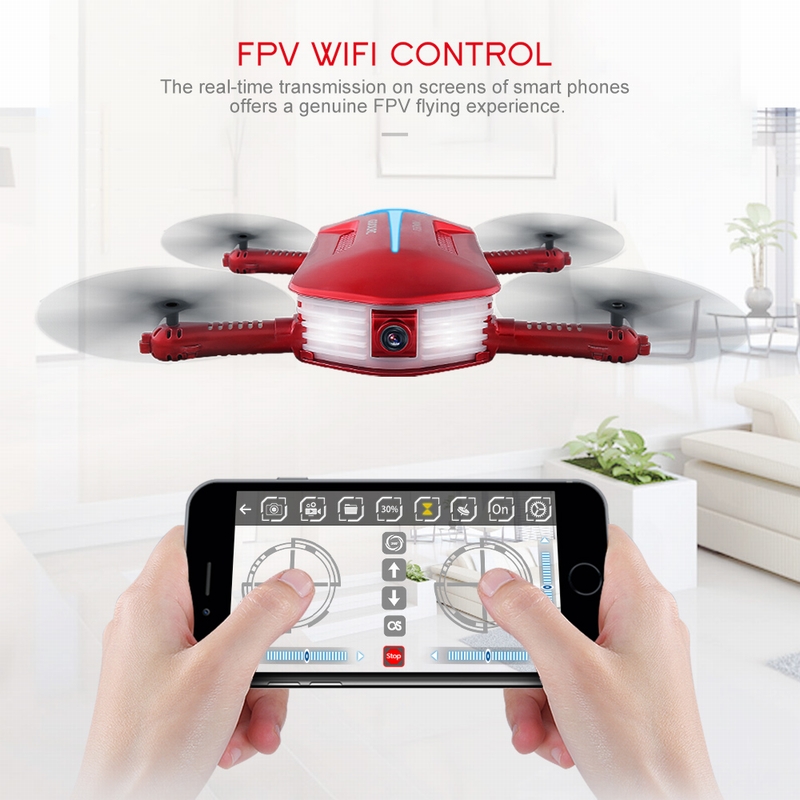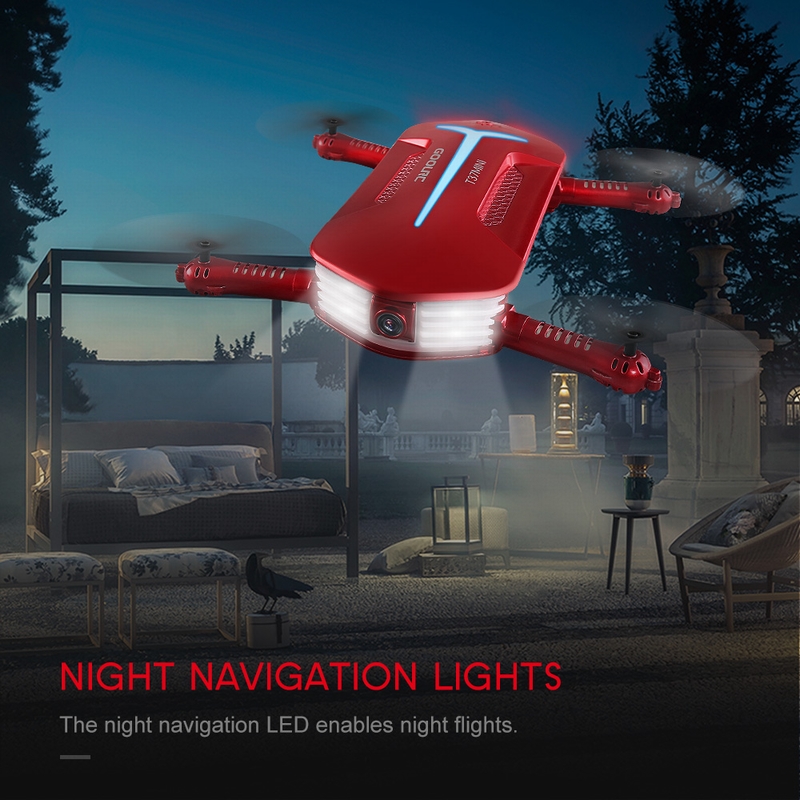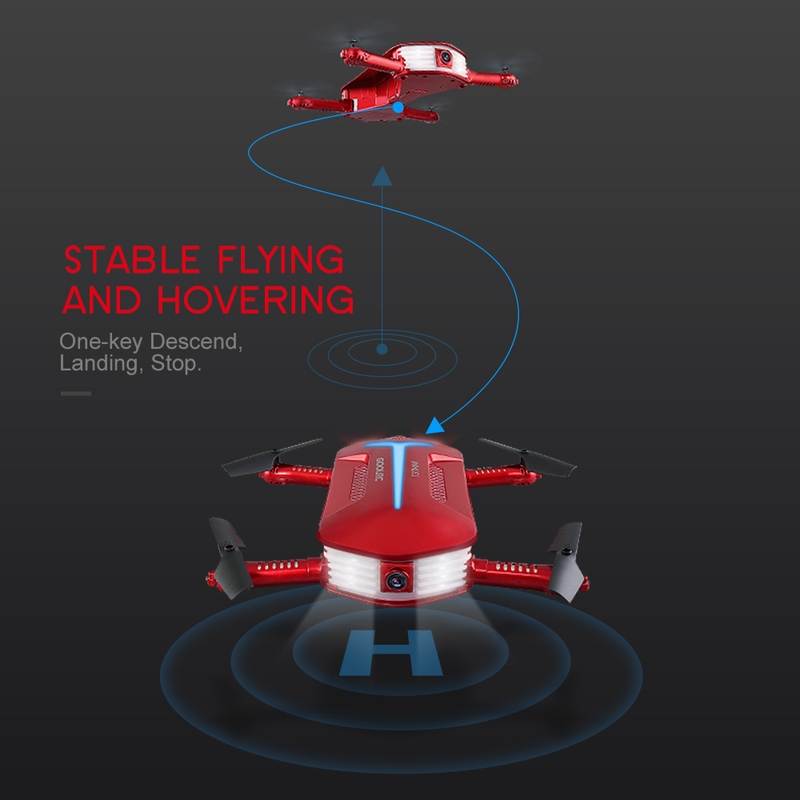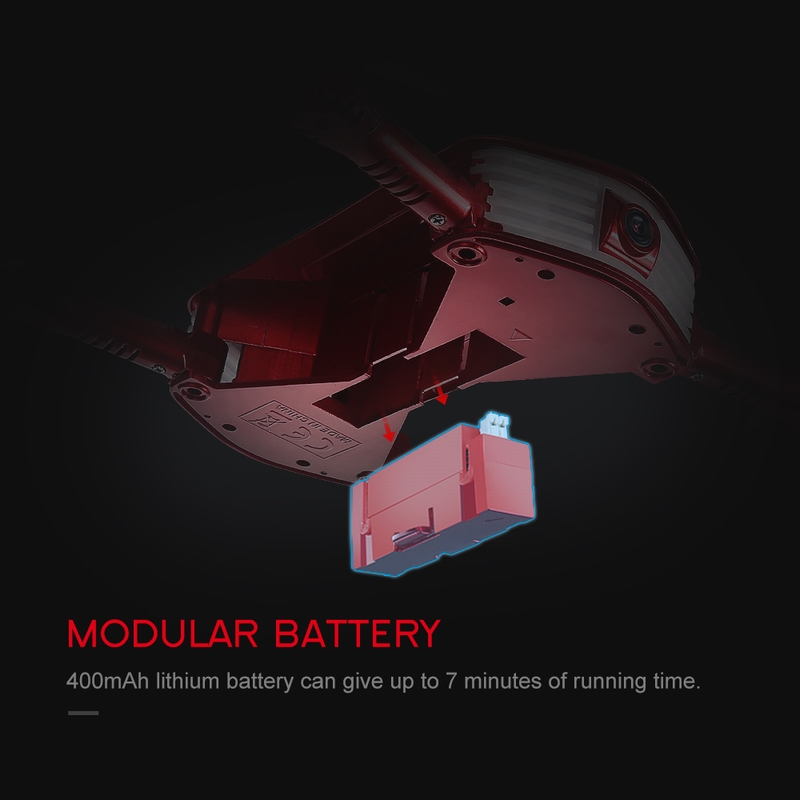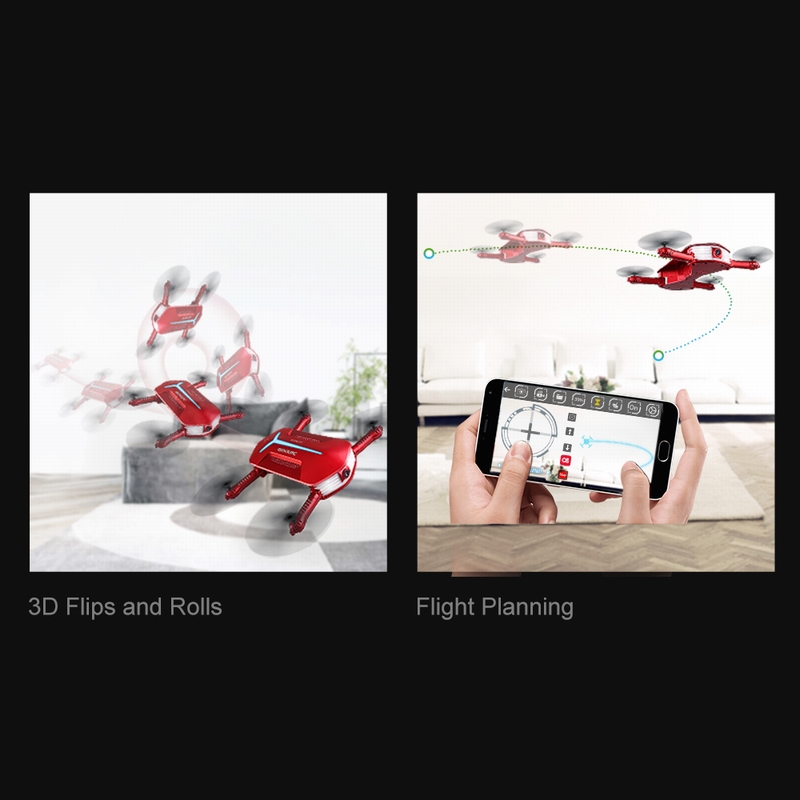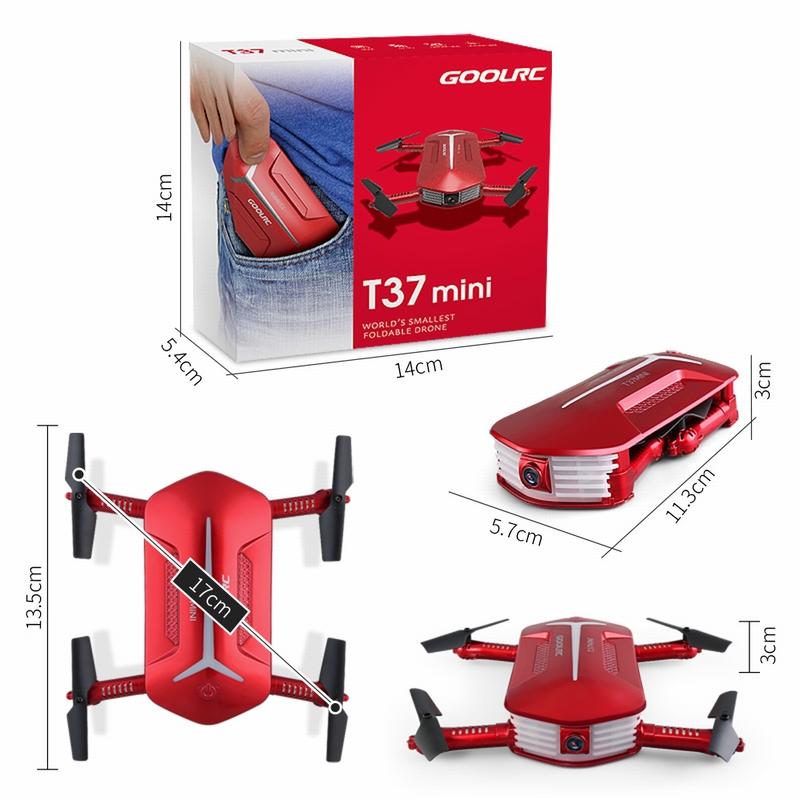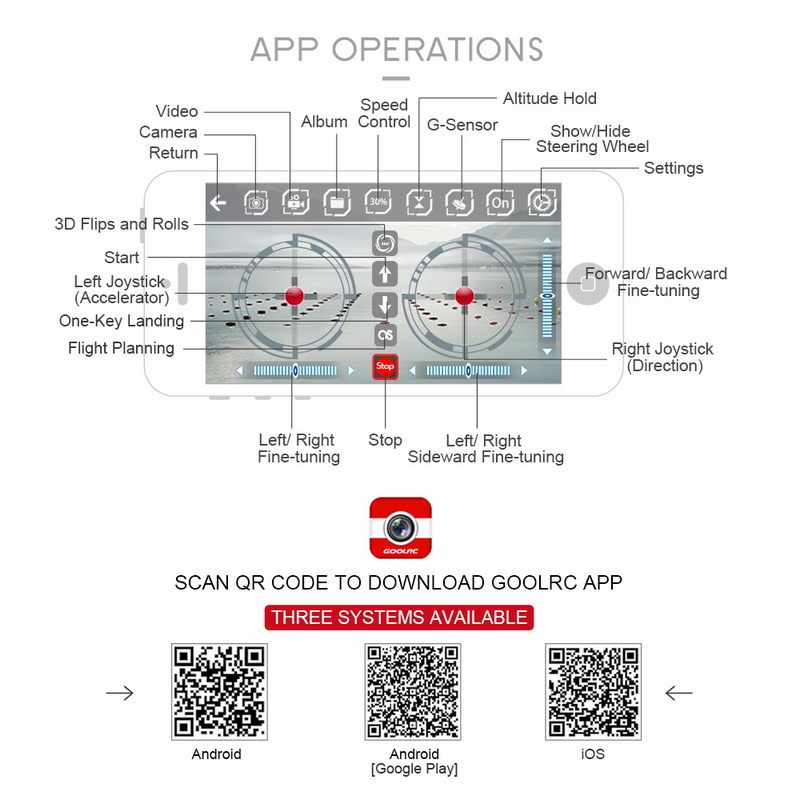 Cechy:
Kamera 720P z funkcją transmisji Wifi w czasie rzeczywistym FPV, pozwala uzyskać łatwe wysiłki i zapisać niezwykłe chwile, zakres transmisji obrazu wynosi około 40 metrów.
Tryb Beauty, ze specjalnym trybem piękna w aplikacji, może sprawić, że Twoje zdjęcia i filmy będą piękne i niesamowite!
Funkcja 3D flip i flight plan, która zapewnia wiele latającej zabawy.
Tryb G-czujnika i funkcja blokady wysokości barometru, łatwe sterowanie dronem, przechylanie telefonu i jednokrotne uruchomienie maszyny na ziemi.
Składany kadłub, zapewnia dużą przenośność i łatwy w przenoszeniu.
Dane techniczne:
Nazwa marki: GoolRC
Nazwa towaru: T37 Mini
Wbudowany Gyro: 6-osiowy Gyro
Kanał: 4CH
Zdalne sterowanie: zdalne sterowanie WiFi
Materiał: elementy ABS i elektryczne
Funkcje: Lot z boku / skręt w lewo / w prawo, w górę / w dół, w przód / w tył / nachylenie 3D / WIFI FPV / kontrola siły ciężaru / tryb bezgłośny / przytrzymanie wysokości
Odległość kontrolna: około 40 m
Bateria: 3.7V 400 mAh bateria lipo
Czas lotu: 6-7min
Czas ładowania: ok. 60 min
Rozdzielczość kamery: 720p
Waga produktu: 57.5g
Rozmiar produktu (złożony): 11,3 * 5,7 * 3 cm / 4,4 * 2,2 * 1,2 cala
Rozmiar produktu (nie rozłożony): 13,5 * 11,3 * 3 cm / 5,3 * 4,4 * 1,2 cala
Może to być jakiś błąd w wyniku ręcznego pomiaru.
Ogłoszenie:
Telefon z rysunkiem nie jest dołączony.
Ten model RC nie jest zabawką i nie nadaje się dla dzieci poniżej 14 roku życia.
Przed rozpoczęciem jakichkolwiek czynności należy uważnie przeczytać instrukcję, jeśli jesteś początkującym, warto doradzić się doświadczonej osobie dorosłej.

Ostrzeżenie dotyczące baterii:
Nie należy ładować zbyt dużych lub zbyt dużych ilości baterii.
Nie umieszczaj go w pobliżu wysokiej temperatury.
Nie wrzucaj do ognia.
Nie wrzucaj do wody.
Informacje o pakietach:
Rozmiar opakowania: 14 * 14 * 5.4cm / 5.5 * 5.5 * 2.1in
Waga opakowania: 188g / 6,6oz
Pudełko na prezent
Lista pakietów:
1 * T37 Mini Quadcopter (wbudowana kamera 720P)
1 bateria Li-Po 3.7V 400mAh
1 * Kabel ładowania USB
4 * Zastrzyk śmigła
1 * Gumowy Zestaw Padów
1 * Zestaw ręczny