JJRC H31 Drone jest wyposażony z nadajnikiem 2.4G 4CH i 6-osiowy żyroskop dla pilota łatwe i stabilne, stunt latające umiejętności i wybitnych modelowania projekt, więc to latający explorer, kto ośmieli się toczyć. Wysokiej wydajności wodoodporny sprawia, że można umieścić w wodzie. Naprawdę jest to połączenie lotu wielki.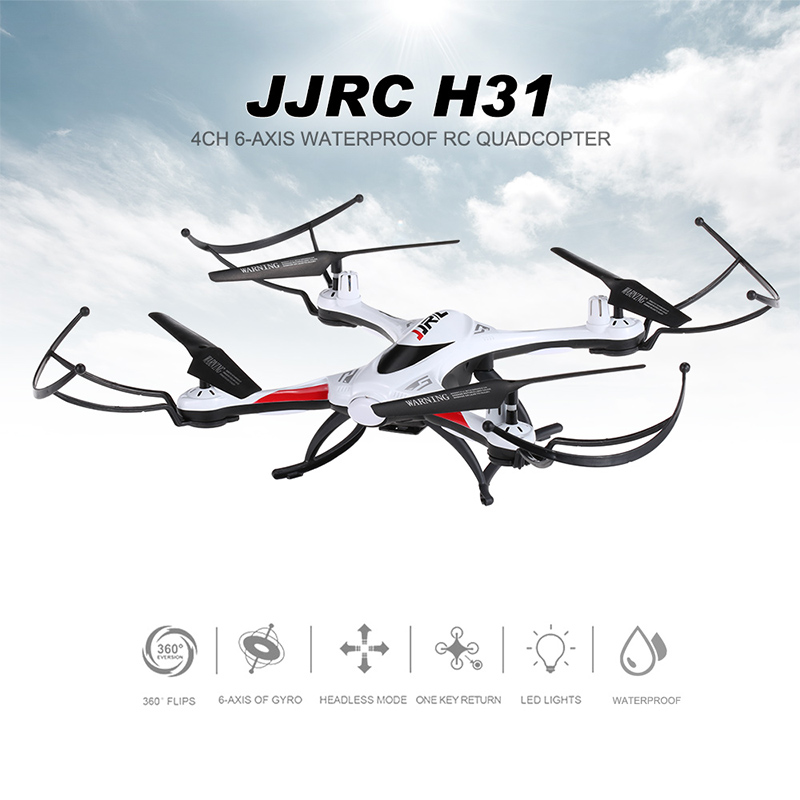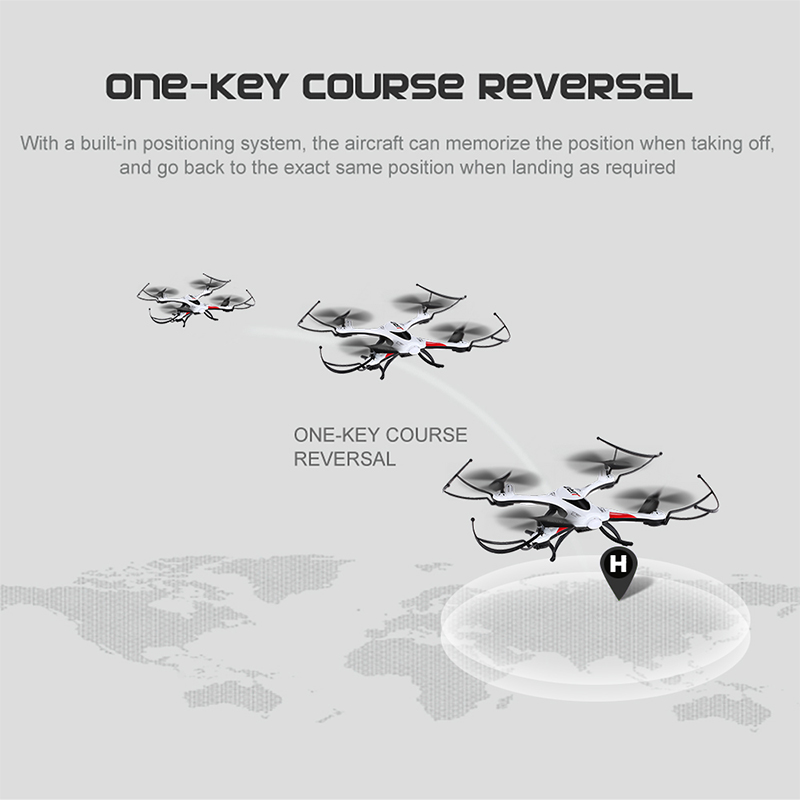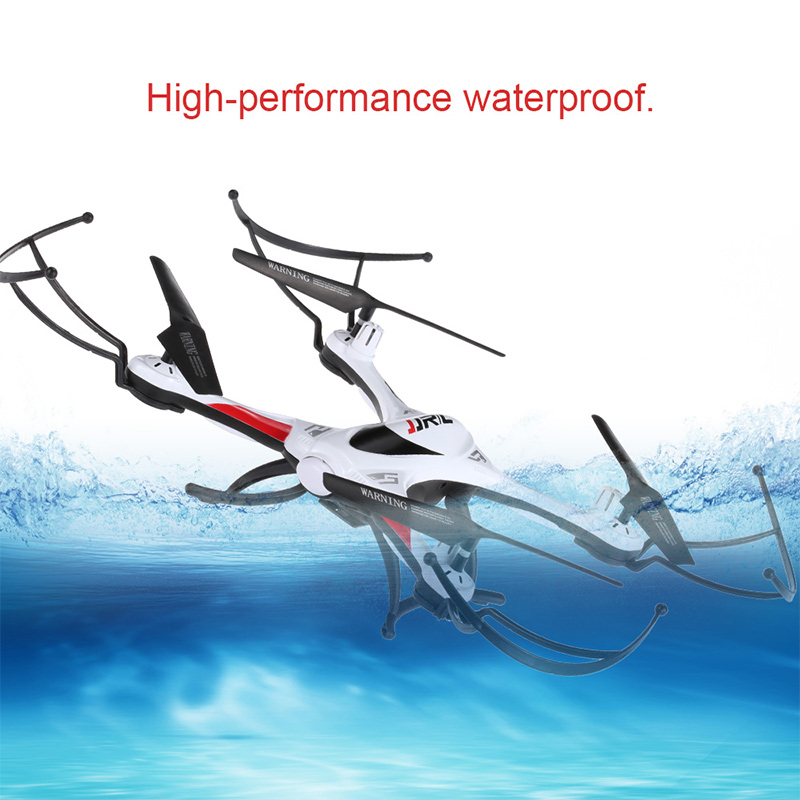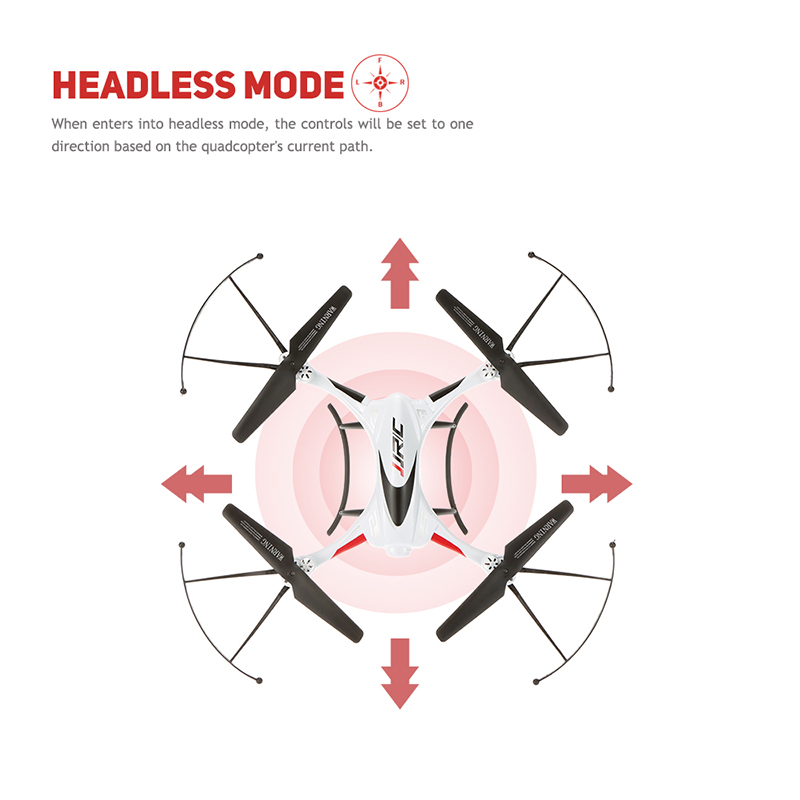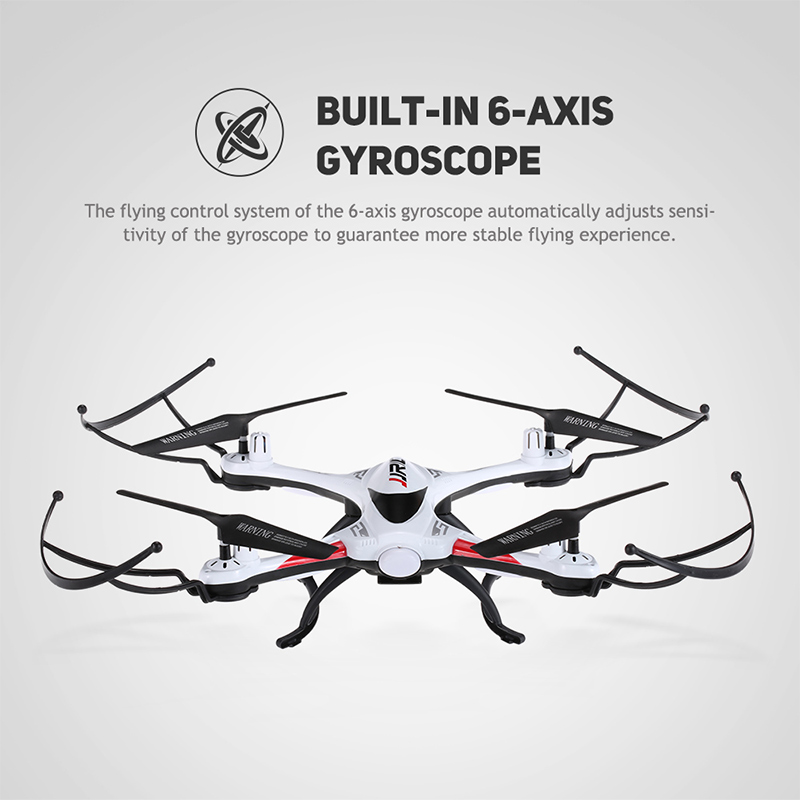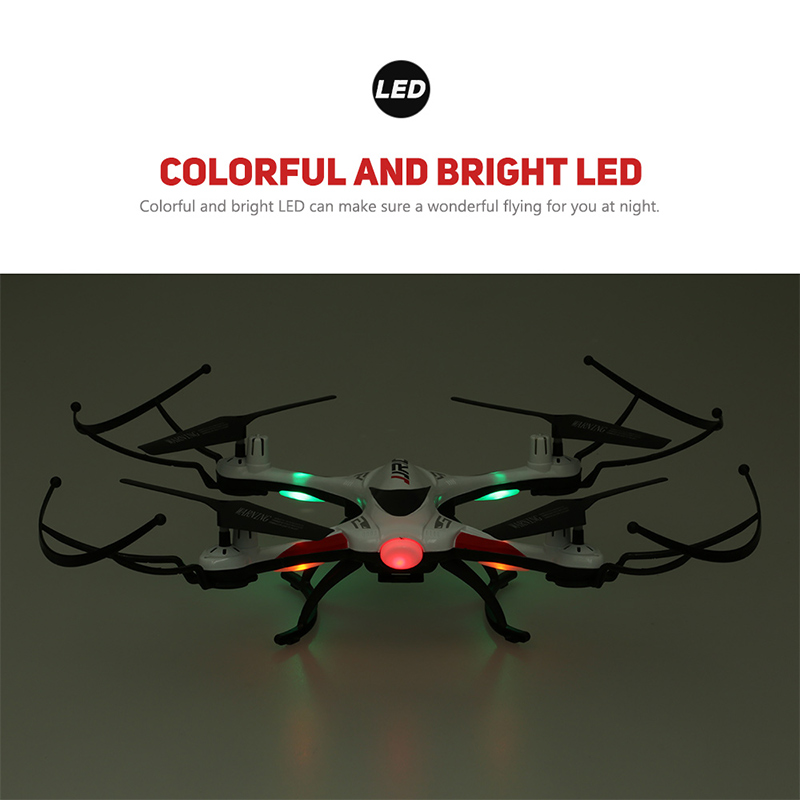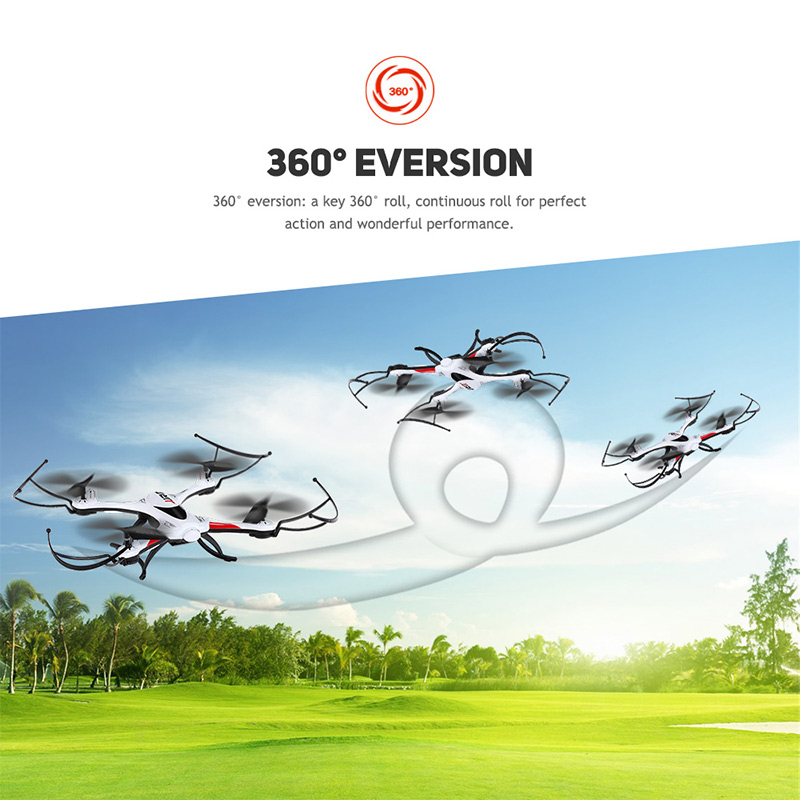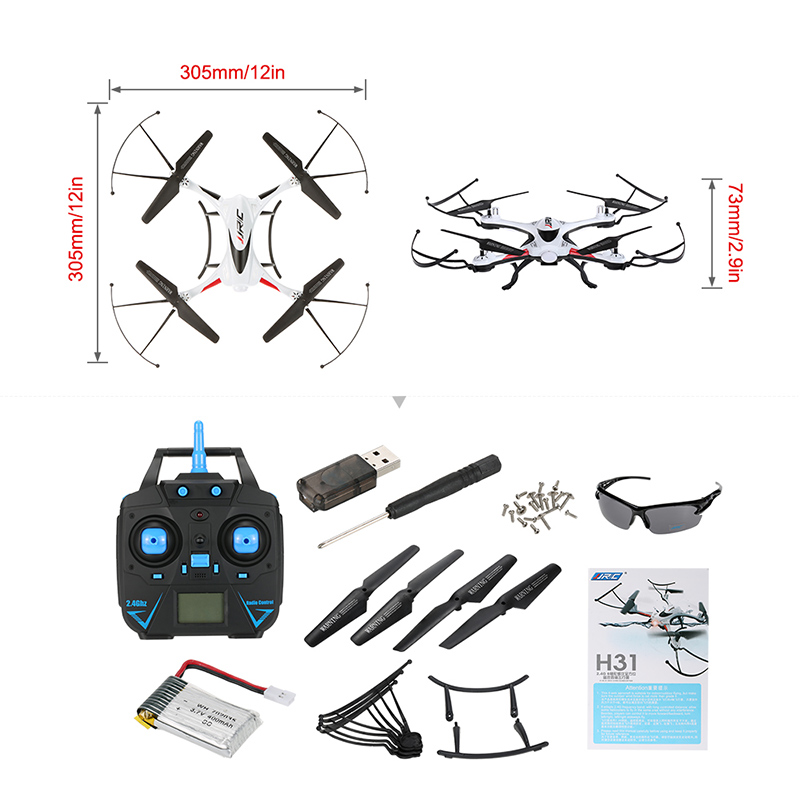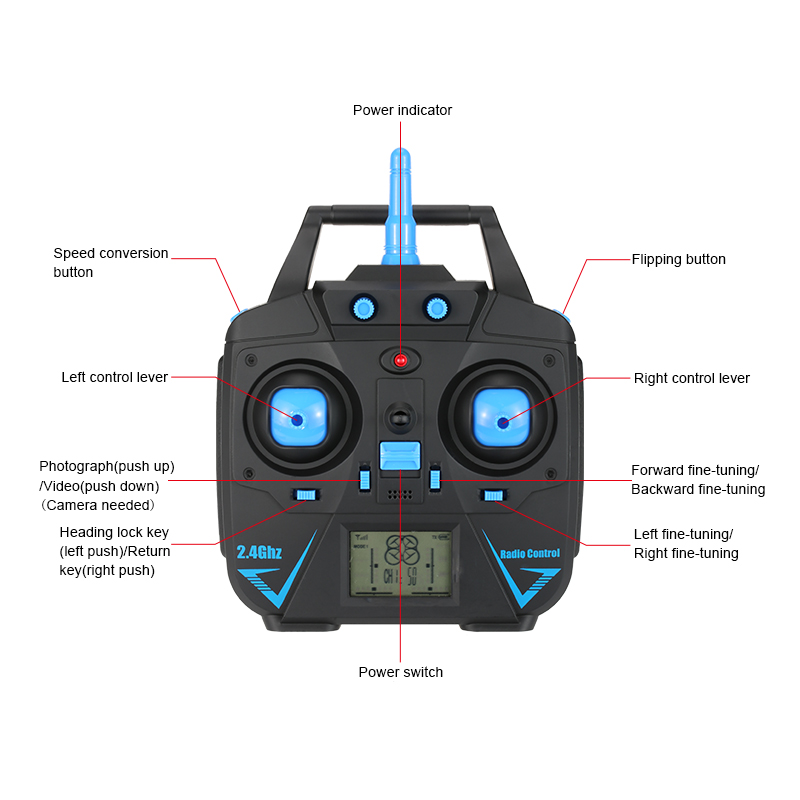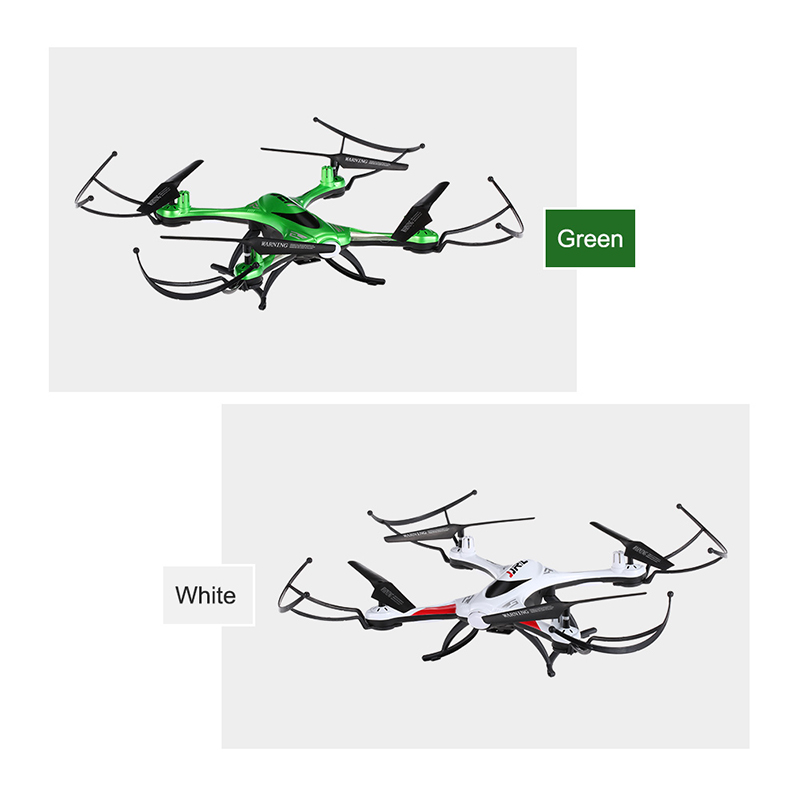 Funkcje:
Jeden klucz zwrotu zapewnia, że można wywołać powrót Twój quadcopter bez żadnych opóźnień.
Wbudowany stabilizator sześć osi żyroskopu można zapewnić precyzyjne pozycjonowanie w powietrzu.
360 stopni wywinięcie funkcji można doświadczyć latający jest super.
Z diody LED, podczas lotu na nocnym niebie wydają się jak gwiazdy, aby wskazać kierunek.
Nie ma potrzeby, aby dopasować położenie samolotu przed odlotem w trybie headless.
Z wysokiej wydajności wodoodporny dron może latać w wodzie.
Obroty z dużą prędkością i stunt latające umiejętności można całkowicie cieszyć się ten zabawa latający.
Wyposażony w funkcję ochrony nadmiernie naładowana, który może chronić akumulator.
Specyfikacja:
Nazwa marki: JJRC
Nr pozycji: H31
Materiał: ABS! Kolor: biało zielony opcjonalne
Kanał: 4CH
Żyroskopu: 6 osi
Transmiter: tryb 2
Czas lotu: około 8 minut! Quadcopter kontroli odległości: około 70-80m
Quadcopter czas ładowania: o 60mins
Bateria do quadcopter: 3.7V baterii 400mAh
(w zestawie)
Bateria do transmiter: 4 * 1, 5V AA baterii! (nie dołączone)
Funkcja: jeden klucz powrót/headless tryb/360 ° kroczącego
Quadcopter Waga: 64,1 g
Wymiary produktu: 250 * 250 * 55 mm / 9,8 * 9,8 * 2,2 w (bez pierścień ochronny i podwoziem)
Pakiet informacji:
Wielkość opakowania: 34 * 21,7 * 11,7 cm / 13.4 * 8,5 * 4.6 w
Waga w opakowaniu: 724g/1.6 funtów! Marki gift box pakiet
Przestroga dla akumulatora:
Nie nadmierne opłaty lub nadmiernym rozładowaniem baterii.
Nie umieścić go obok wysokiej temperatury.
Nie wyrzucaj go do ognia.
Nie wyrzucaj go do wody.

Ogłoszenia:
Ten model RC to nie zabawka i nie nadaje się dla dzieci poniżej 14 roku życia, trzymać go z dala od dzieci.
Uważnie przeczytać instrukcję przed użyciem produktu, jeśli jesteś początkujący, to należałoby wspomagana przez doświadczonych dorosły.


Pakiet listy:
1 * JJRC H31 Drone
1 * nadajnik (tryb 2)
1 * 3.7V baterii Lipo 400mAh
2 * zapasowe pary śmigło! 1 * złącze ładowania USB
4 * pierścień ochronny! 2 * Podwozie
1 * śrubokręt
1 * okulary! 1 * angielska instrukcja obsługi!
2 * Spare Pair of Propeller
1 * USB Charging Connector
4 * Protective Ring
2 * Landing Gear
1 * Screwdriver
1 * Sunglasses
1 * English User Manual