Great code cracking game for kids' intelligence and logic thinking development.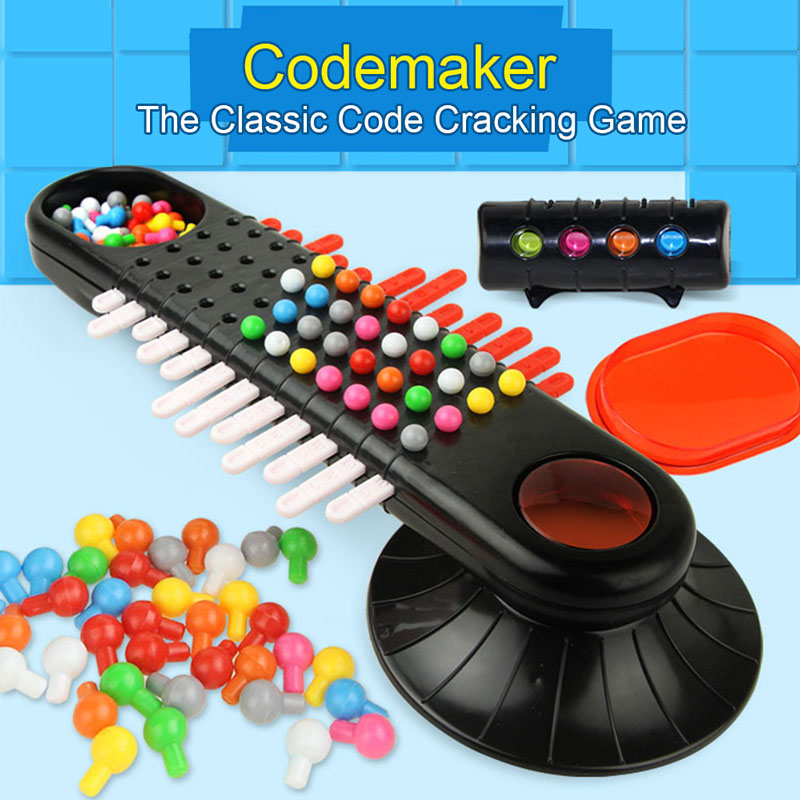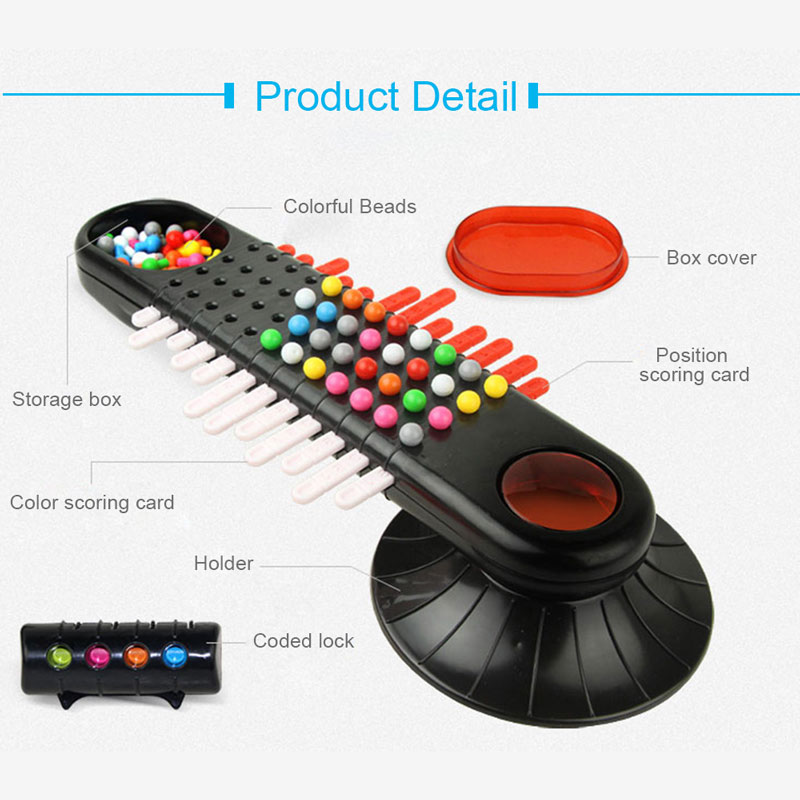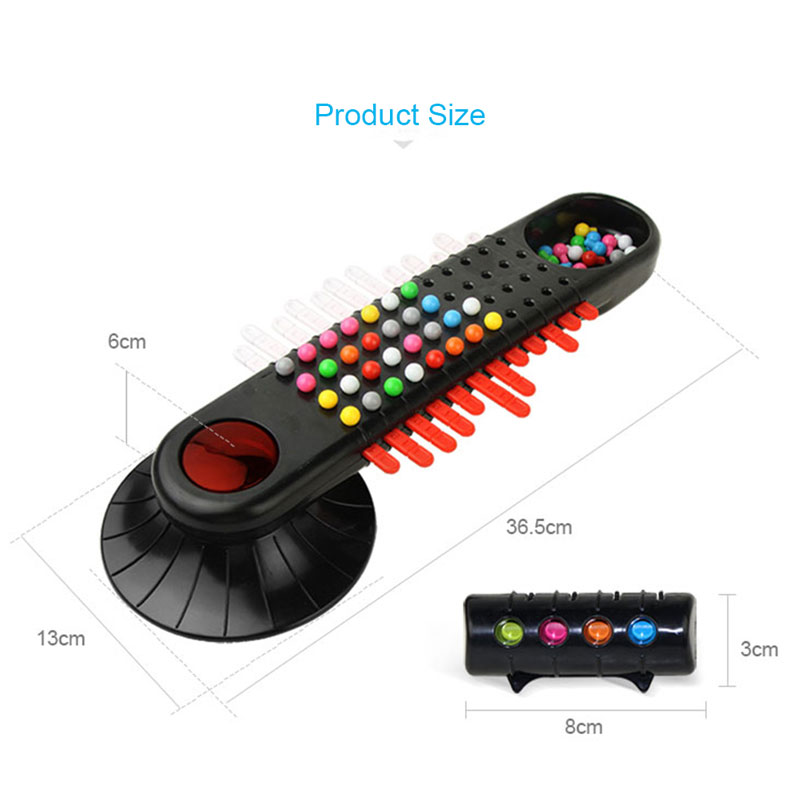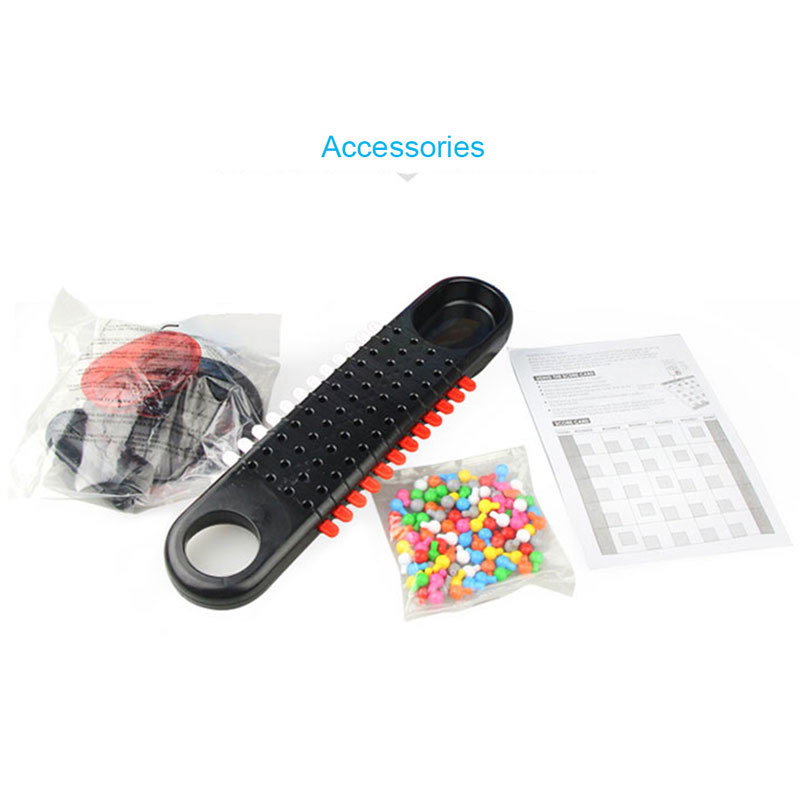 Features:
How to Play - Players take turns setting secret codes and break the codes, the Codemaker sets a secret code, then the Codebreaker tries to match the code using logic, deduction, and maybe even a little bit of luck.
New Challenging and fun Game - There is 8 colors available, with a 4-code pattern to break, total 12 row, there's over 3,000 possible combinations.
Function - Great Education game for kids logical thinking and strategic planning, it is a kids brain game, great gift for family fun.
Ideal Gift - Perfect gift for Children to inspire their intelligence and improve hands-on ability.
Suitable Age - For 2-5 players and for ages 3+.
Specification:
Item Name: Code Cracking Game
Material: ABS
Suitable for: kids above age 3
Package Information:
Package size: 26.5 * 26.5 * 9cm / 10.43 * 10.43 * 3.54in
Package weight: 471g / 1.0lb
General box package
How to Play
1. The Codemaker creates a secret code, free to turn the gear, set the color of the order, the color can not be repeated. with any 4 of the pegs (there are 8 colors).
2. The Codebreaker take four colored beads from the boxplaces and put into the pegs, trying to match the Codemaker's pattern to break the code.
Game Rule
3. The Codemaker pull the red baton if the Codebreaker has pegs of the right color and the right position. if not, then pull the white baton.
( The baton have 1 2 3 4 four corresponding length, if the codebreaker match 1 correct color with incorrect postion then pull to 1 white baton, and so on)
4. The one who got more and longer of the red batons, the one win the game.
Package List:
1 * Game board
1 * Holder
96 * Colorful beads
1 * Coded lock
1 * Box cover
1 * Instruction