Air Power Soccer Disk Hover Ball-- A creative new way to play soccer and air hockey all in one game! Add to Box and express your love to your little!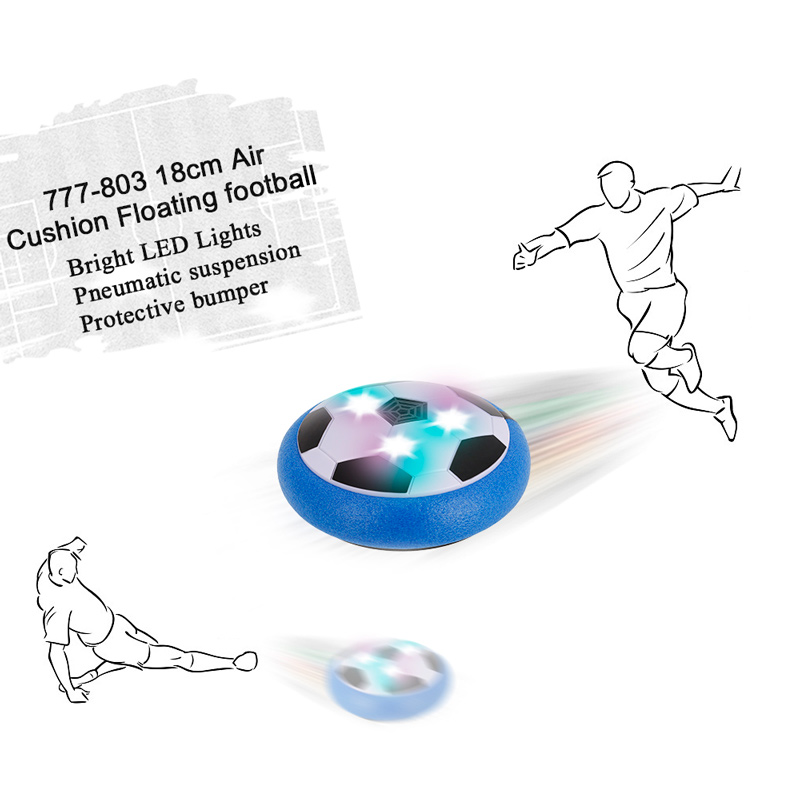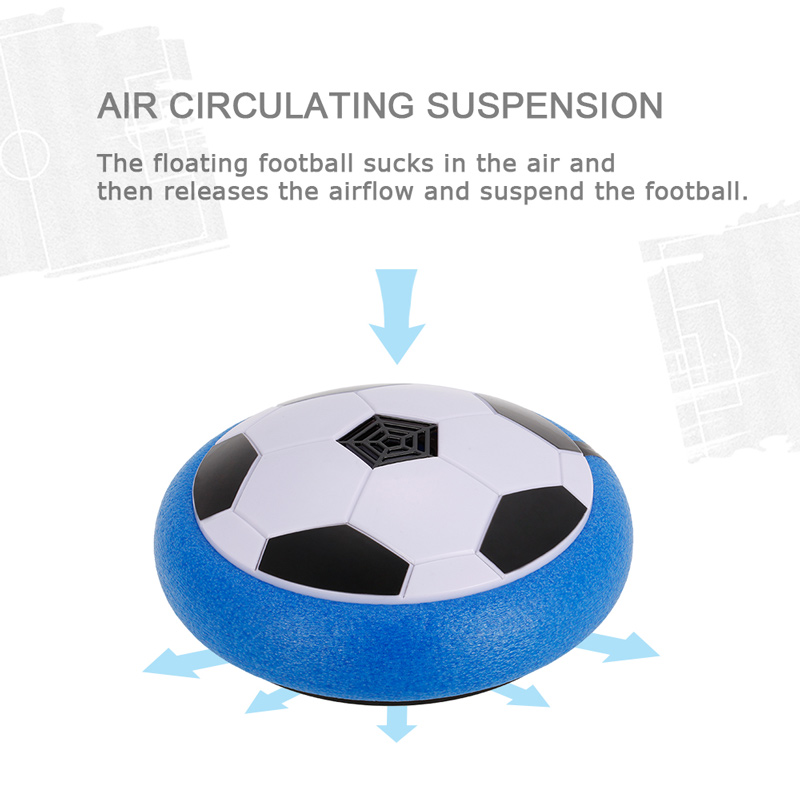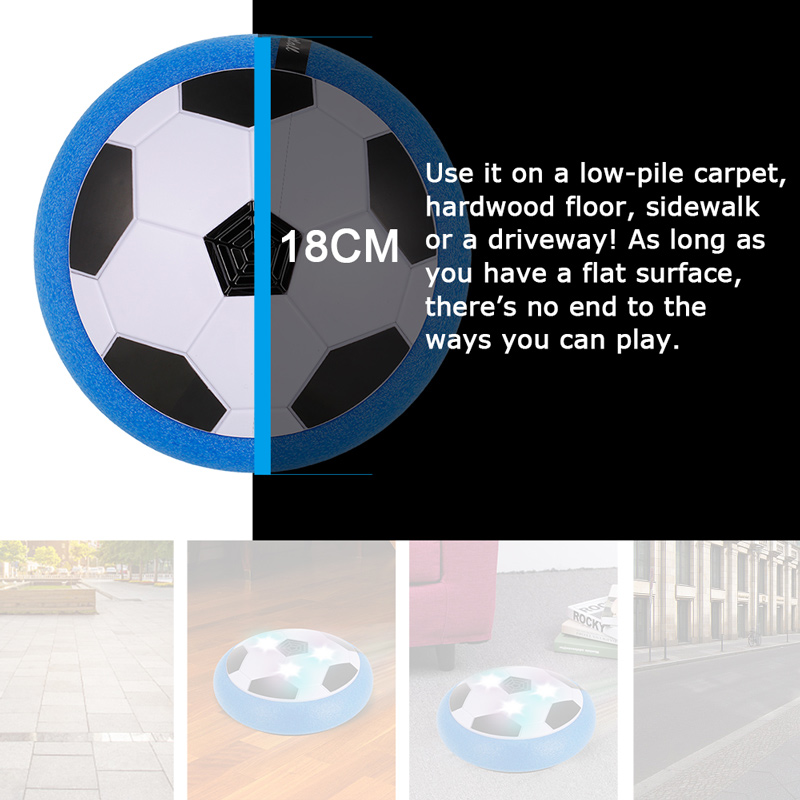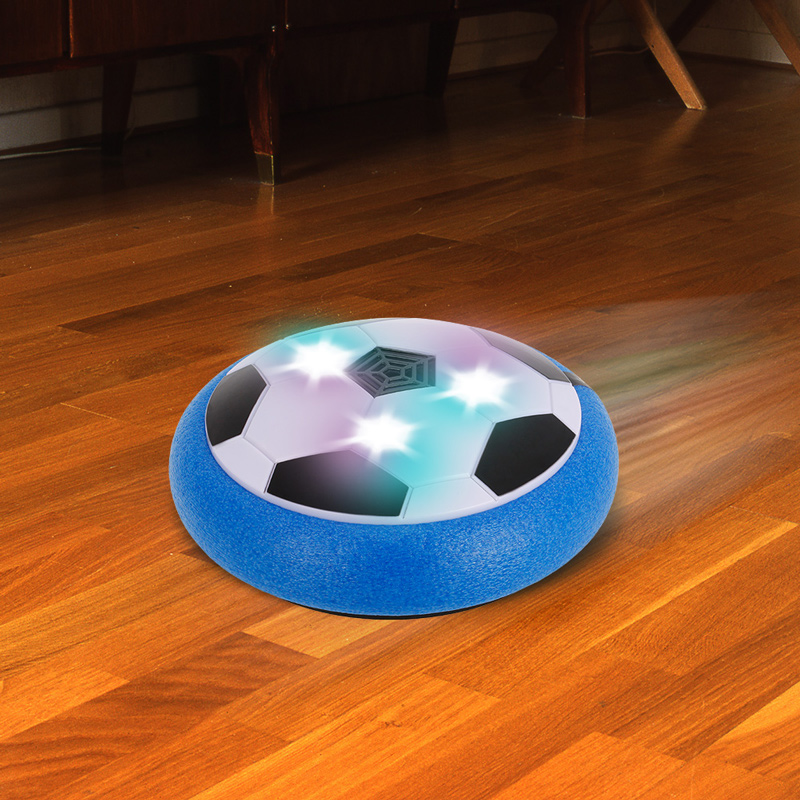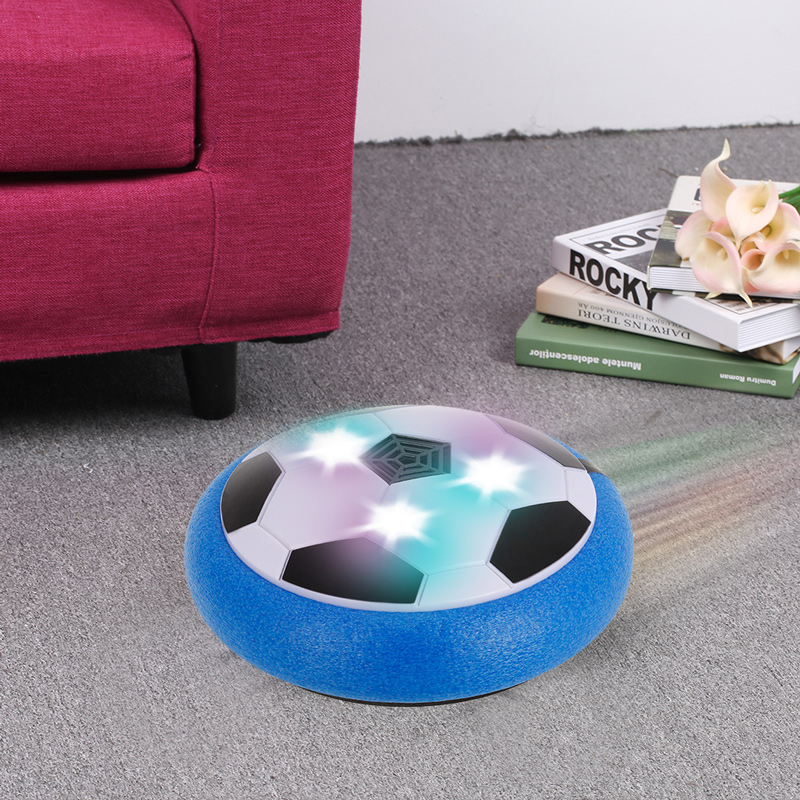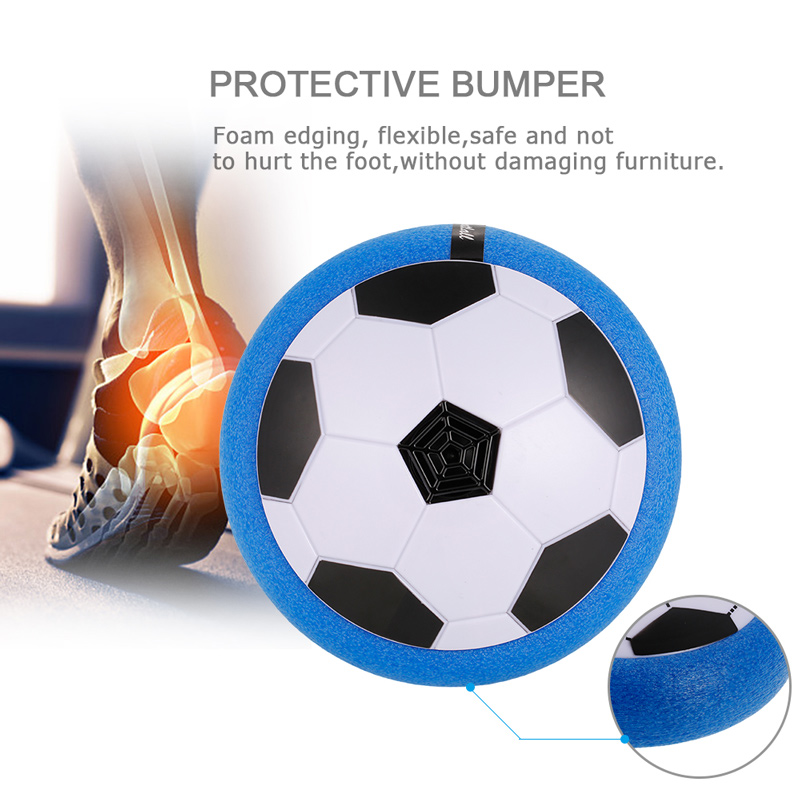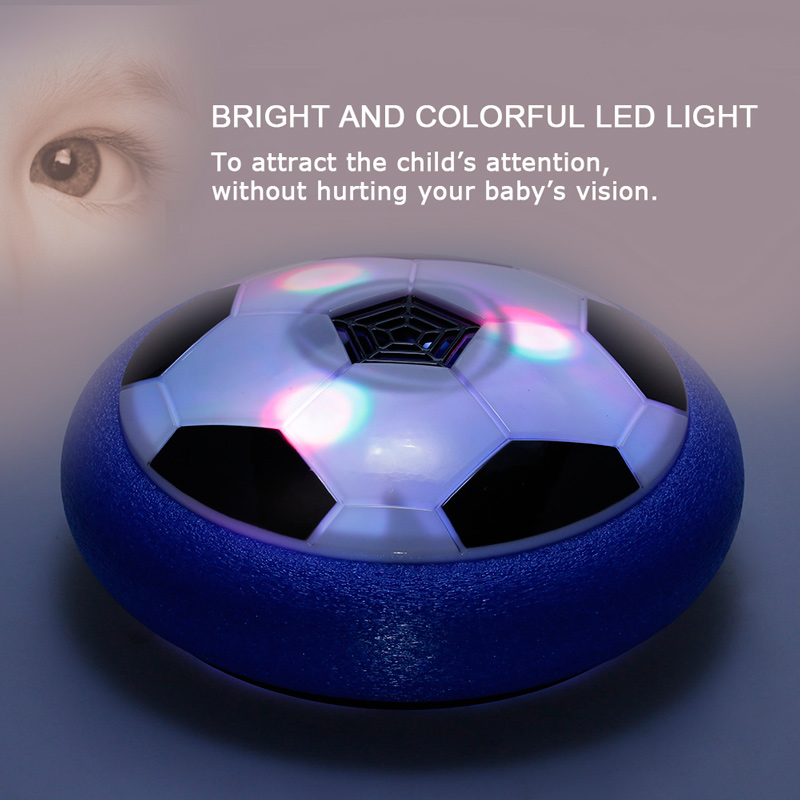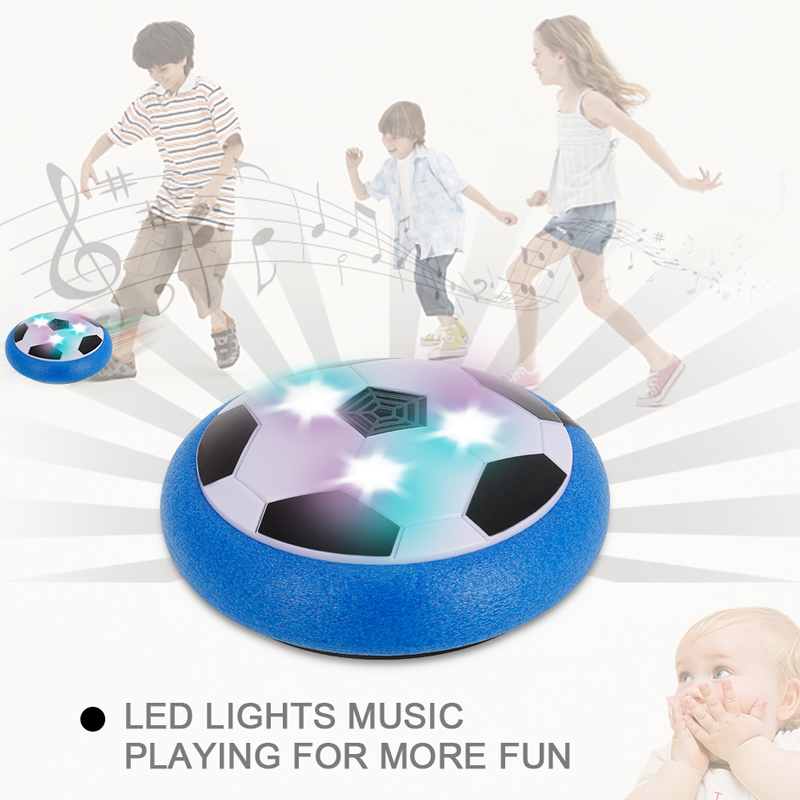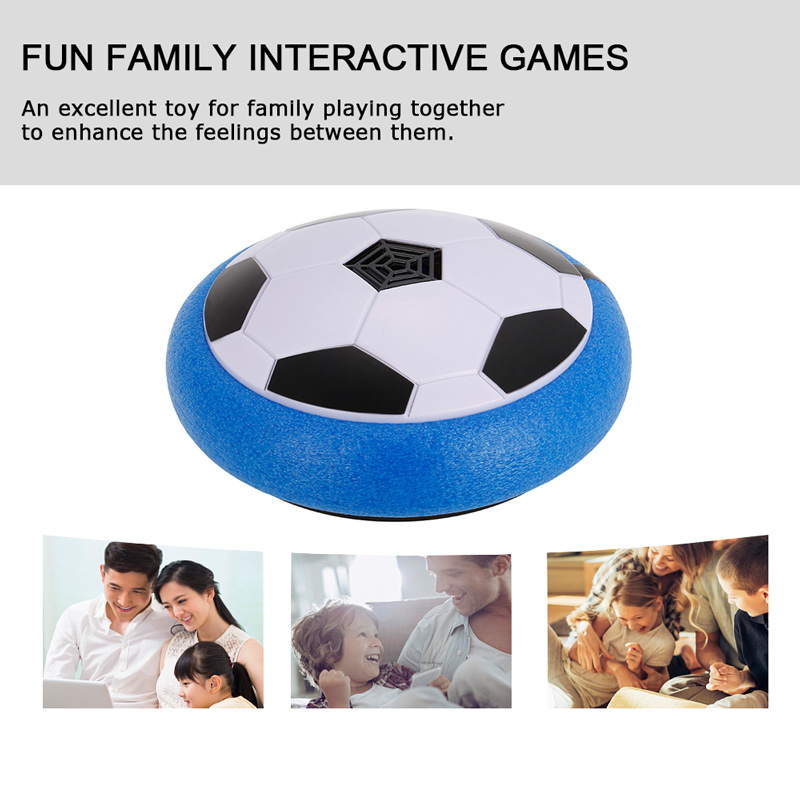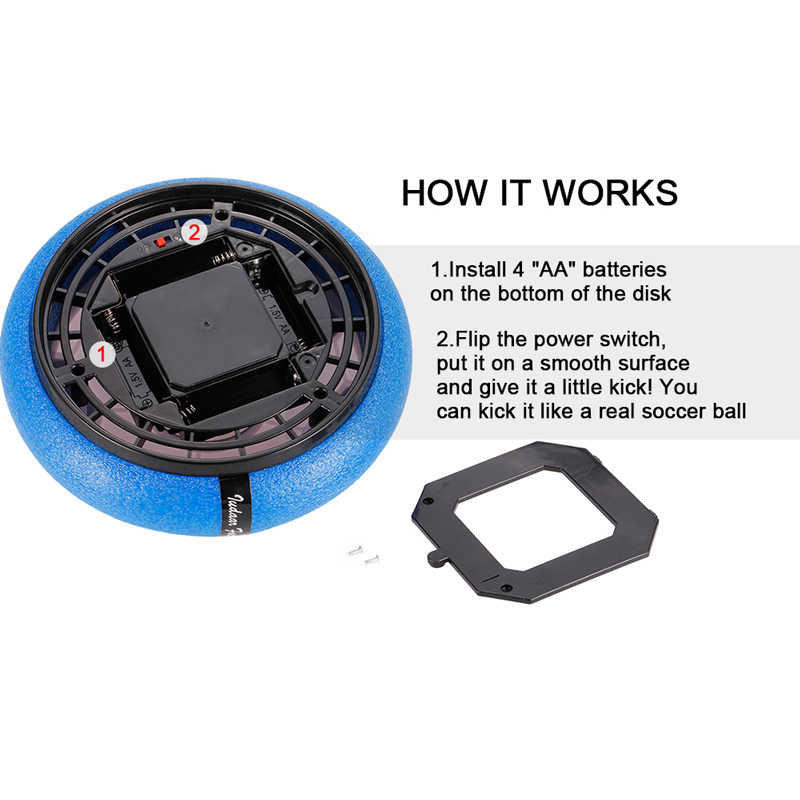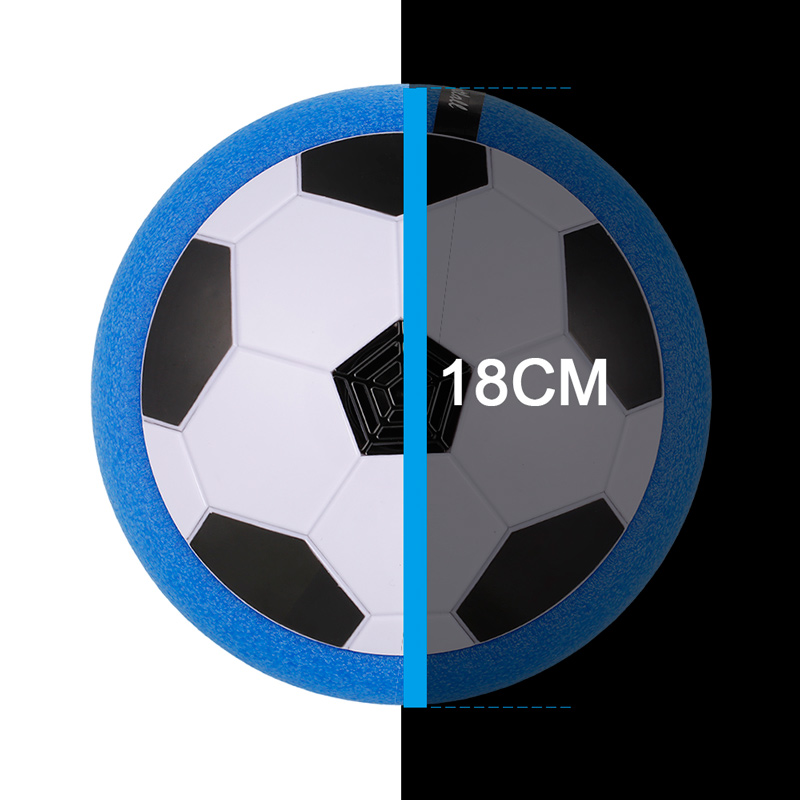 Features:
An excellent toy for family playing together and multiplayer game.
To cultivate child's interest, enhance child's curiosity, play it within family to enhance the feelings between them.
The Air Power Soccer Disk is an amazing new disk that turns nearly any smooth surface into a sports court, inside or outside.
Use it on a low-pile carpet, hardwood floor, sidewalk or a driveway! As long as you have a flat surface, there's no end to the ways you can play.
It has a powerful hover action that makes the Air Power Soccer Disk literally float on a cushion of air.
The disk's outer protective bumper safely protects furniture and walls while allowing for great rebounding!
LED Lights Music Playing for more fun.
Specification:
Model: 777-803
Name: Air Power Soccer
Recommended Age:6 - 15 years
Color: Black & White
Material: Non-toxic plastic
Battery: 4 * 1.5VAA batteries (Not included)
How it works:
1.Install 4 "AA" batteries on the bottom of the disk.
2.Flip the power switch, put it on a smooth surface and give it a little kick! You can kick it like a real soccer ball.
Package Information:
Package size: 24.3 * 24.3 * 7.5cm / 9.7 * 9.7 * 3.0in
Package weight: 311g / 11oz
Gift box package
Package List:
1 * 18cm Air Power Soccer