This original XIRO Zero Explorer Xplorer RC quadcopter with many functions of GPS Auto-pilot/Auto-return home/one key take off and landing, and the best choice for you to enjoy more flying joys.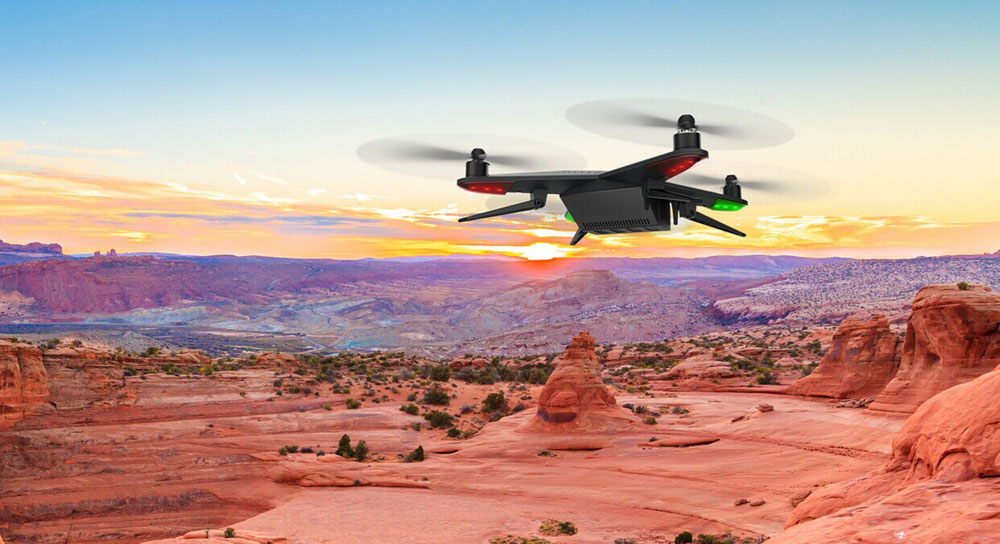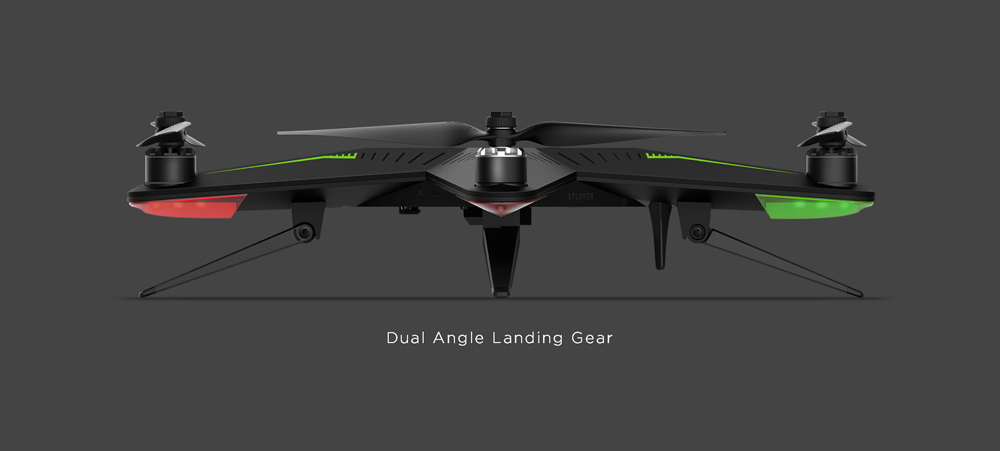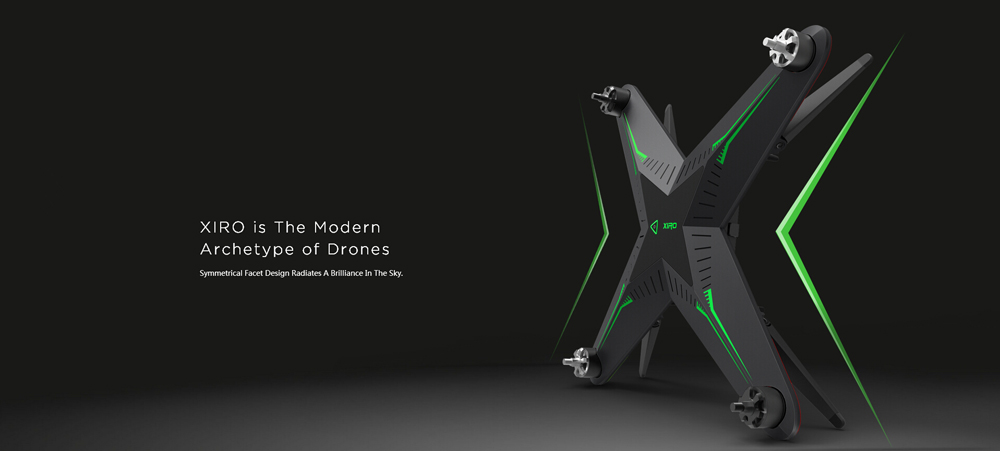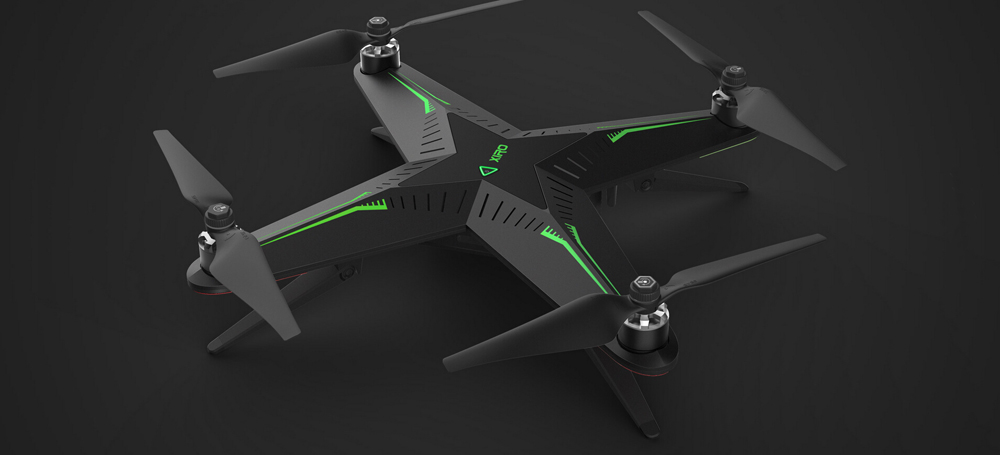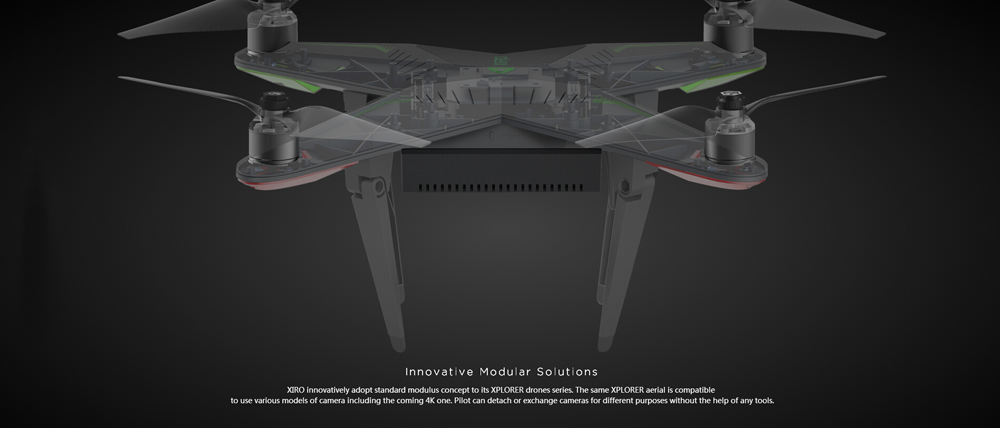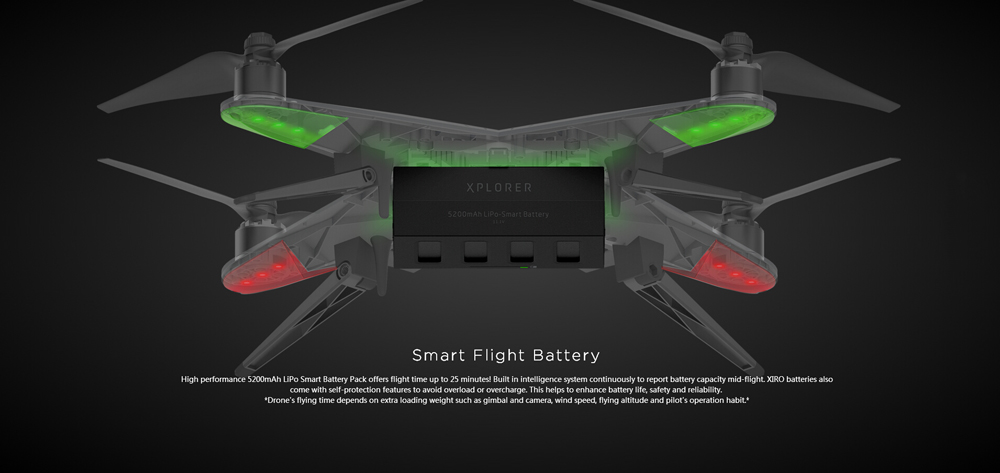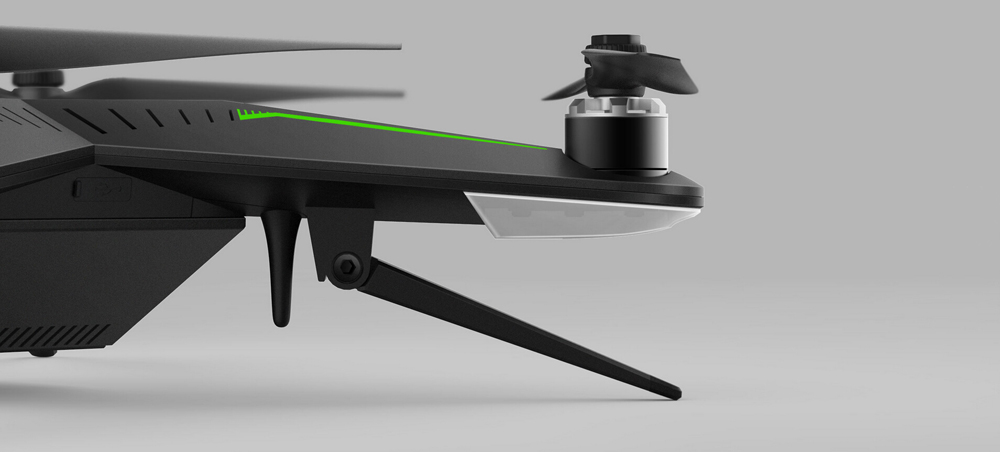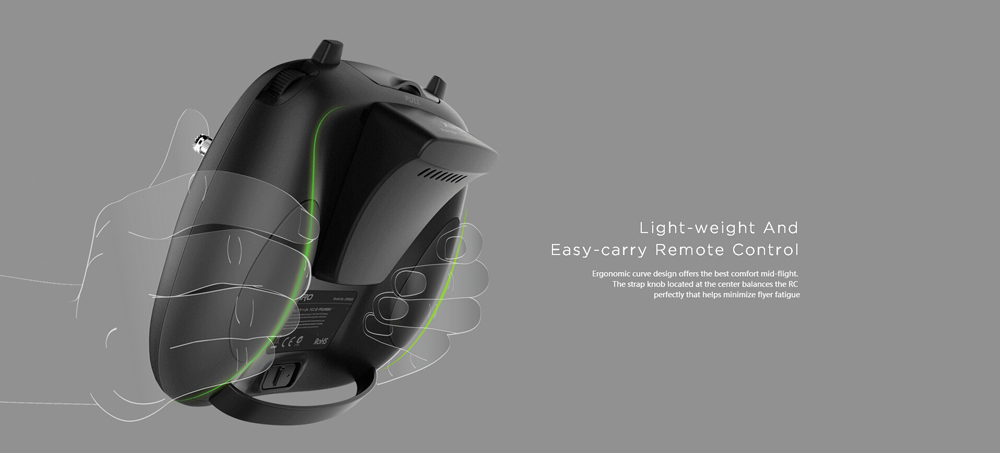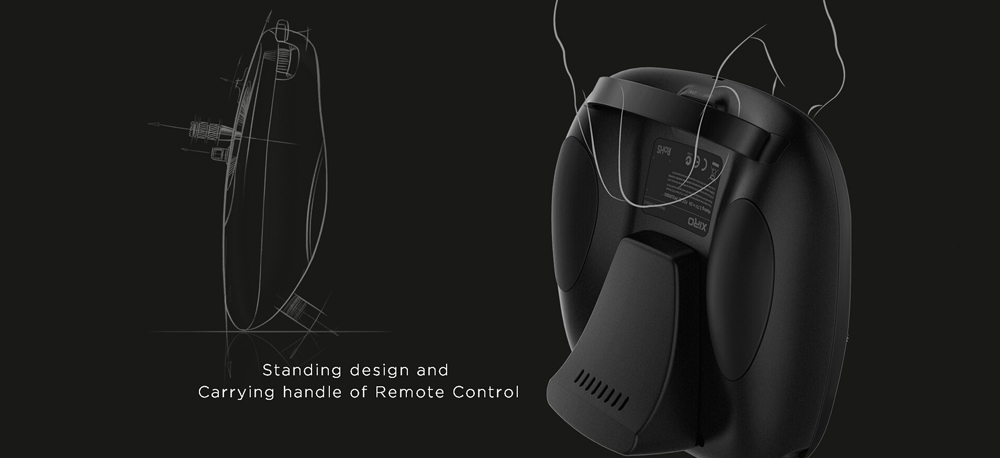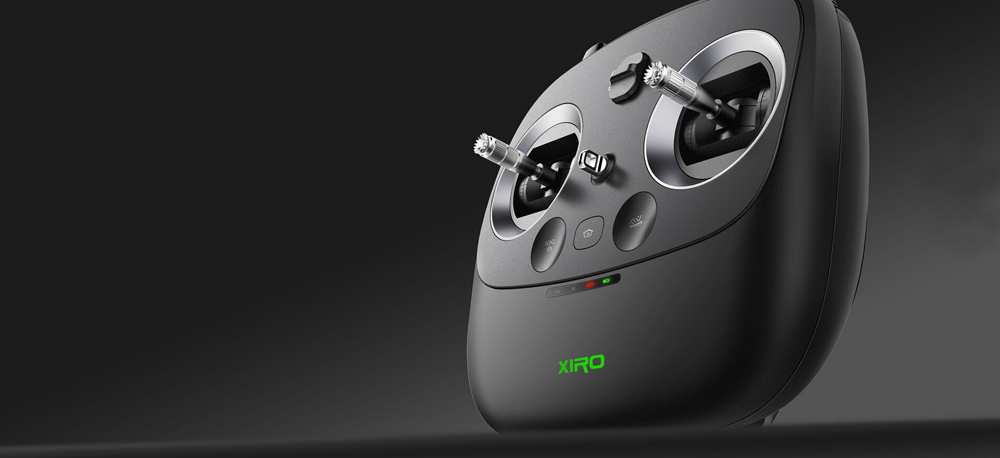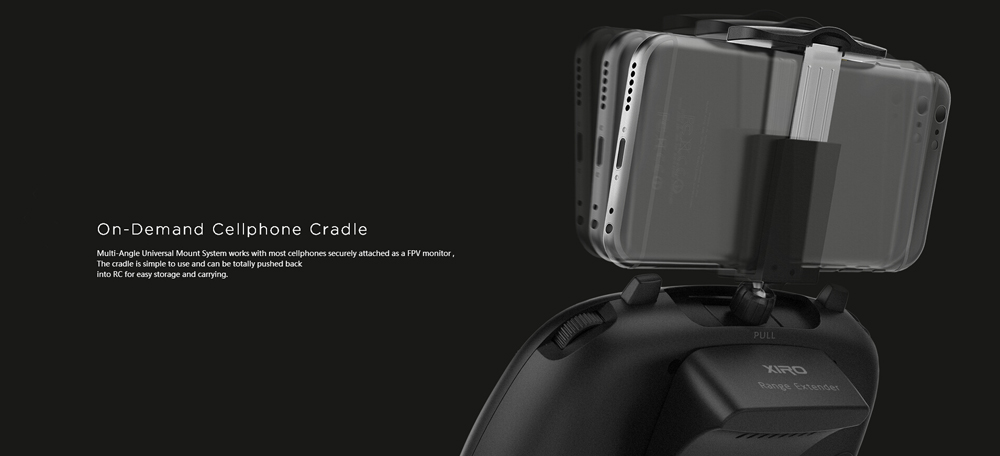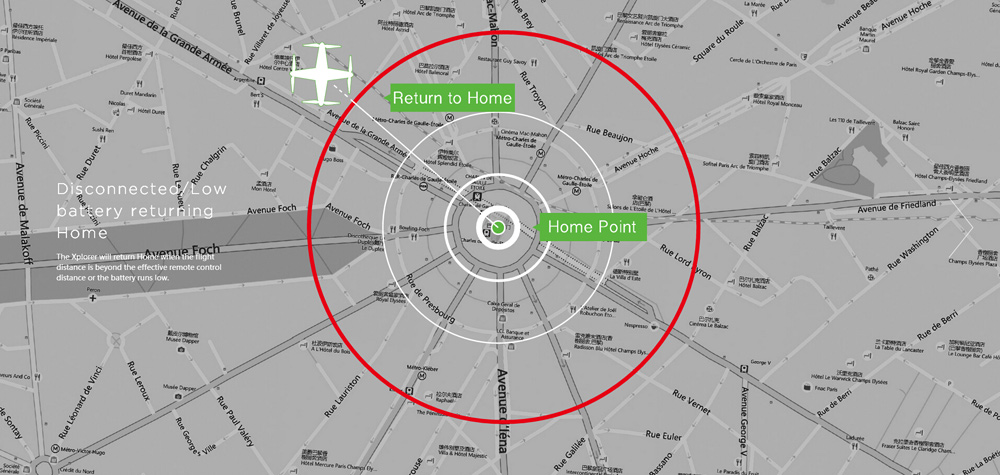 Features:
Dual angle landing gear.
XIRO is the modern archetype of drones, symmetrical facet design radiates a brilliance in the sky.
Light-weight and easy-carry remote control.
Ergonomic curve design offers the best comfort mid-flight.
The strap knob located at the center balances the RC perfectly that helps minimize flyer fatigue.
Standing design and carrying handle of remote control.
On-demand cellphone cradle, multi-angle universal mount system works with most cellphones securely attached as a FPV monitor.
The cradle is simple to use and can be totally pushed back into RC for easy storage and carrying.
XIRO innovatively adopts standard modulus concept to its XPLORER drones series.
The same XPLORER is compatible to use various models of camera including the coming 4K one.
Pilot can detach or exchange cameras for different purposes without the help of any tools.
High performance 5200mAh lipo smart battery pack offers flight time up to 25 miniutes.
Built-in intelligence system continuously to report battery capacity mid-flight.
XIRO batteries also come with self-protection features to avoid overload or overcharge, which helps to enhance battery life, safety and reliability.
Disconnected/low battery returning home, the Xplorer is beyond the effective remote control distance or the battery runs low.
Specifications:
Brand name: XIRO
Model name: Xplorer
Item type: RC quadcopter
Material: ABS
Axle distance: 350mm
Propeller type: 9450
Motor specification: 995
Hovering accuracy: vertical ±0.5m horizontal ±1.5m
Max. horizontal speed: 15m/s
Max. vertical speed: 6m/s
Max. tilt angle: 35°
Max. rotation angle: 200°/s
Battery: 11.1V 5200mAh
Working temperature: -10℃-50℃
Quadcopter dimension: 370 * 370 * 170mm (with propeller)
Quadcopter weight: 673g
Flight control system:
Flight control system included: yes
IMU included: yes
GPS & Compass included: yes
LED flight indicator included: yes
Smart battery:
Type: 3S lipo battery
Battery: 5200mAh, 11.1V
Charging environment temperature: 0-40℃
Discharging environment temperature: -20-50℃
The remote control:
Working frequency:5727-5789MHz
Max. communication distance(open area): 500m
Receiving sensitivity(1% per): -93dBm
Equivalent isotropic radiated power(EIRP): 19dBm
Working current/voltage: 3.7V/450mA
Built-in lithium battery voltage/capacity: 3.7V 400mAh
Working temperature: -10℃-50℃
Package information:
Package size: 37.5 * 33.5 * 6.5cm / 14.8 * 13.2 * 2.6in
Package weight: 3524g / 7.8lb
Gift package
Caution for the battery:
Don't over-charge, or over-discharge batteries.
Don't put it beside the high temperature condition.
Don't throw it into fire.
Don't throw it into water.
Package list:
1 * Xplorer Quadcopter
1 * Remote Control
(four mode to choose from)
1 * 11.1V 5200mAh Battery
2 * Pair of Propellers
1 * Battery Charger (with EU/US/UK plug)
1 * Tool set
1 * English manual