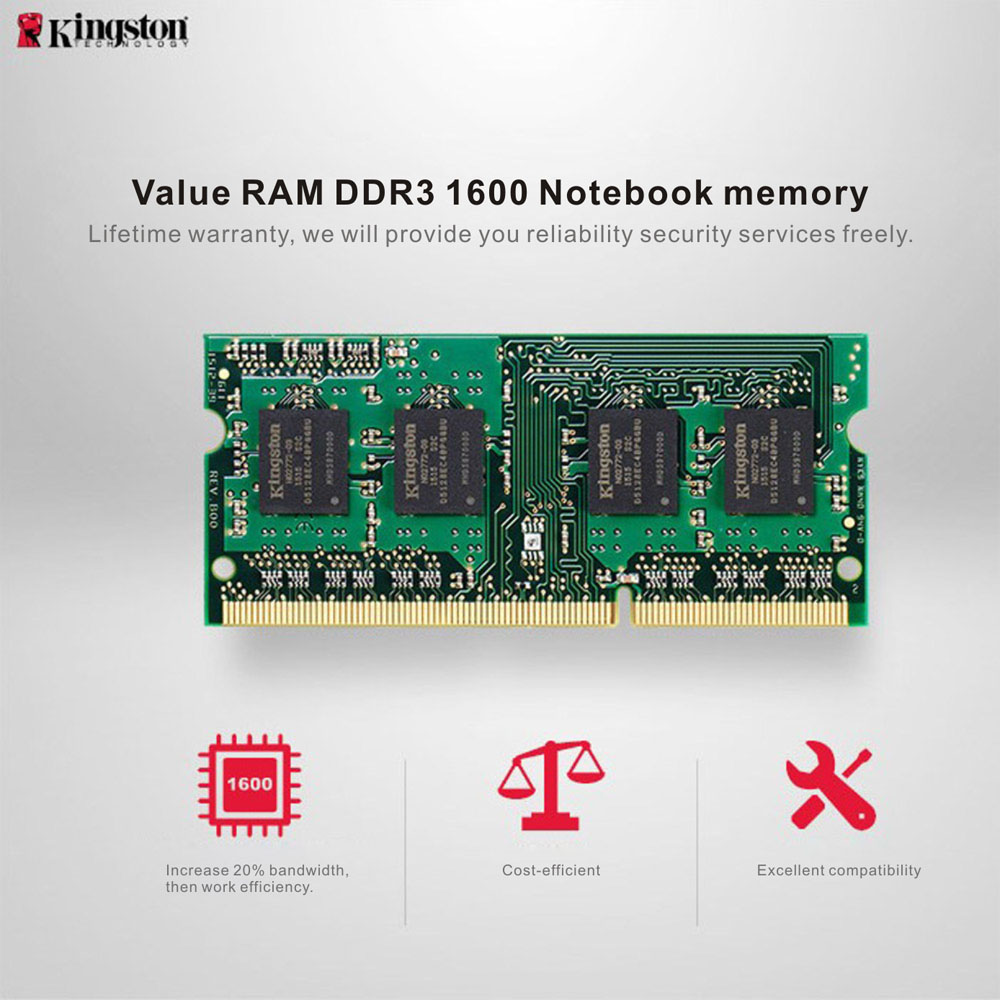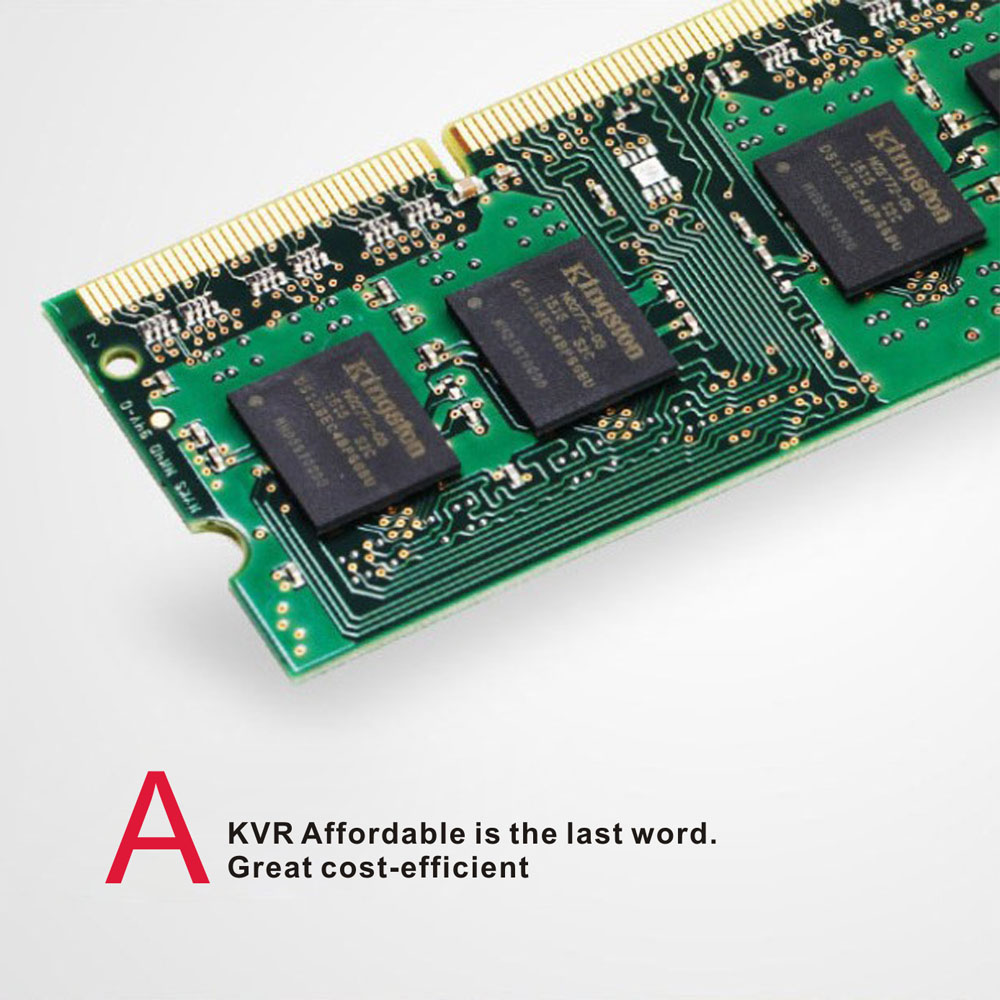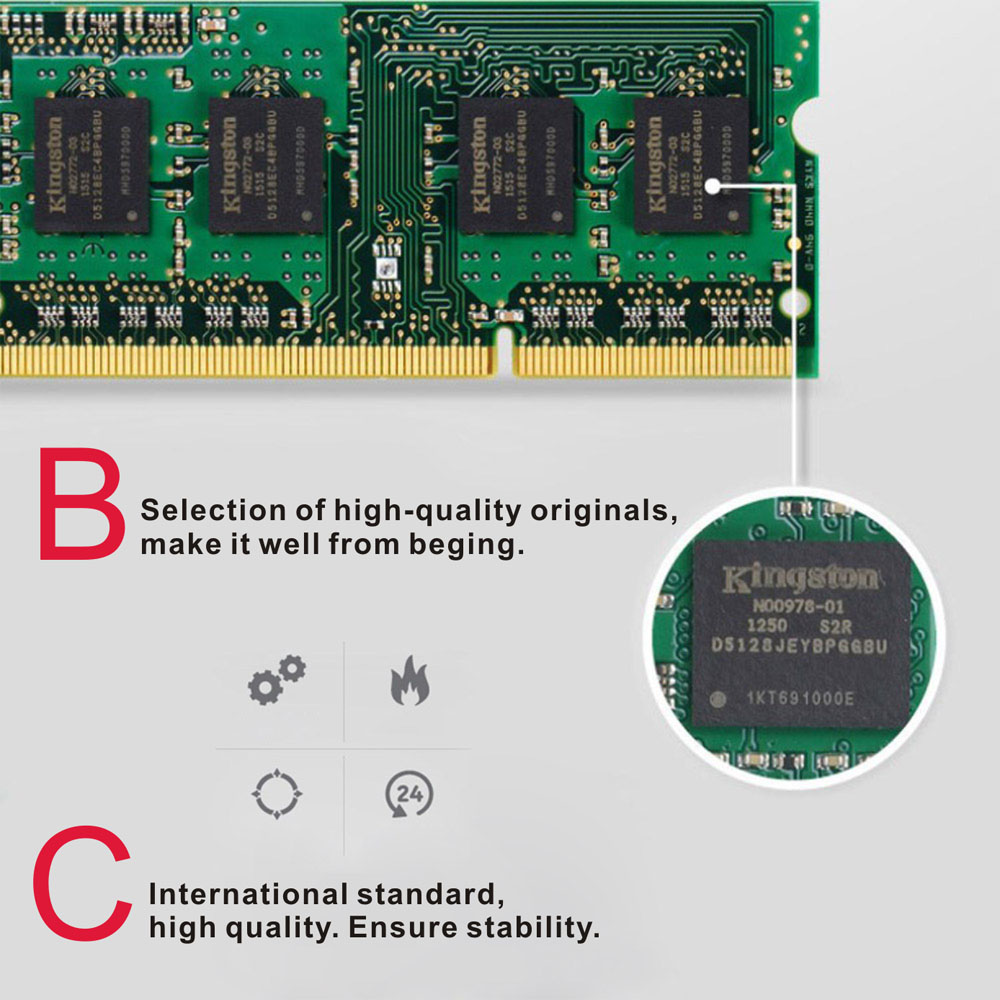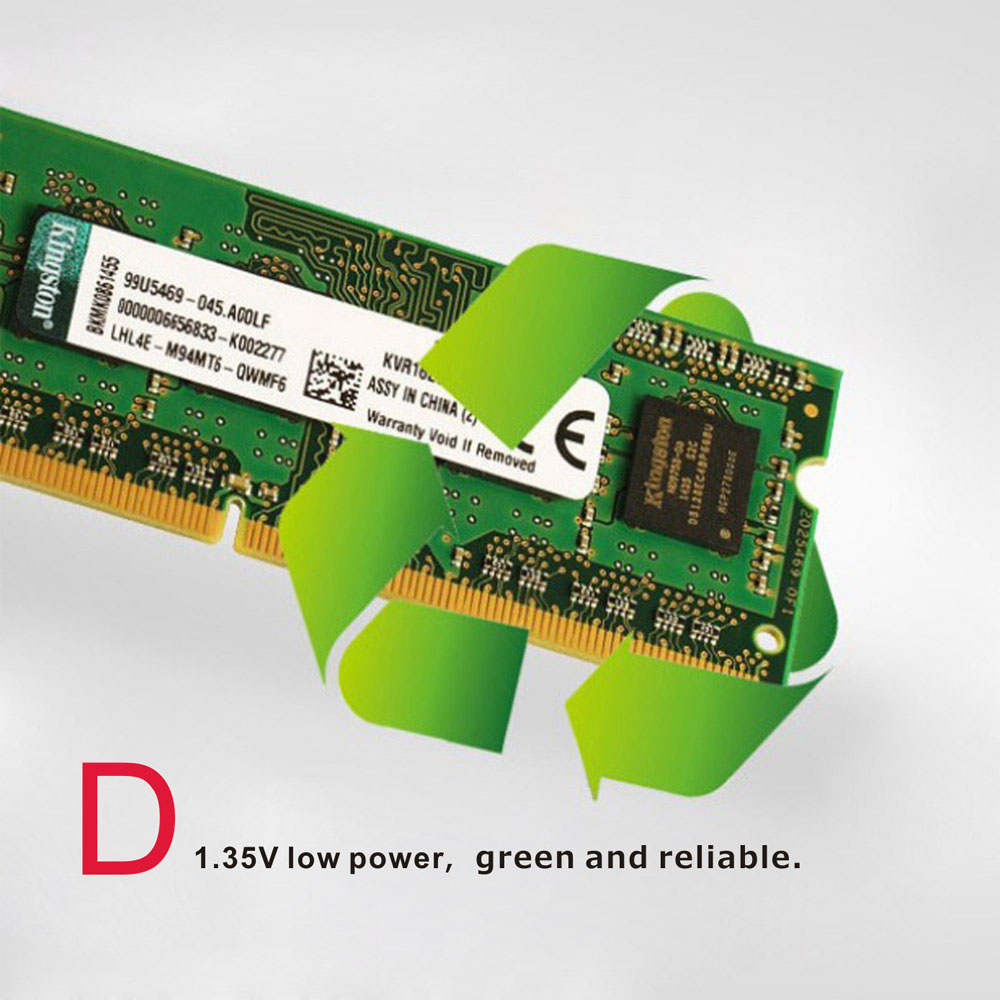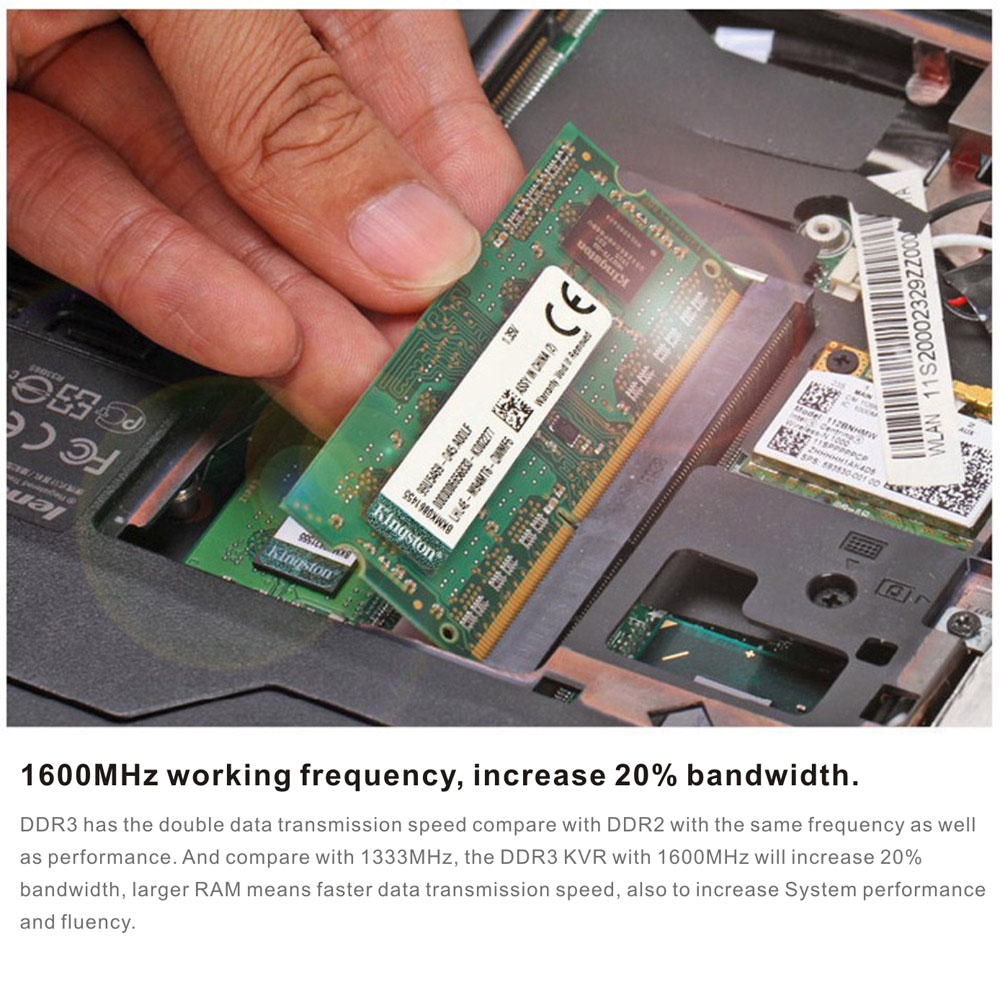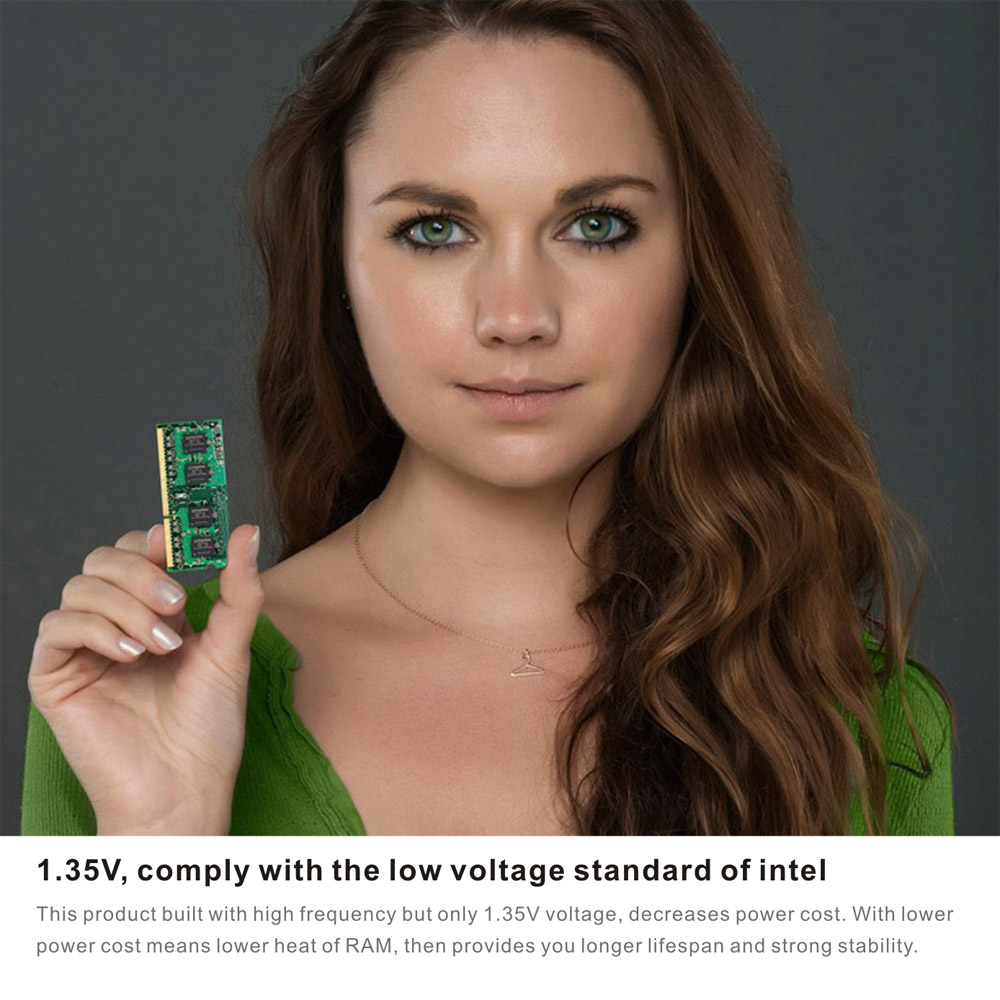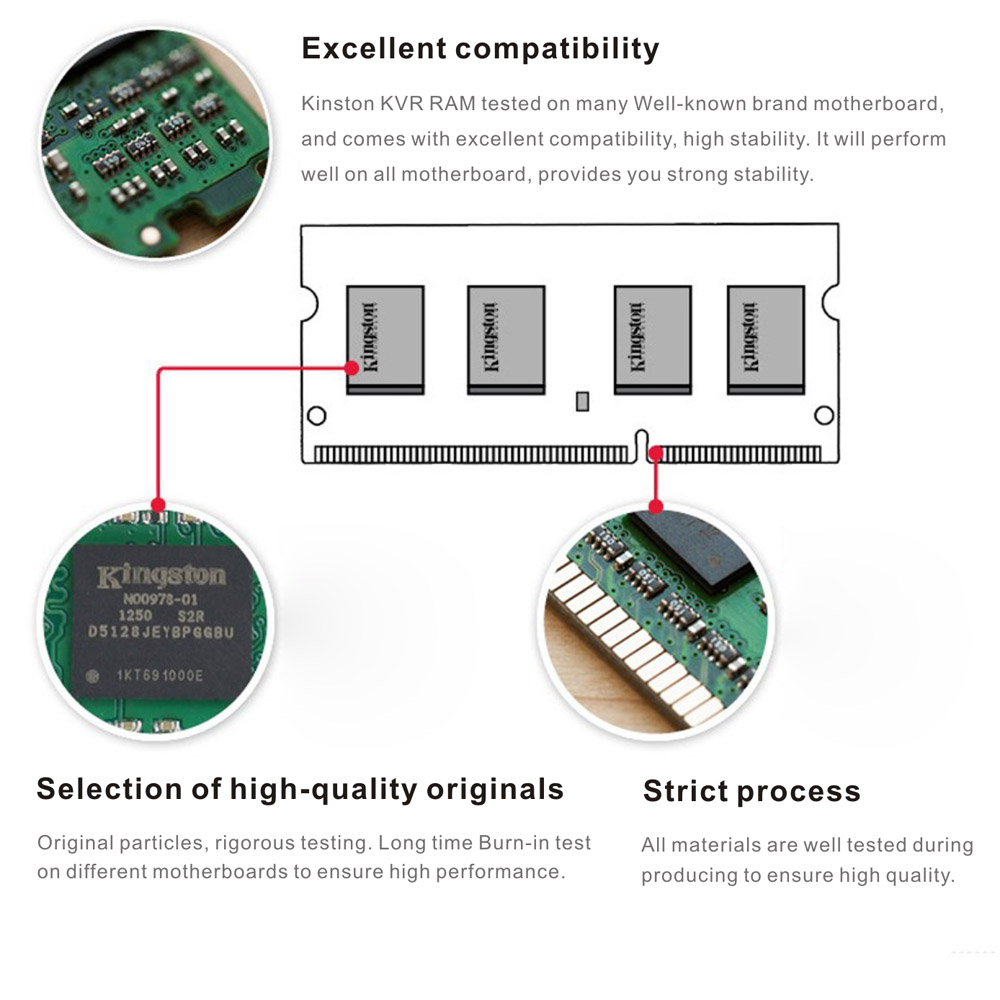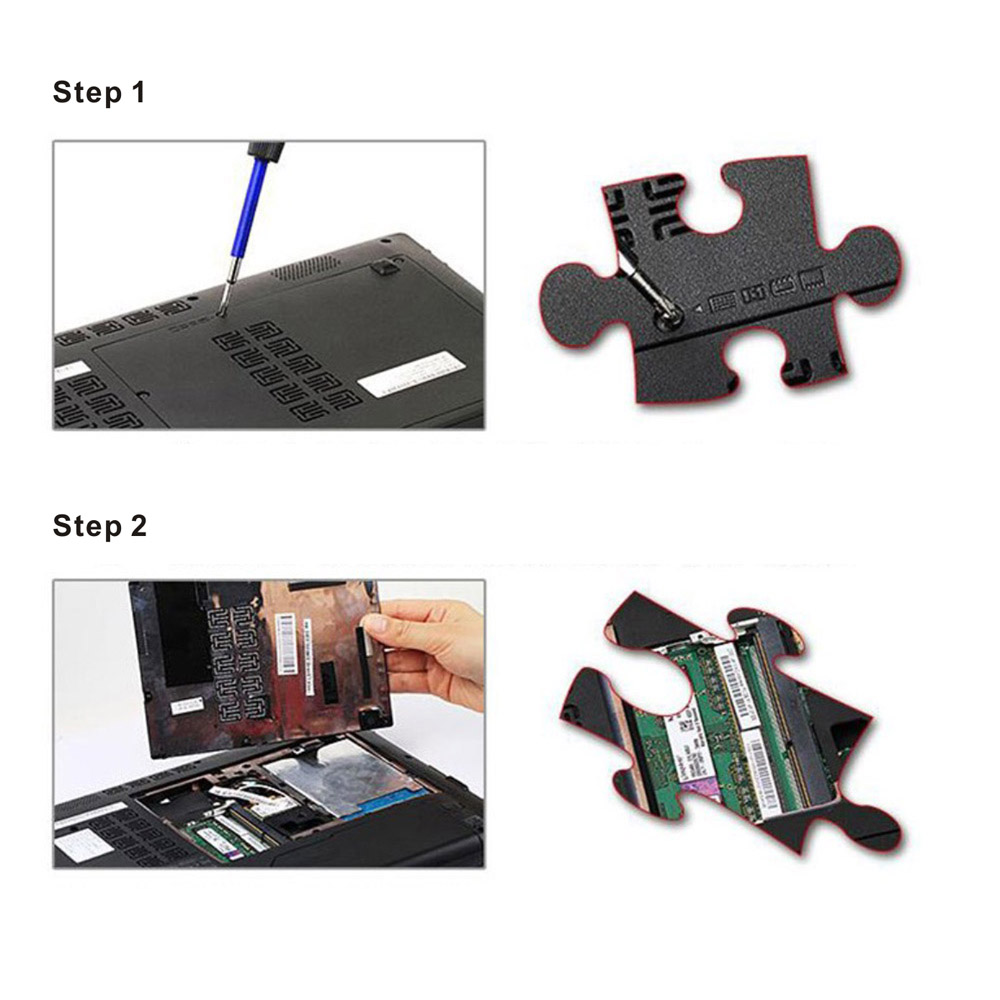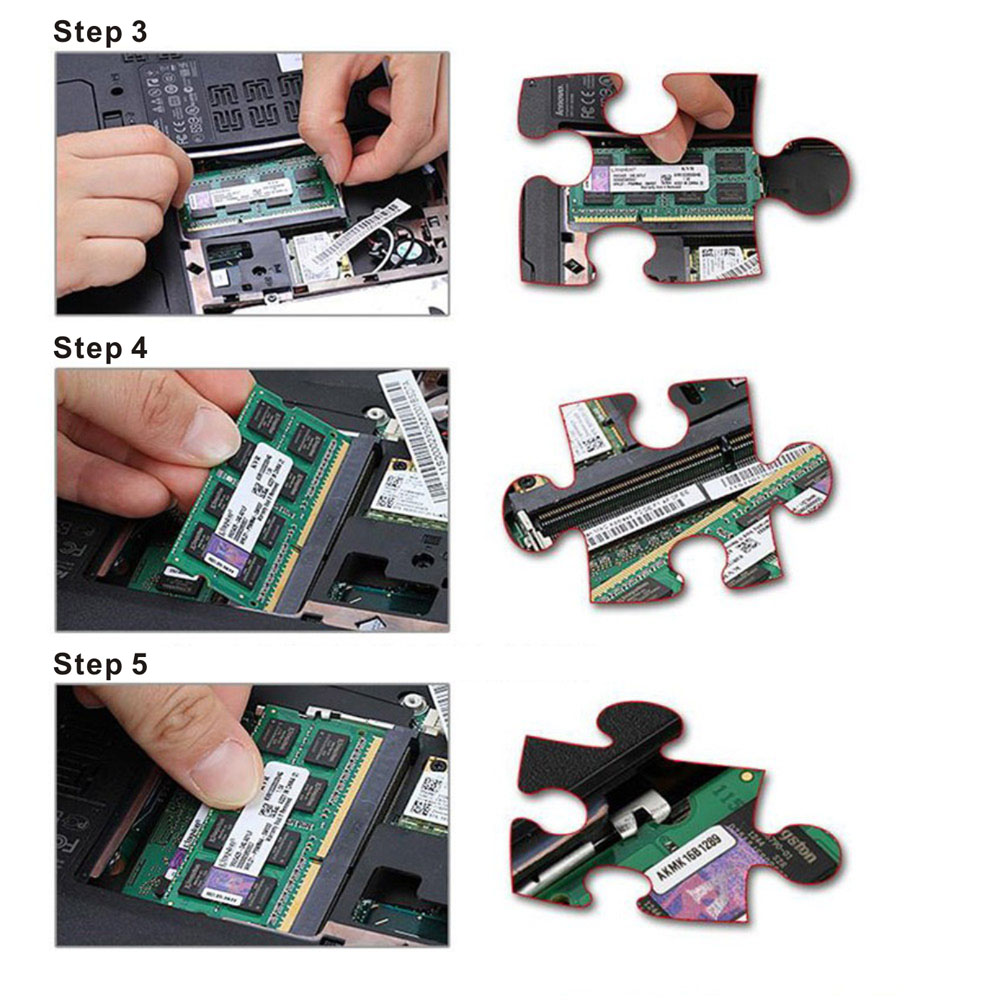 Professional and reliable memory ram for your computer, make your device perform better.
Features:
One module of 1600MHz DDR3 Memory, made for notebook.
1600MHz working frequency, increase 20% bandwidth.
High quality and excellent compatibility, available on different motherboard.
204-Pin unbuffered SODIMM.
Specifically designed and tested for compatibility in various devices.
1.35v low working voltage, green and reliable.
Specifications:
Brand: Kingston
Speed: DDR3 1600MHz
CL: 11
Voltage: 1.35V
Capacity: 2/4/8G (optional)
Package weight: 13g / 0.45oz
Package size: 9 * 4.5 * 1cm / 3.54 * 1.77 * 0.39in ( L * W * H )
Package list:
1 * Notebook RAM