Are you digital device enthusiast? Are you shutterbug? Do you have a mass of files to store? SAMSUNG class 10 TF with large capacity helps to make full use of advanced digital devices. It has reliable quality and legendary performance to safely store wonderful moment and full HD video, reminding you cherished memories as it happened not long ago. Supporting 48MB/s maximal speed, 2 times faster than ordinary SD, it makes your digital life joyful.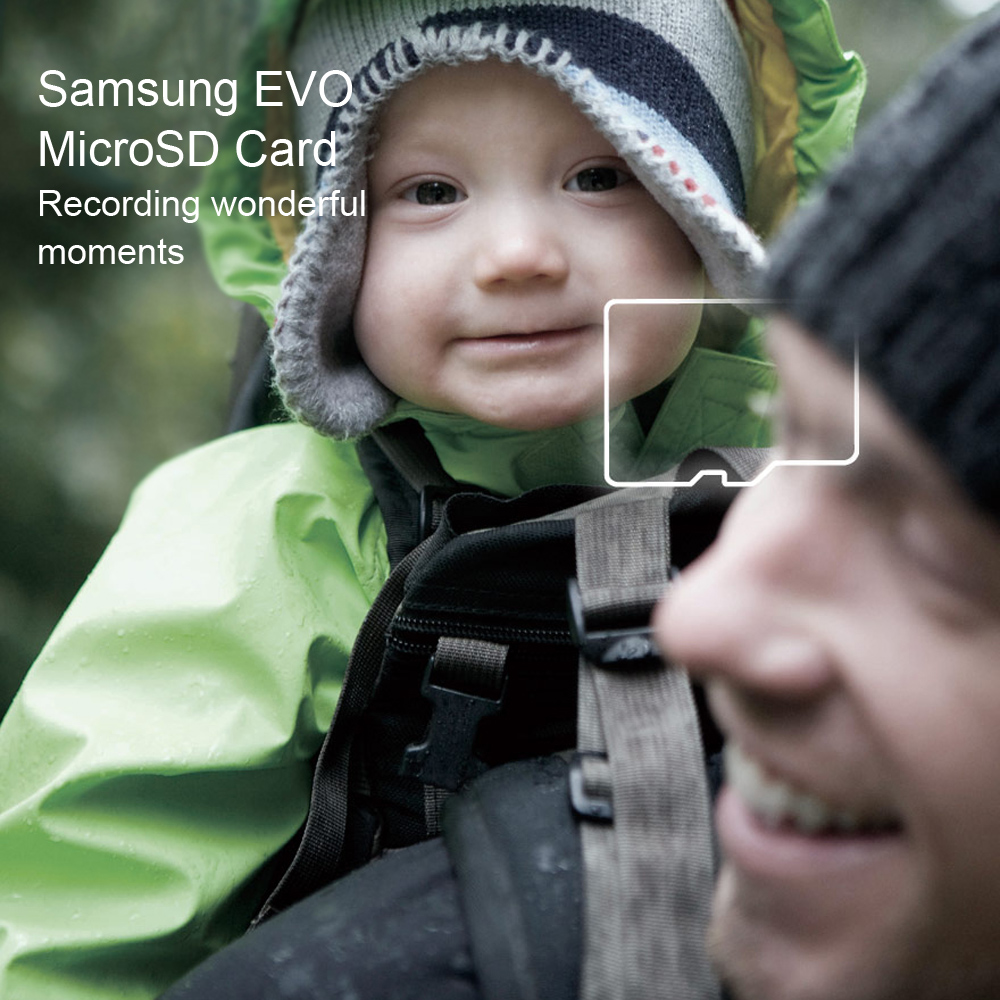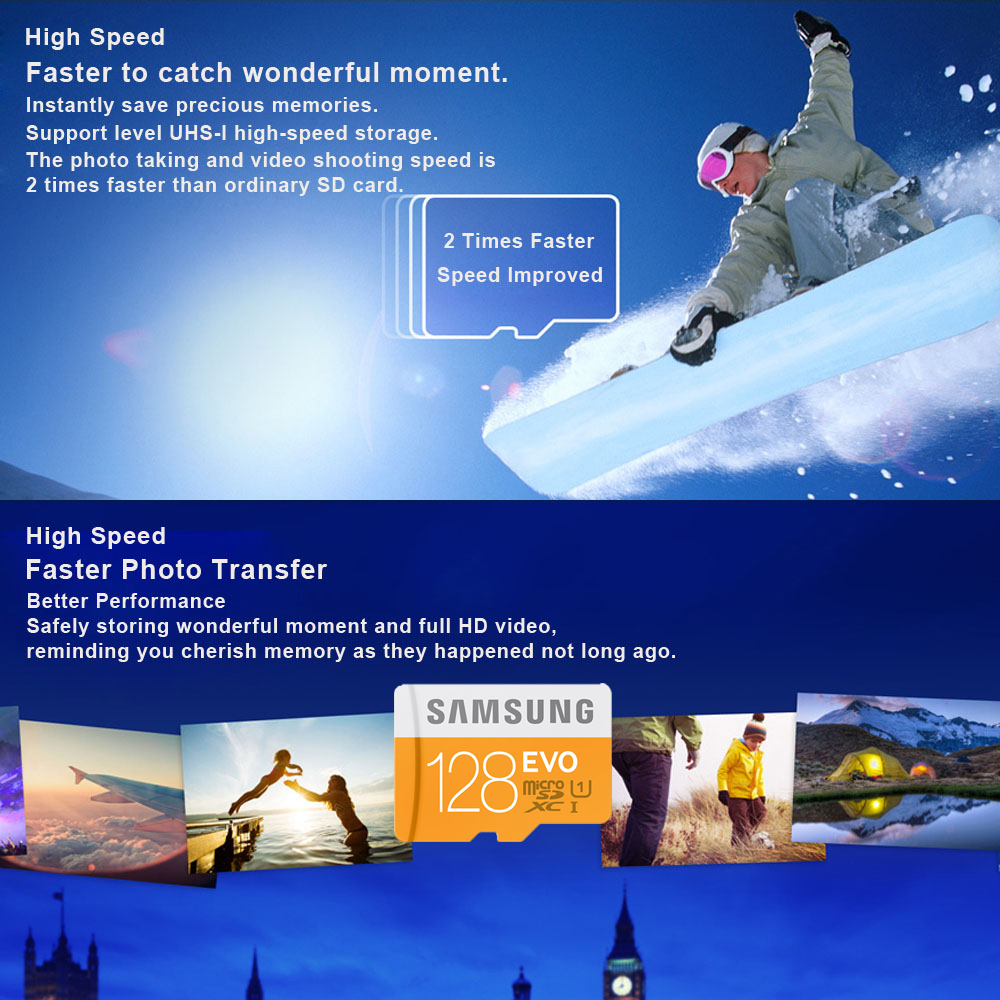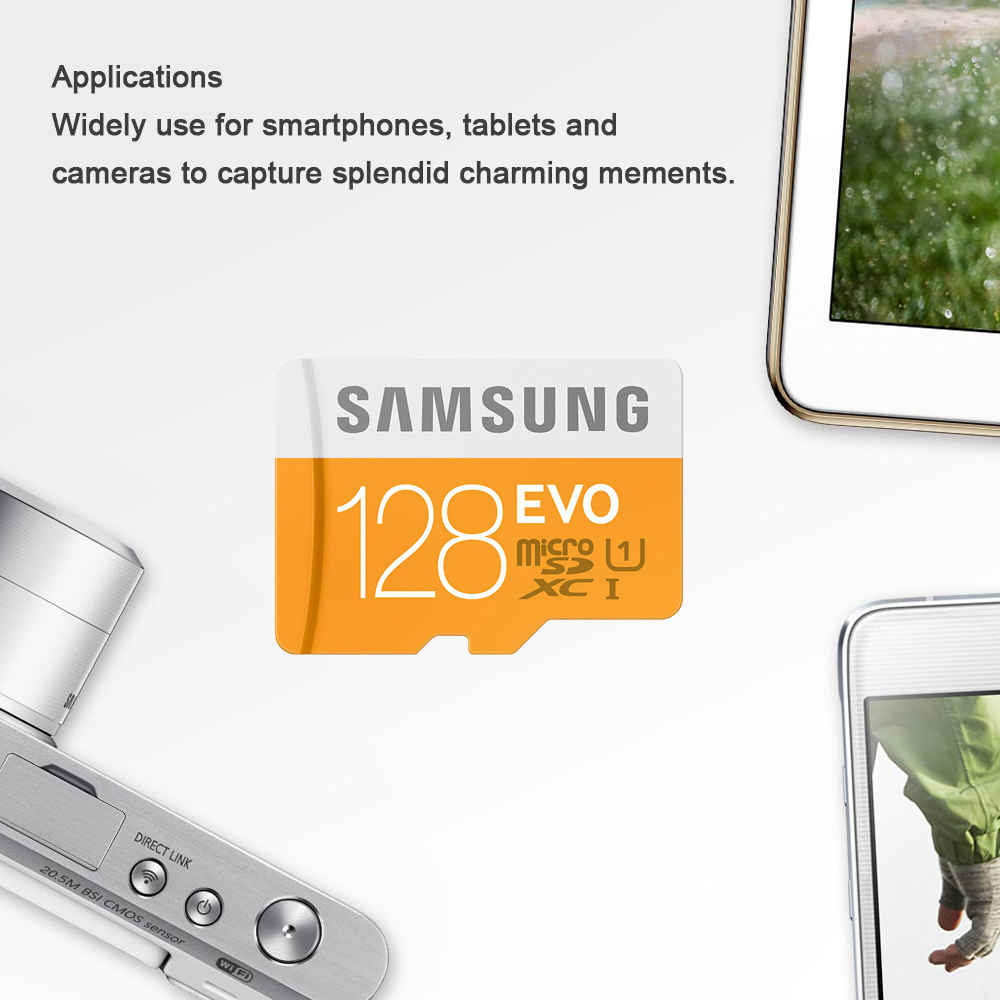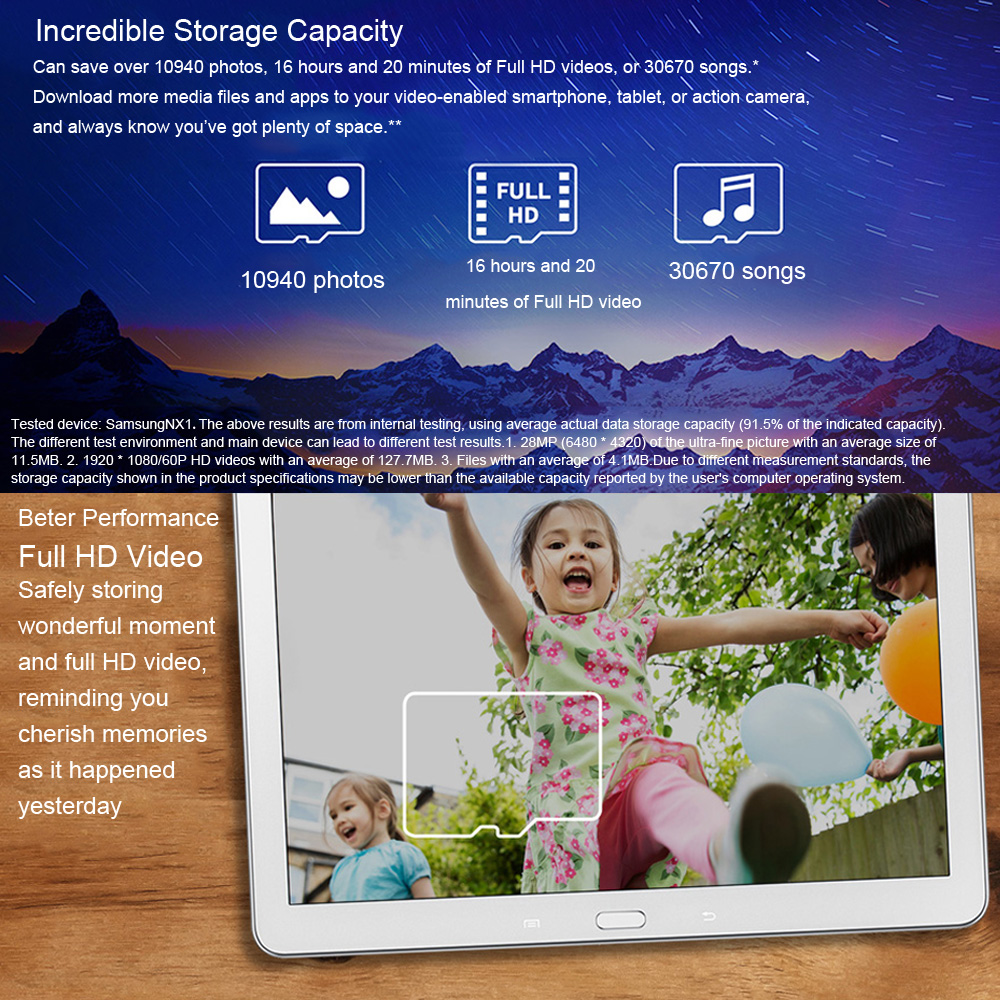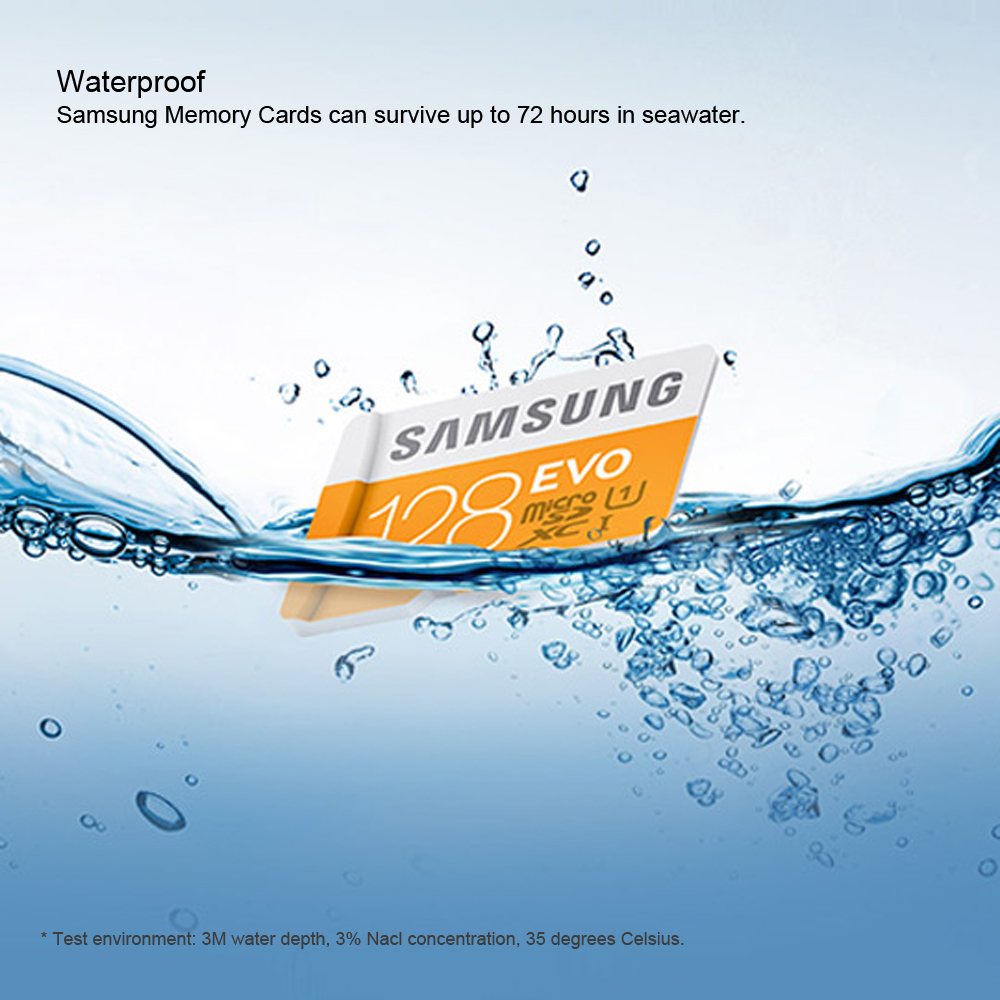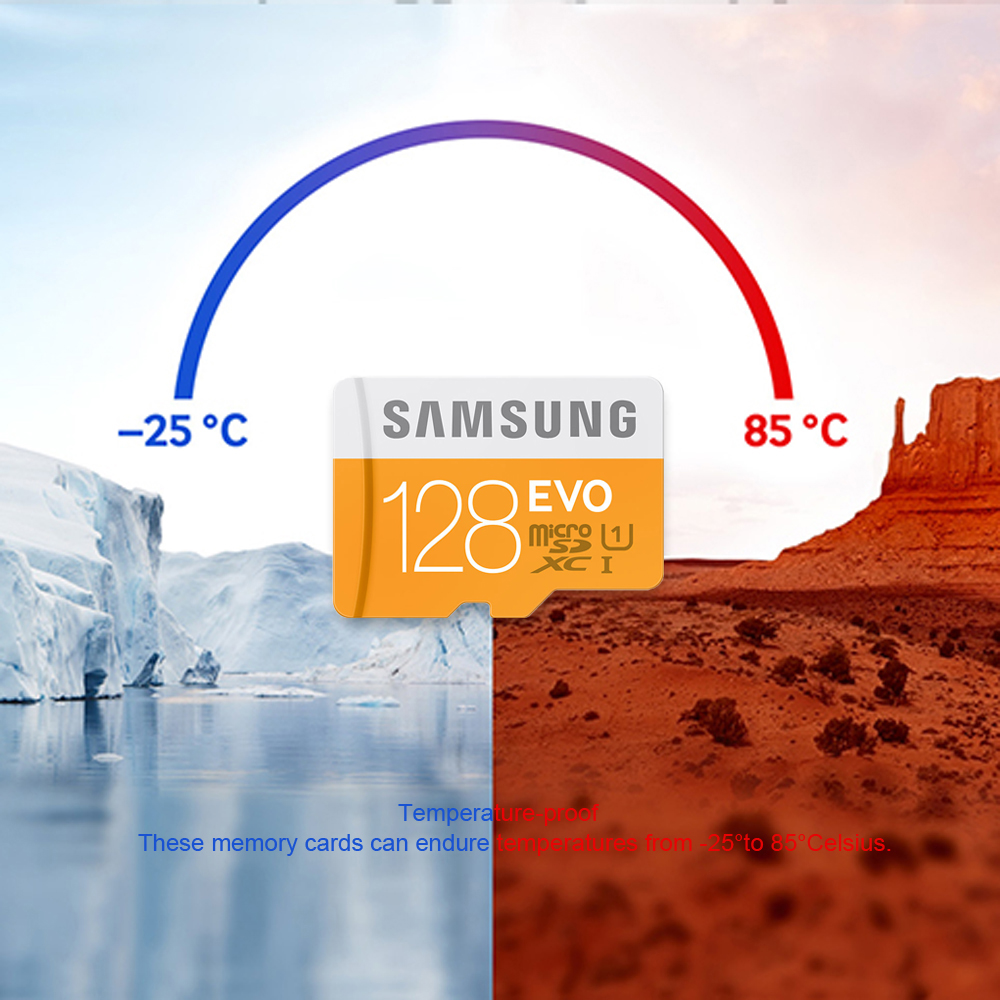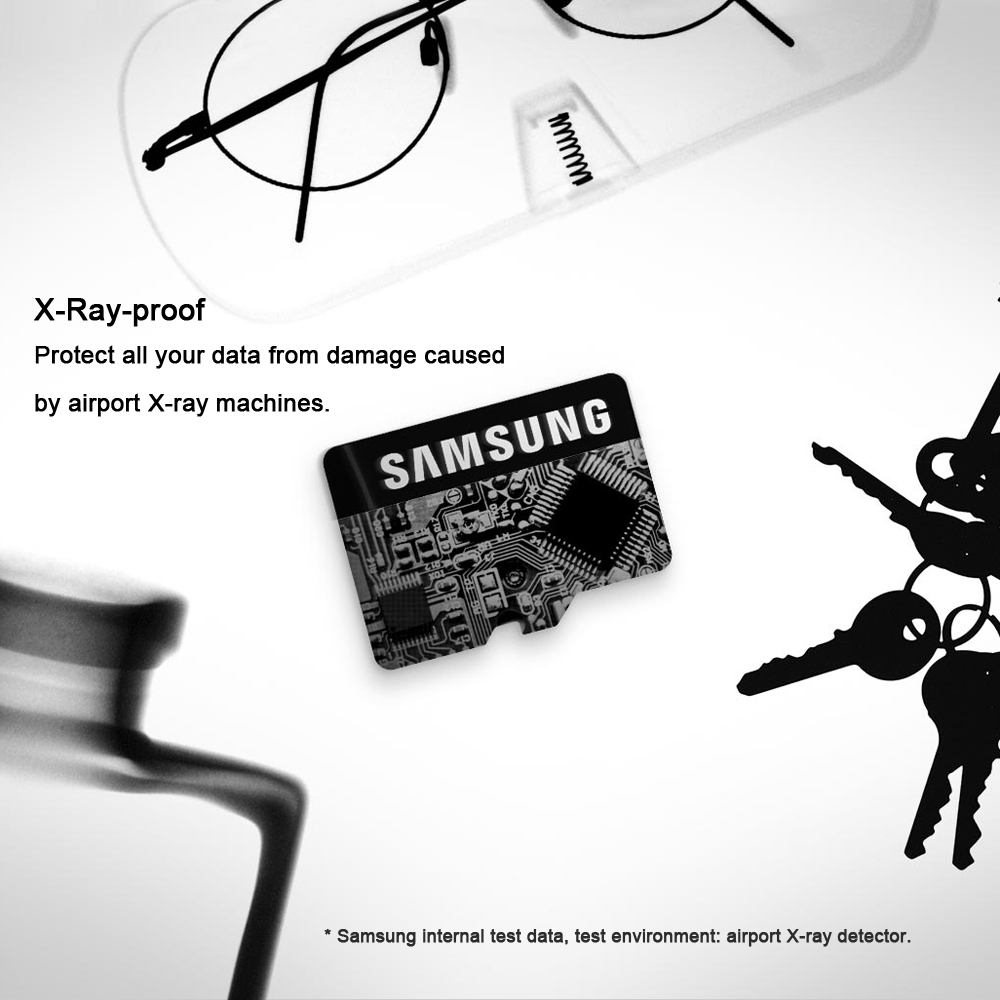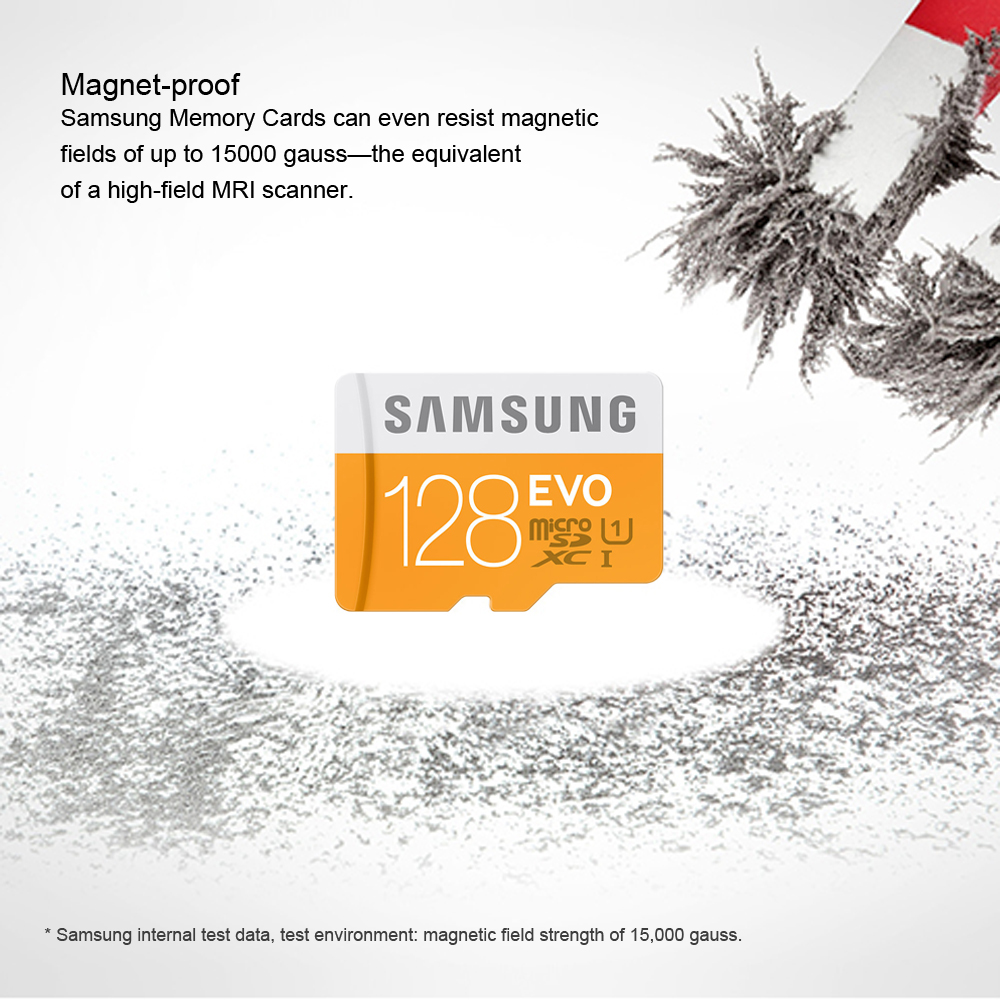 Features:
Maximal 48MB/s class 10 standard speed, 2 times faster than ordinary SD card.
Large capacity helps you make full use of advanced digital devices to save cherished memories.
Water Resistant--Can be soaked in sea water for 72 hours.
Temperature Resistant--Resist temperature from -25℃ to 85℃.
X Ray Resistant--Protect data from X ray in airport monitor.
Magnetism Resistant--Resist magnetic field whose magnetism is 13 times stronger than home theatre's.
Specification:
Card type: TF (micro SD) card
Capacity: 16GB, 32GB, 64GB, 128G (optional)
Speed level: Class 10
Speed: 48MB/s
Speed level: UHS-I grade 1, class 10
Working voltage: 2.7-3.6V
Storage temperature: -40℃ to 85℃
Working temperature: -25℃ to 85 ℃
Humidity: 40℃, 93%, 500 hrs (storage)
Durability: Plug for 10,000 times
Color: Orange
Material: Plastic
Item size: 1.5 * 1 cm / 0.6 * 0.4 (L * W)
Item weight: 1 g / 0.04 oz
Package size: 13.8 * 9 * 0.3 cm / 5.4 * 3.5 * 0.1 in (L * W * H)
Package weight: 12 g / 0.4 oz
About Capacity:
Hard disk/flash memory vendors are using decimal arithmetic: 1MB=1000KB, 1G=1000MB calculated, but the operating system is using binary arithmetic: 1MB=1024KB, 1GB=1024MB. So there are some differences between display capacity and nominal capacity of hard disk/flash memory products. However, this is allowed to exist. Please do not doubt his authenticity.
8G=approximately 7.5GB, 16GB=approximately 14GB, 32GB=approximately 29GB, 40GB=approximately 37GB, 60GB=approximately 55GB, 80GB=approximately 74GB, 120GB=approximately 111GB, 160GB=approximately 149GB, 250GB=approximately 232GB, 320GB=approximately 298GB, 500GB=approximately 465GB, 640GB=approximately 595GB, 1TB=approximately 930GB
Package list:
1 * TF card