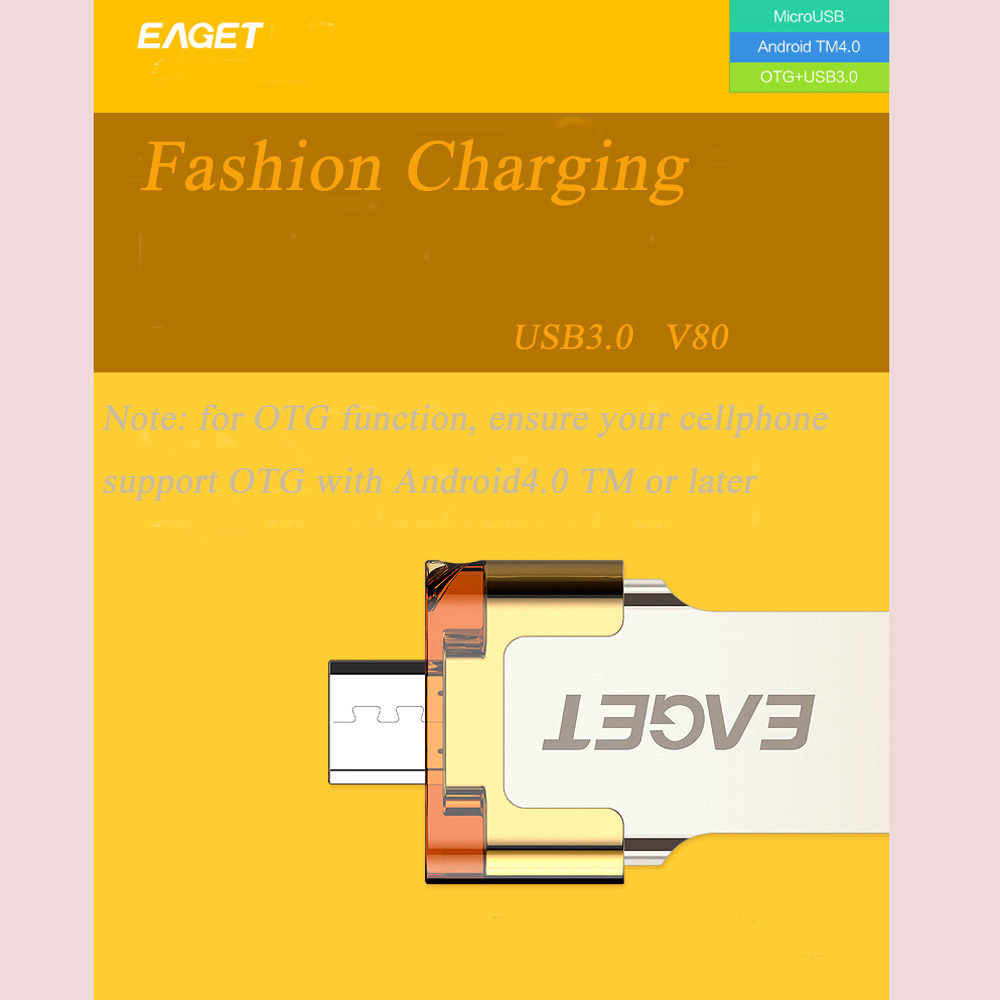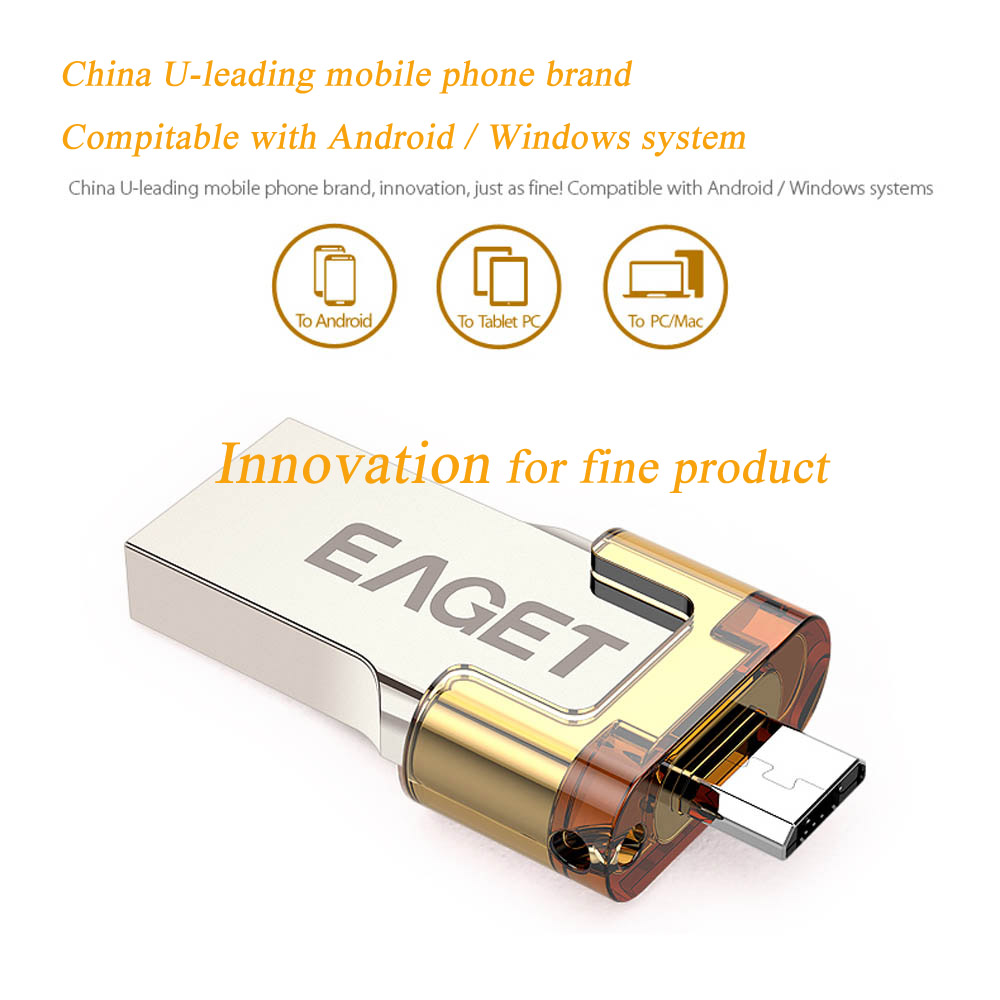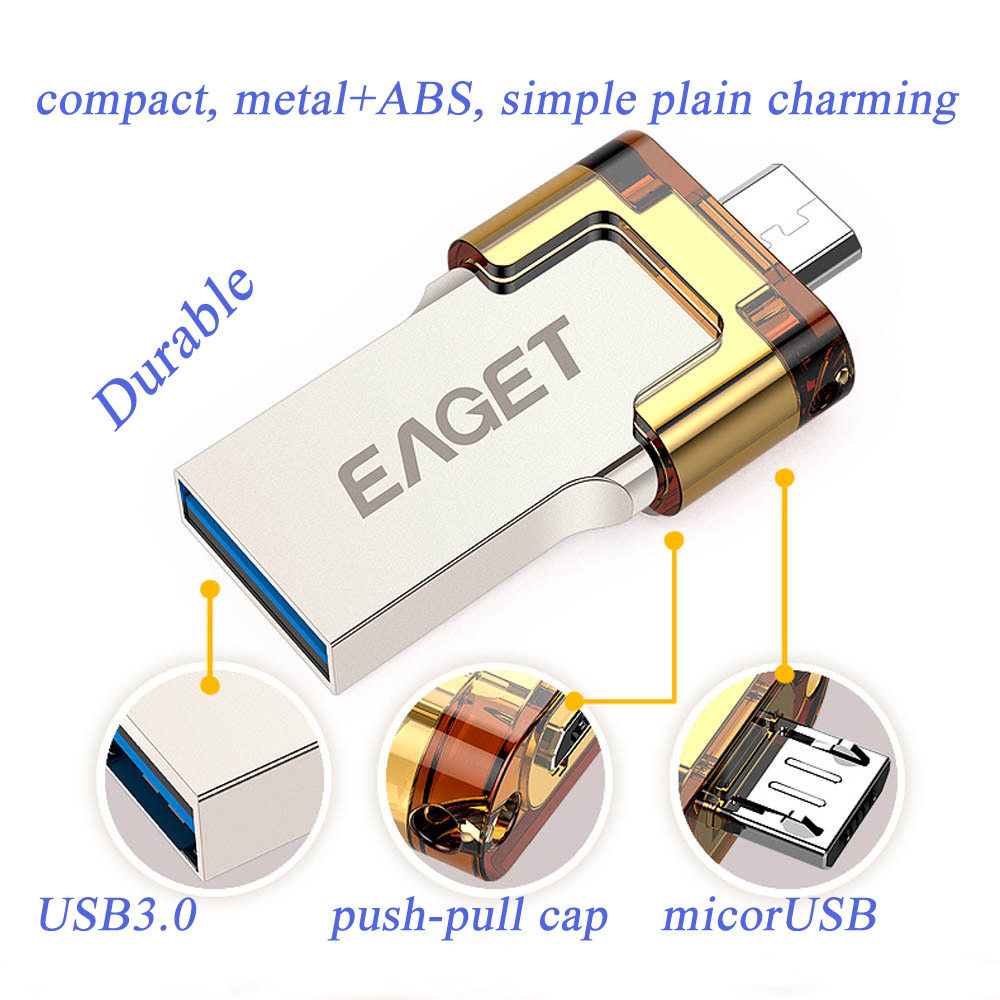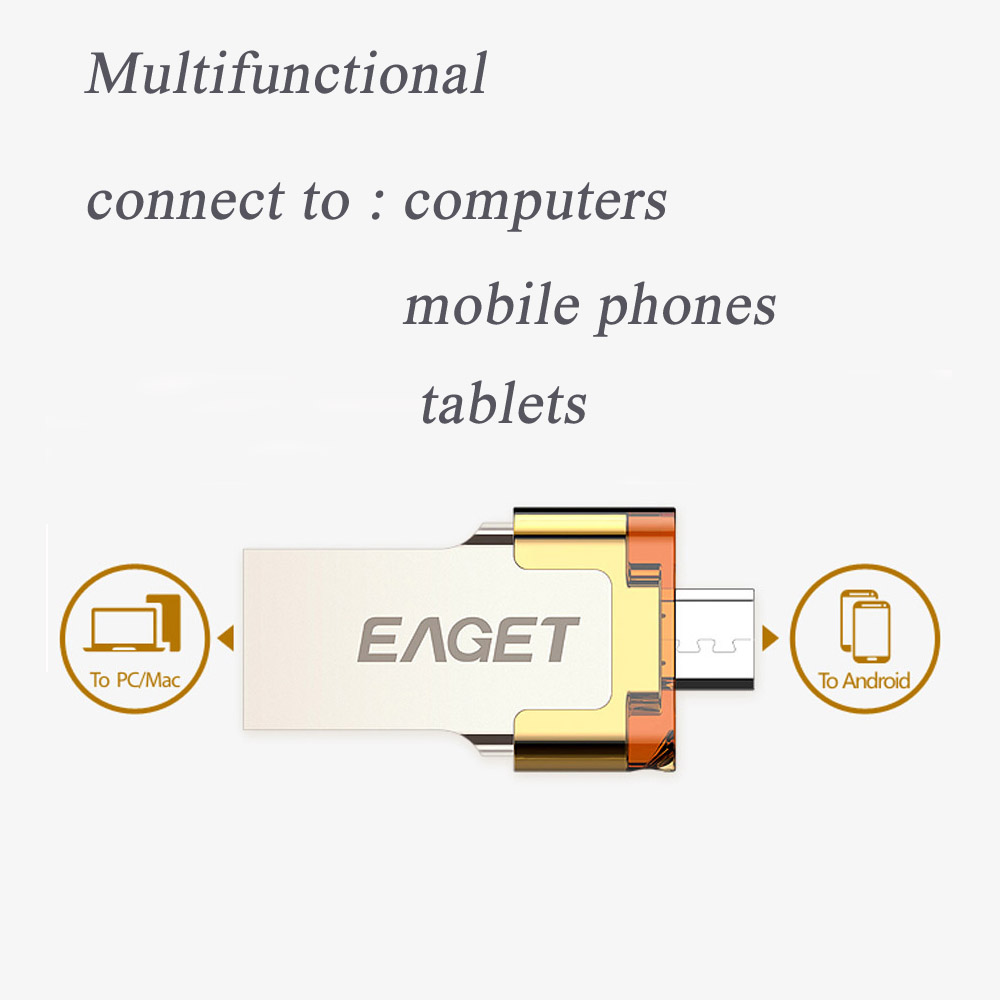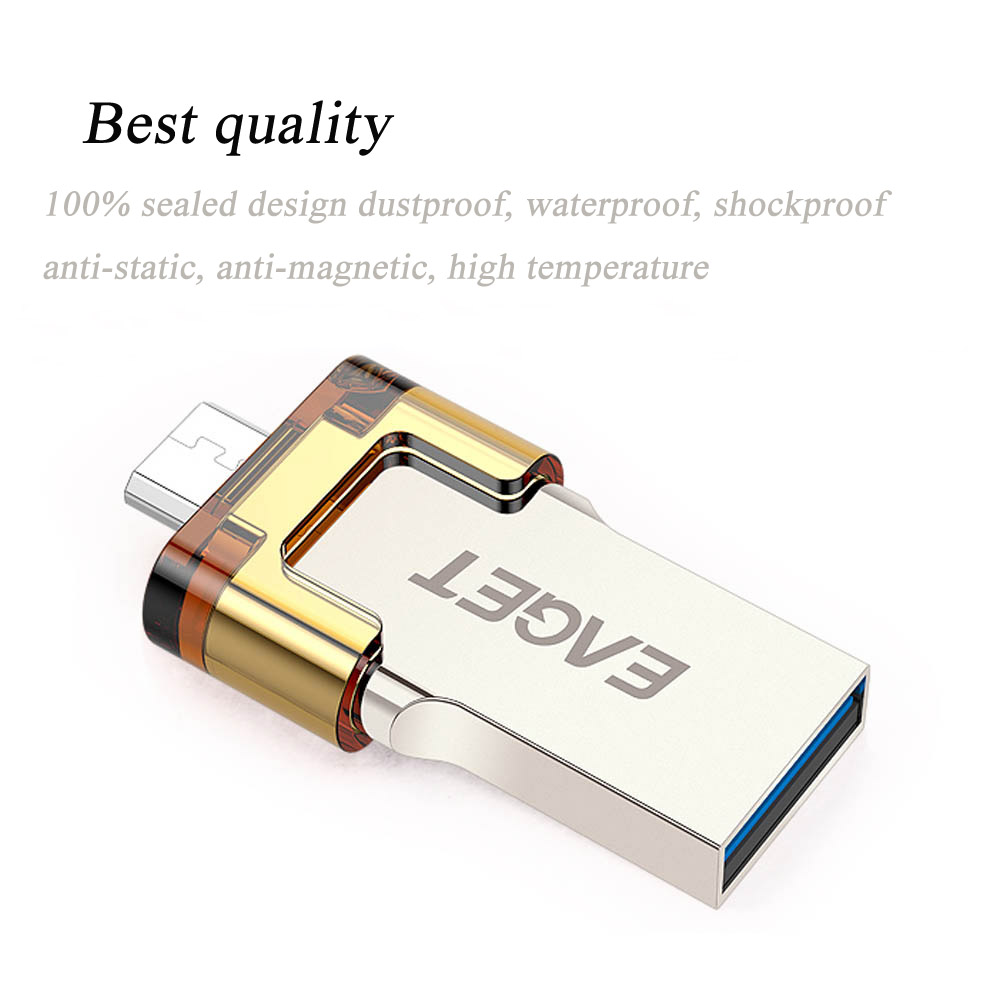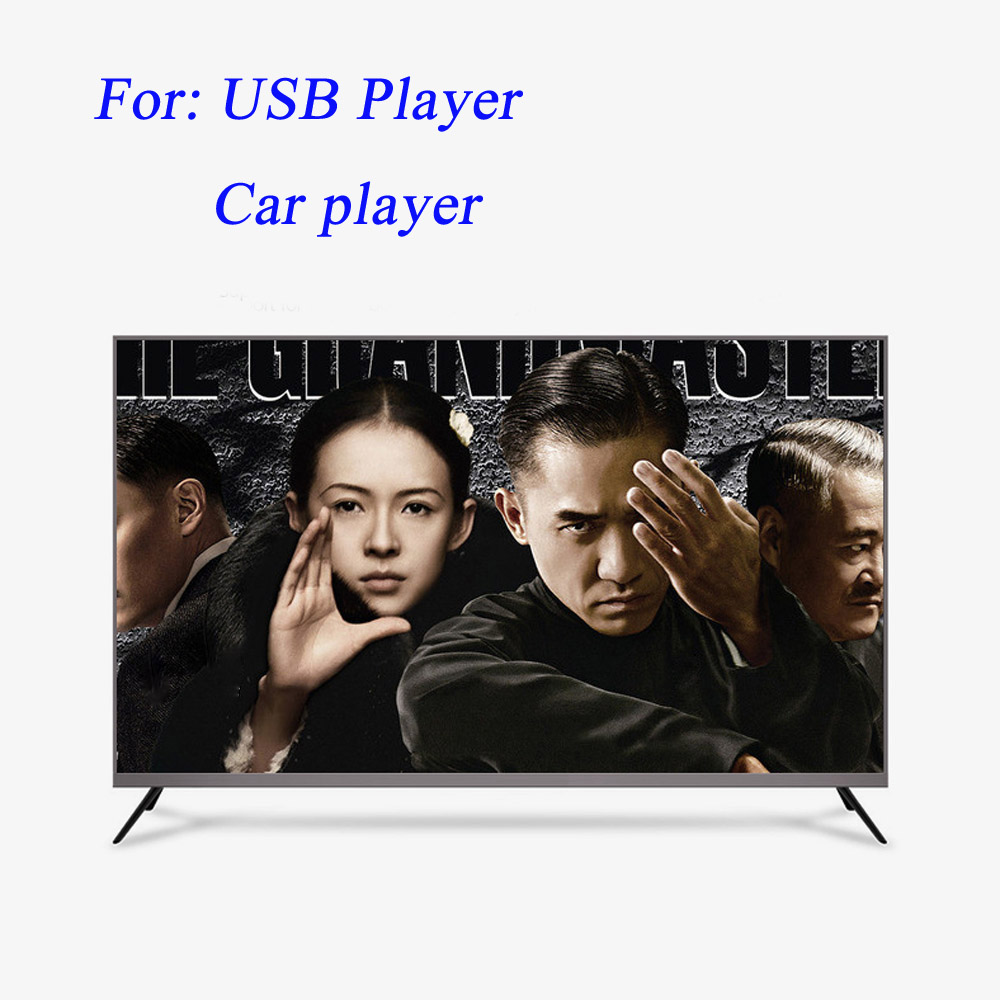 Two ways transmission, bring you access to your usb disk data with your cellphone. Watching your videos, pictures of your disk on your cellphone at anytime anywhere.
Features:
Two ways transmission, can directly conncet to computer and smart phone with android4.0 that support OTG.
Smart phone can be used to handle files of USB disk with micro USB.
Sturdy metal design, solid protection and exquisite design.
Fits on a key ring, whenever and wherever get a storage device along with you.
Fast data transfer rates up to 5GB/s ( theoretical ).
Waterproof and shockproof design. Antistatic, antimagnetic, and heat resisting.
Using high quality original flash chip, high speed and more stable storage.
Built-in encryption tool AES 256-bit to enhance data safety.
Specifications:
Brand: EAGET
Type: V80
Usb interface: Usb3.0, compitable with usb2.0
Read speed: 35-90MB/s
Write speed: 10-40MB/s ( vary due to different hardware and system )
Capacity: 16G/32G/64G ( optional )
Material: Zinc alloy
Item size: 3.47 * 1.8 * 0.68cm / 1.36 * 0.7 * 0.26in ( L * W * H )
Item weight: 5g / 0.17oz
Package size: 11.3 * 10 * 0.67cm / 4.44 * 3.93 * 0.26in ( L * W * H )
Package weight: 15g / 0.52oz
Package list:
1 * USB Disk